Baby Corn Fries
If you're looking for a quick and easy recipe for your evening snack or lunch, you should definitely try Baby Corn Fries!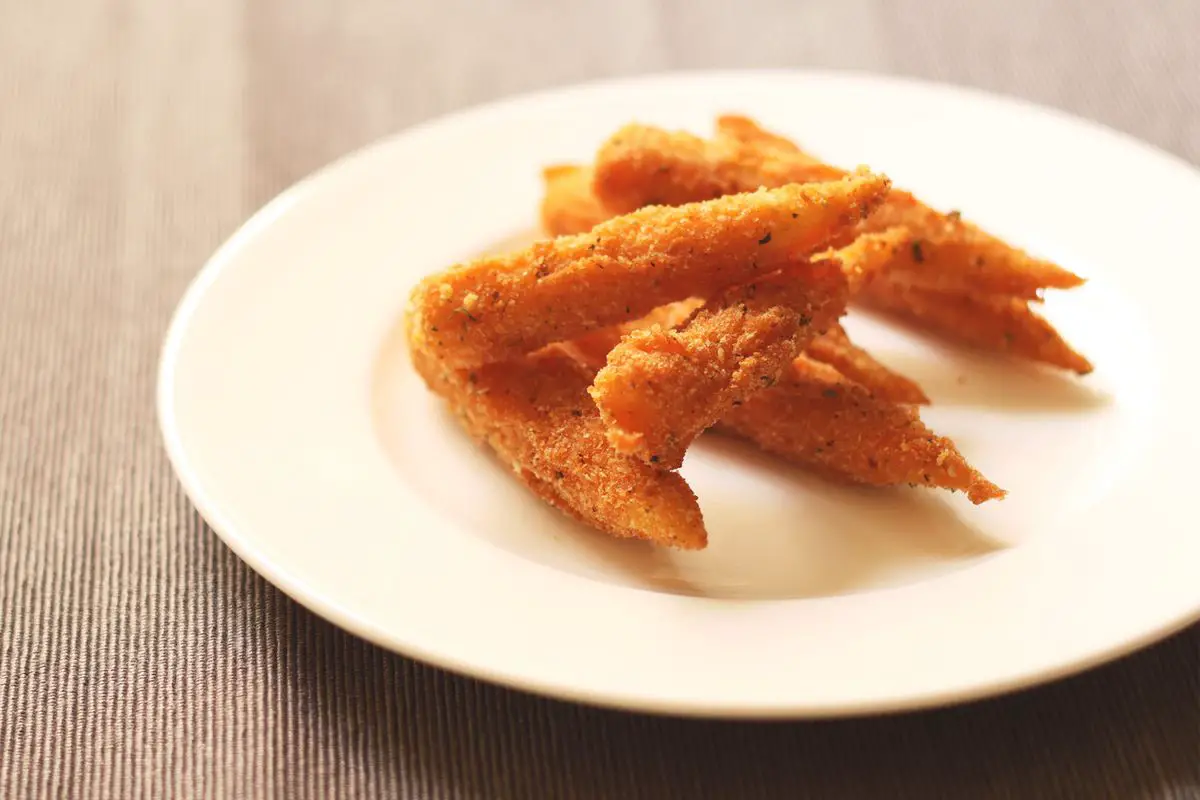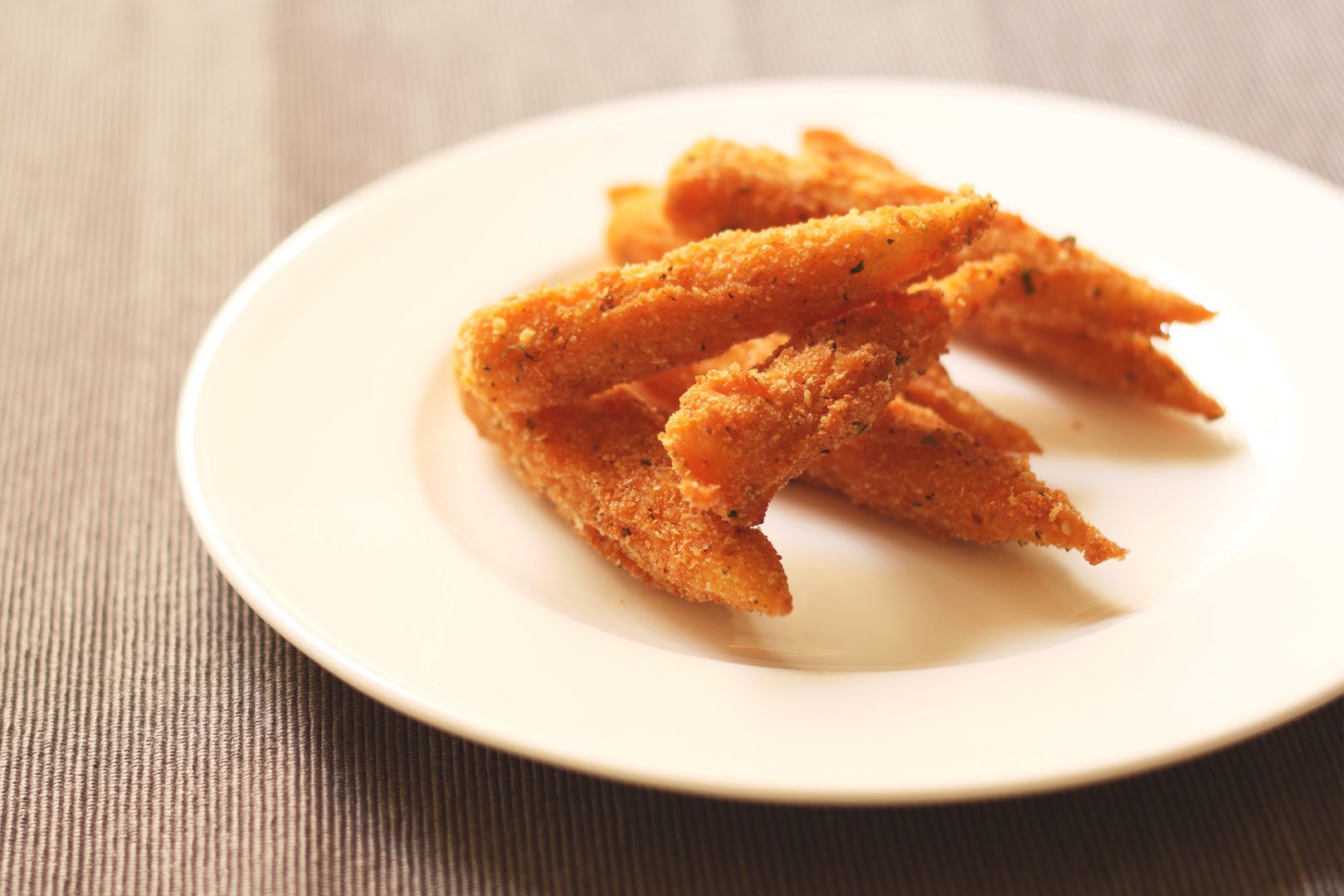 If you're looking for a quick and easy recipe for your evening snack or lunch, you should definitely try Baby Corn Fries! This dish is not only delicious but also simple to make. Its crispy and spicy flavor pairs perfectly with a side of tomato ketchup. Even my kids love it and finish the plate within just a few minutes!
To make the perfect Baby Corn Fry, it's important to use young and tender baby corns. If your baby corns are bigger in size, cut them in half before using them in the recipe. If the gravy is too thick, you can add some water and adjust the salt and spice according to your taste.
To enhance the flavor of the batter, you can add 1 tbsp of yogurt or 1 tsp of fresh lemon juice. If you have plain breadcrumbs, mix them with some salt, red chili powder, and Italian herbs. When frying the baby corns, don't flip them immediately after putting them in the oil. Fry them for a minute and then turn them over to fry until golden brown.
Give this Baby Corn Fries recipe a try and let us know your thoughts in the comments section below!
you may also like Paneer 65 and Chicken 65 as starters or snacks.
Baby Corn Fry 2017-06-28 05:25:36
Baby Corn Fries
Serves 4
Prep Time: 00:35
Cook Time: 00:10
Total Time: 00:45
Ingredients
To cook baby corn:
8 nos. baby corn
1/2 tsp salt
For batter:
2 tbsp all purpose flour
2 tbsp corn flour
1 tbsp rice flour
1 tsp ginger and garlic paste
1 tsp red chili powder
1/4 tsp garam masala powder
1/3 cup bread crumbs to coat
enough oil to deep fry
Instructions
Heat a saucepan with enough water. When water starts to boil, add baby corns and salt. Cook them for about 5 mins or until they are half cooked, drain the water and keep it aside.
In a wide bowl, add cooked baby corns and all the ingredients given under 'For the batter' and mix well (4 tbsp water is enough) until well combined. Make sure that the coating is not too thin or too thick. Let it marinate for about 20 mins.
Meanwhile, place the breadcrumbs on a plate.
After 20 mins, take the baby corns and dip or coat with the bread crumbs until well coated.
Meanwhile, heat oil in a pan to over medium heat.
When oil heats, add coated baby corns in 2 batches and deep fry until they turn into golden brown. Serve hot with tomato ketchup!
By Santhi Therese
The Indian Claypot
You may also like my other Starters posts and recipes like Street Style Chicken Pakoda, Seppankizhangu Roast / Arbi Roast, Crispy French Fries, Paneer 65, Crispy Baked Potato Fries, Vegetable Cutlets / Patties, Chicken 65 .