Bun Recipes That Will Make Your Mouth Water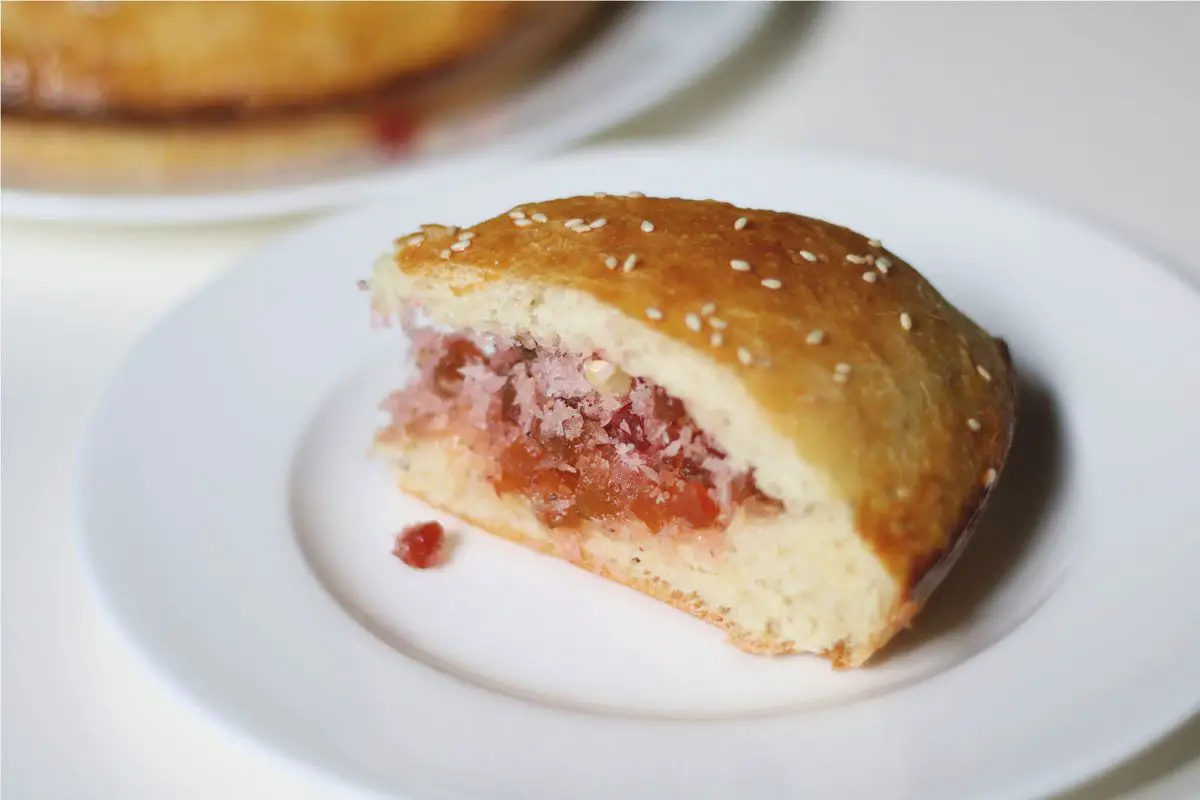 Eggless Hot Cross Buns
It's almost time for Good Friday and that means it's time for a traditional episode. Hot cross buns have since forever been made on this day and so here they are. Read more...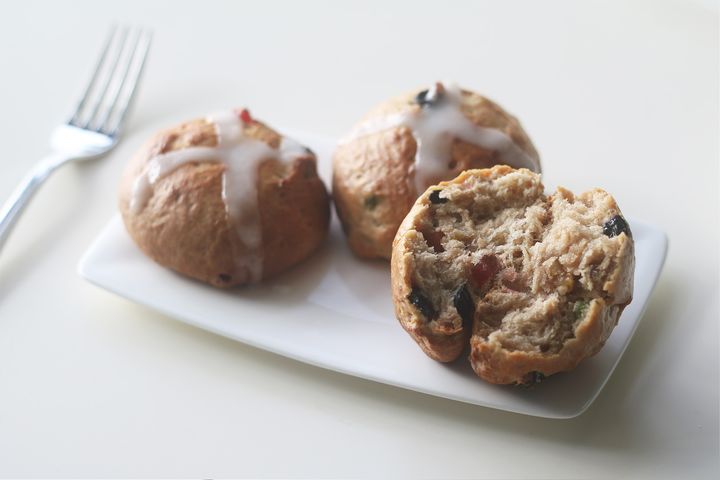 Hot Cross Buns
With Good Friday around the corner, it's time to indulge in the traditional and delicious Hot Cross Buns. Read more...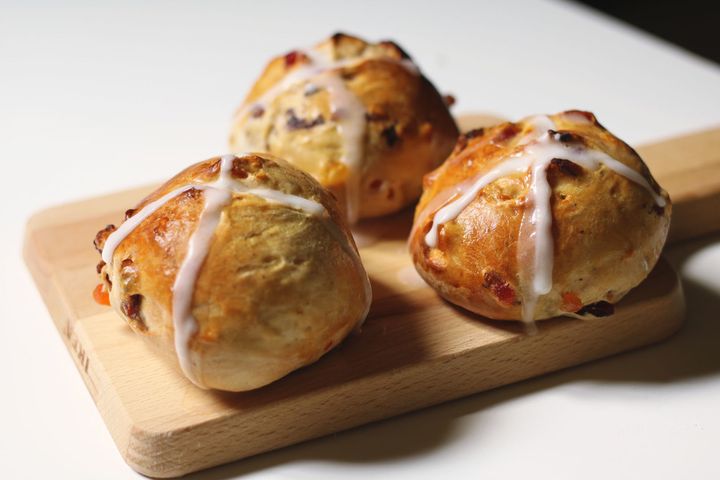 Coconut Sweet Bun
Looking for a tasty tea time snack? Look no further than Coconut Sweet Bun! This bakery-style treat is a favorite in Tamilnadu and is sure to satisfy your sweet tooth. Read more...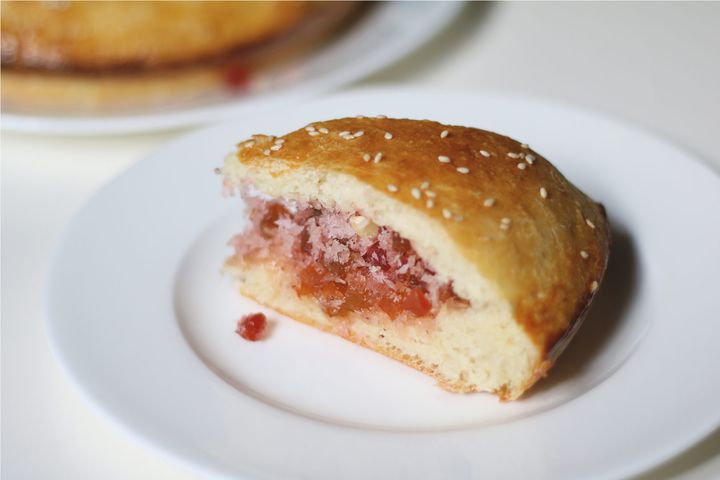 Spicy Potato Buns
Looking for a delicious tea-time snack or party food? Look no further than these mouth-watering spicy potato buns! Read more...