Cupcake Recipes That Will Make Your Mouth Water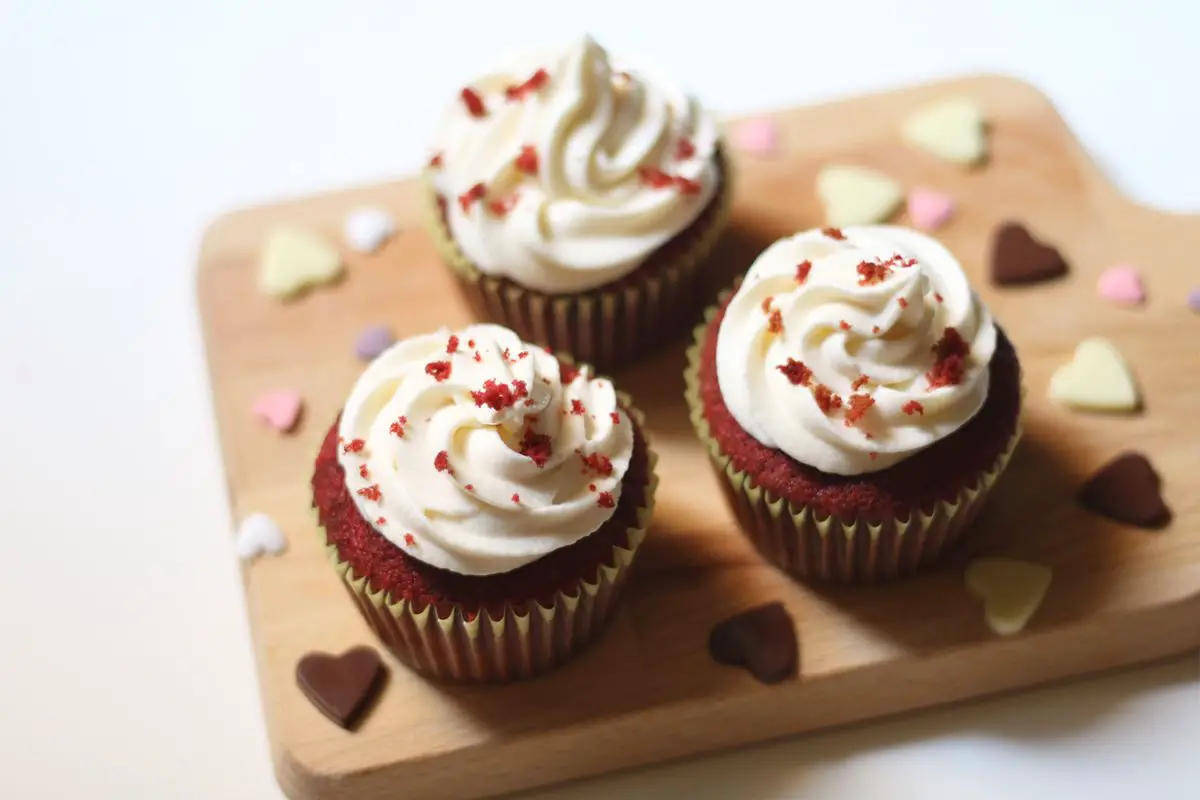 Get ready to indulge in the most mouthwatering cupcake recipes that you have ever tasted! Whether you are a chocoholic or a fruit lover, these cupcakes are sure to satisfy your cravings. Our collection of cupcake recipes includes a variety of flavors and toppings that will make your taste buds dance with joy.
From classic chocolate cupcakes with buttercream frosting to unique flavors like raspberry lemonade and orange, we have it all. Our recipes are easy to follow and perfect for beginners or experienced bakers alike. Plus, we have tips and tricks to help you make the perfect cupcakes every time.
Whether you are hosting a party, looking for a sweet treat to enjoy with your morning coffee, or just want to impress your friends and family with your baking skills, these cupcake recipes are the answer. So, what are you waiting for? Start baking and let us know which recipe is your favorite!
Eggless Chocolate Cupcakes
"Surprise Your Valentine with These Soft and Moist Eggless Chocolate Cupcakes!" Read more...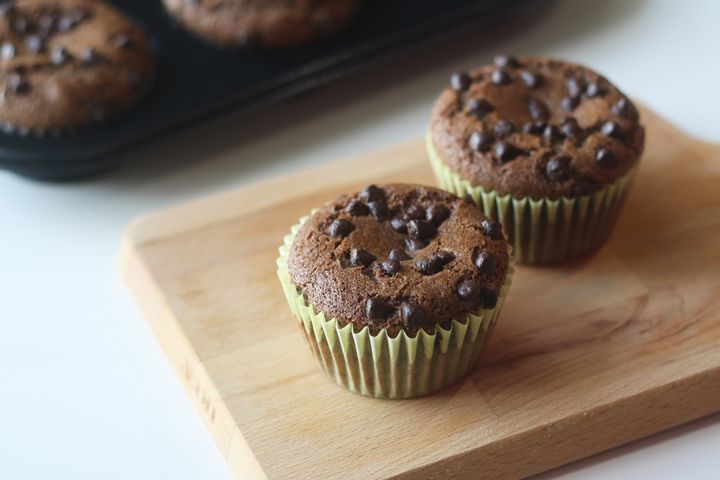 Red Velvet Cupcakes with Cream Cheese
Indulge in the delight of Red Velvet Cupcakes with Cream Cheese frosting! Read more...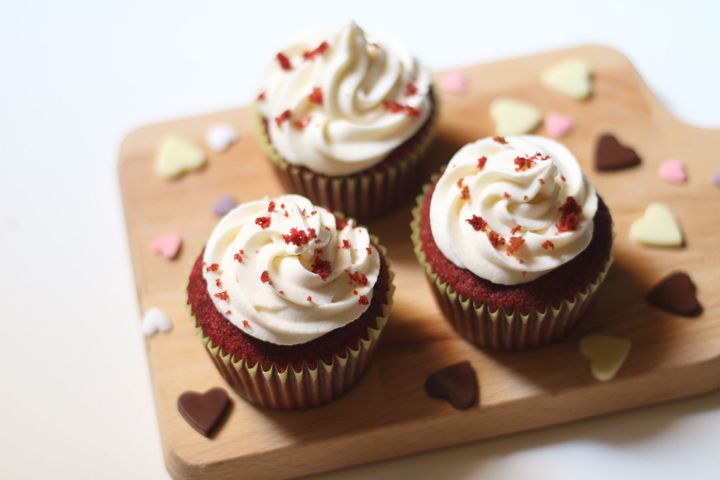 Vanilla Cupcakes
Looking for a delightful cupcake recipe for your next holiday party? Try out my favorite Vanilla Cupcake recipe and make your party even more special. Read more...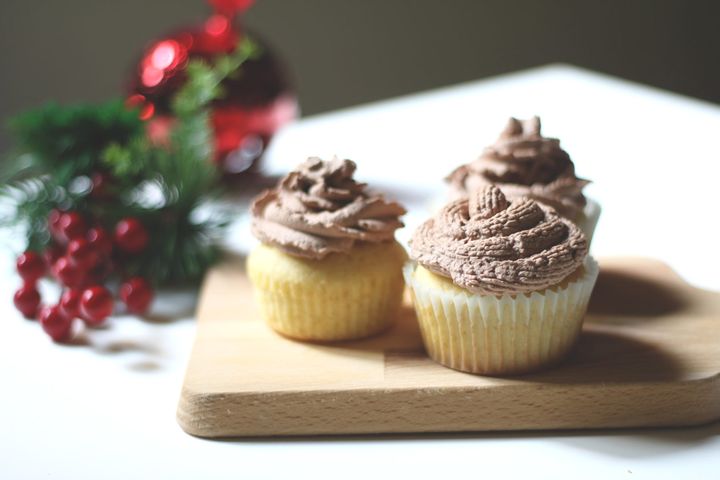 Pumpkin Cupcakes
Are you ready for a spooktacular Halloween treat? Look no further than these Pumpkin Cupcakes topped with cream cheese frosting and chocolate spider web decoration. Read more...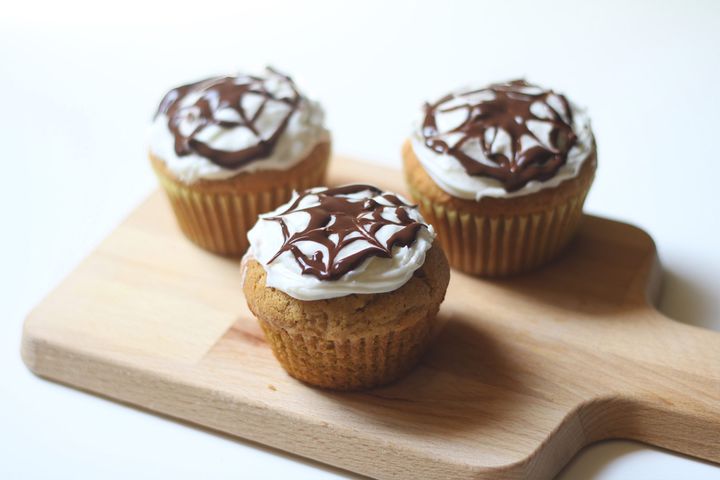 Raspberry Lemonade Cupcakes
Looking for a healthy snack that's perfect for your little ones? Try making Raspberry Lemonade Cupcakes! Read more...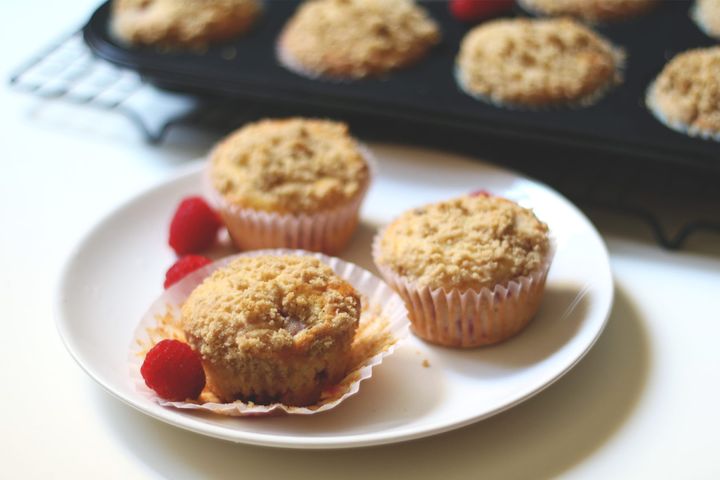 Orange Cupcakes
Try these delicious and buttery Orange Cupcakes that are sure to be a favorite among kids and adults alike! Read more...