Delicious Pachadi Variations to Spice Up Your Meals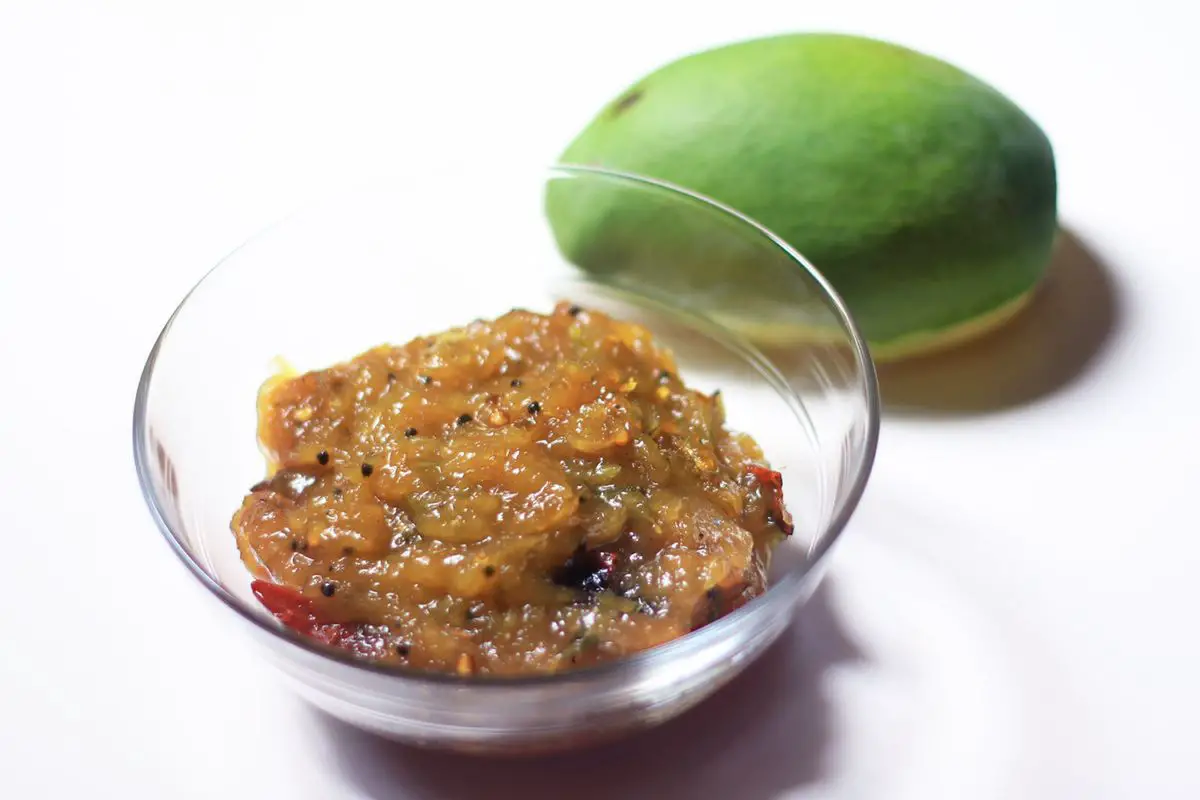 Mango Pachadi
It is a mixture of all tastes – sourness from raw mangoes, sweetness from jaggery, bitterness from neem flowers, spiciness from red chilies and flavor from ghee and cardamom which show that life is a mixture of all emotions and feelings. Read more...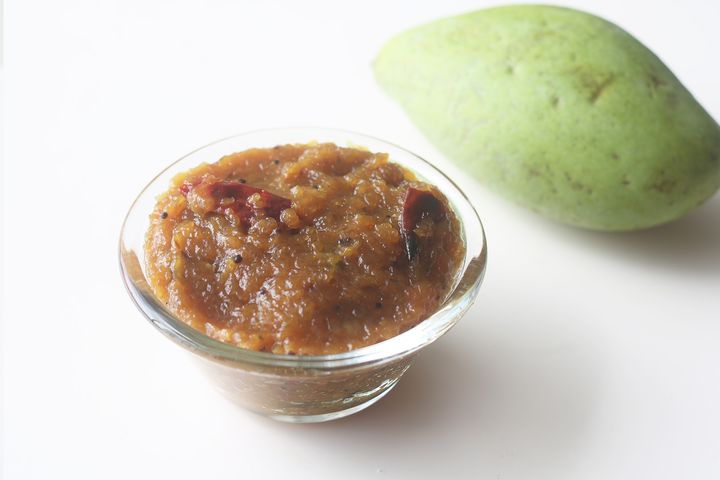 Tomato Sweet Pachadi
The sweet and tangy taste of this pachadi is simply amazing. Kids are sure to love this sweet pachadi too. Read more...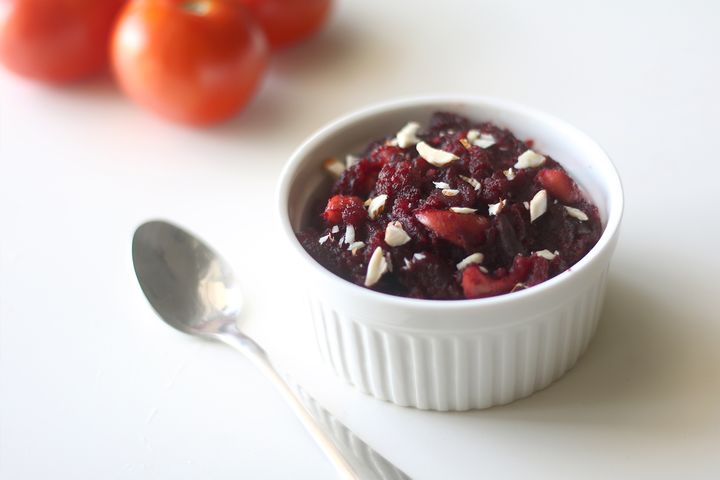 Mango Pachadi
If you're looking for a special recipe to celebrate Tamil New Year, look no further than mango pachadi! Read more...