Exploring the Rich Flavors of Popular Indian Sweets and Savouries
In this post, we embark on a culinary journey to discover some of the most popular sweets and savories in India. From the sweet and soft Gulab Jamun to the savory and crispy Medhu Vada, we'll explore the diverse flavors, textures, and traditions that make Indian cuisine so unique. Whether you're a fan of sweet or savory, or both, get ready to tantalize your taste buds and discover the delicious world of Indian food.
Javvarisi Semiya Payasam Recipe
Javvarisi Semiya Payasam is a delicious and easy-to-make dessert that is sure to please your taste buds. Read more...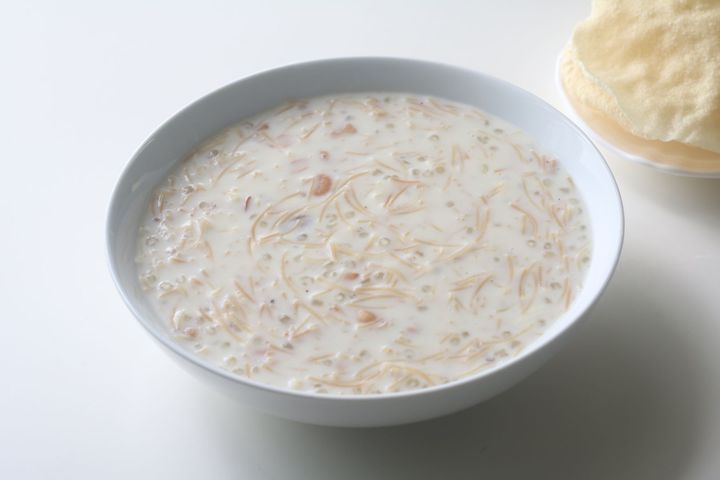 Pasi Paruppu Halwa / Ashoka Halwa
Are you a fan of traditional South Indian sweets? Then you have to try Pasi Paruppu Halwa! Read more...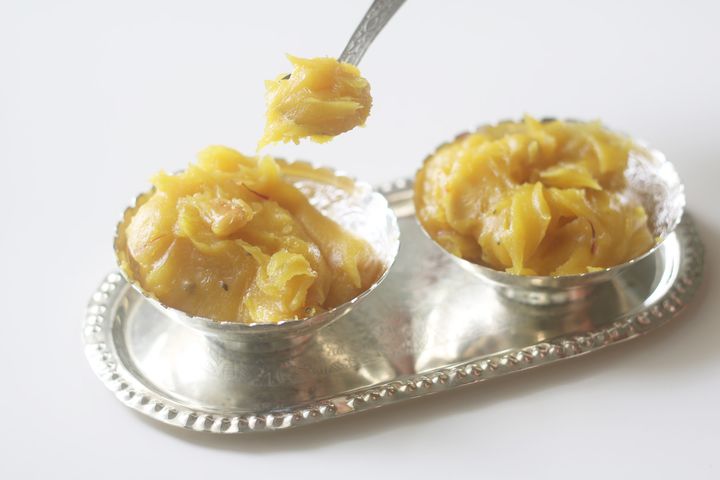 Milk Cake Recipe
Milk Cake is a delicious mouth-watering dessert. It is a classic Indian sweet that is prepared with milk, sugar and ghee. Read more...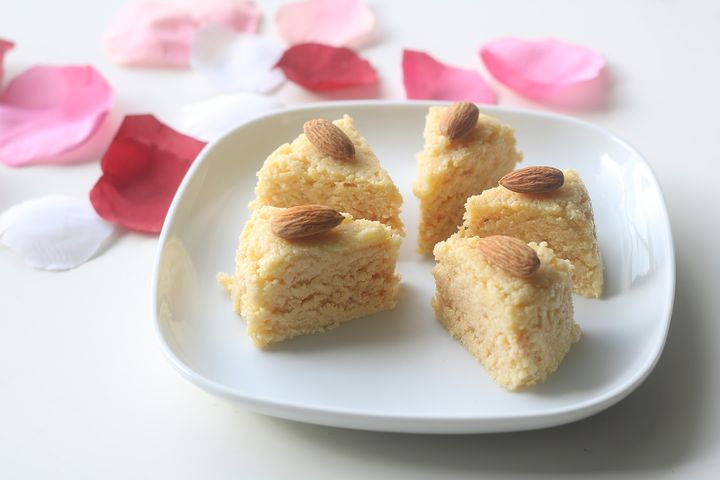 Pottukadalai / Fried Gram Murukku Recipe
Looking for a quick and easy snack recipe that you can make easily at home? Read more...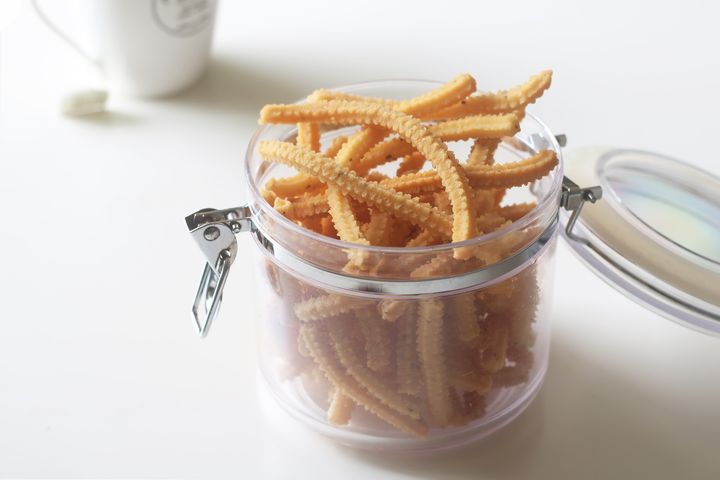 Mango Sago Dessert
It tastes awesome with the sweetness from the sago kheer and sourness and the tanginess from the jelly and chunks of mangoes mixed together to give a new breathe of life to a classic dessert! Read more...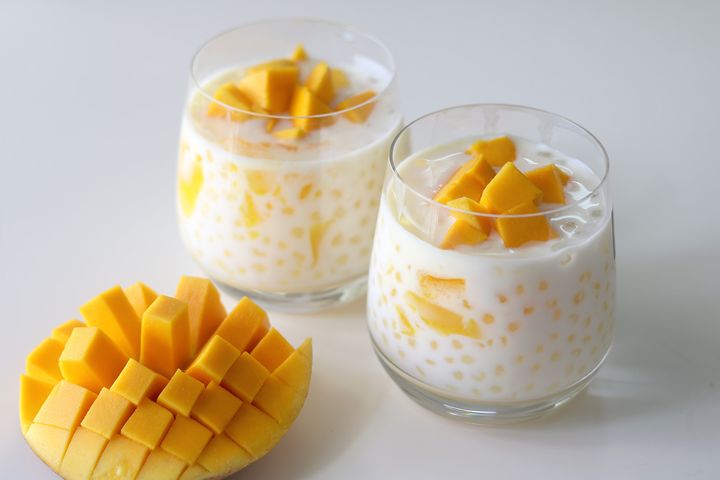 Restaurant Style Rava Kesari Recipe
Rava Kesari is a popular south-Indian sweet made from Semolina /Rava during the festive season. Read more...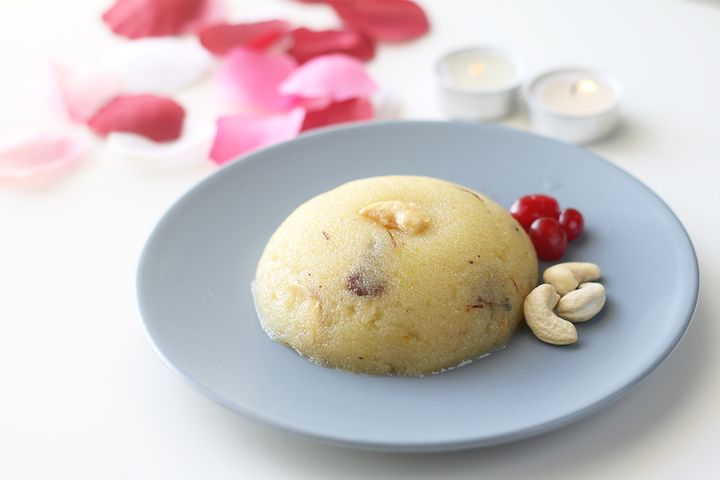 Badusha Recipe
It has a strong resemblance to the glazed donuts but varies with its layered texture and crunchy taste. The outside is crisp and the inside is so soft and slightly flaky. Read more...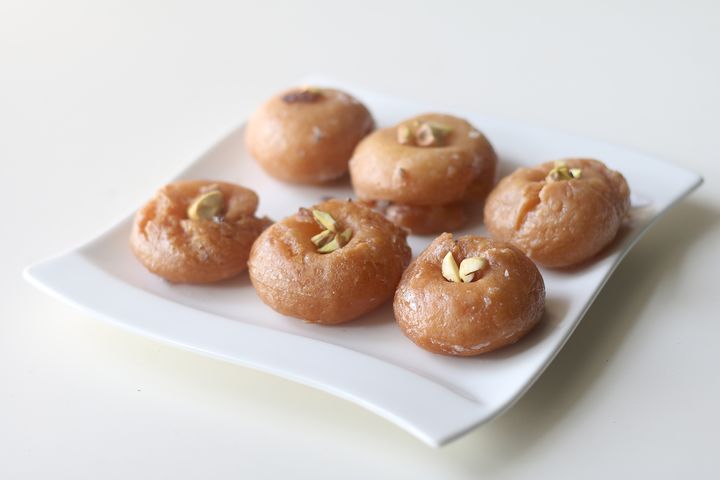 Kasi Halwa Recipe / White Pumpkin Halwa Recipe
This healthy and sweet dessert is commonly served in South Indian – Tamil marriages. Read more...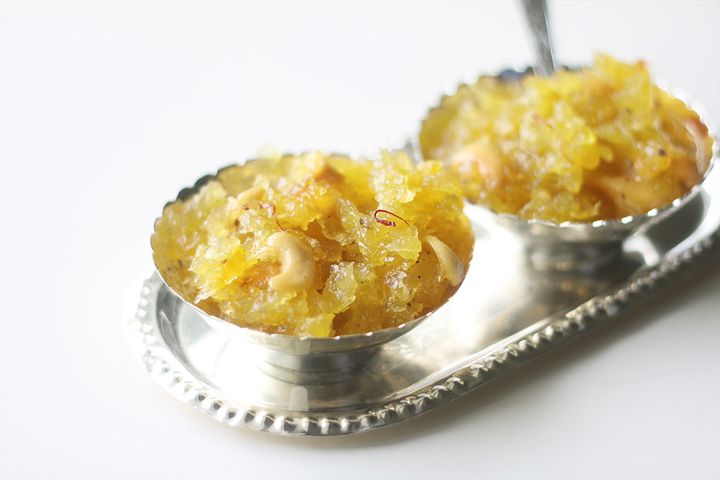 Sweet Shakarpara Recipe / Kalakala / Diamond Biscuit
Prepare this sweet with whole wheat flour and with brown sugar. It tastes awesome. Read more...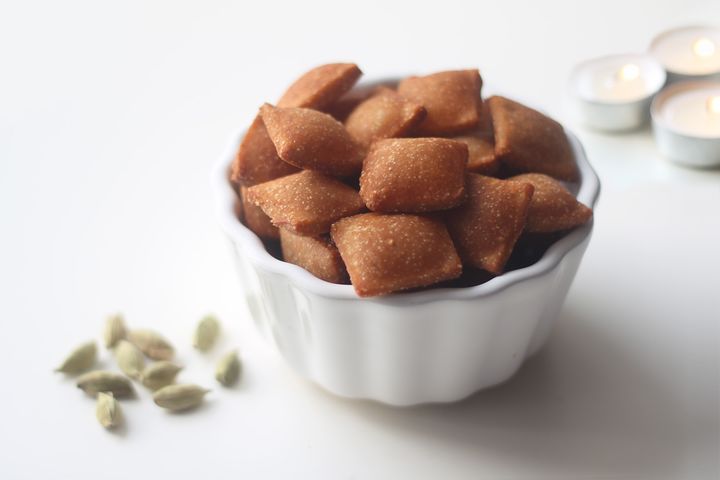 Moong Dal Murukku
If you are a fan of murukku, then you must try this unique and tasty moong dal murukku recipe. Read more...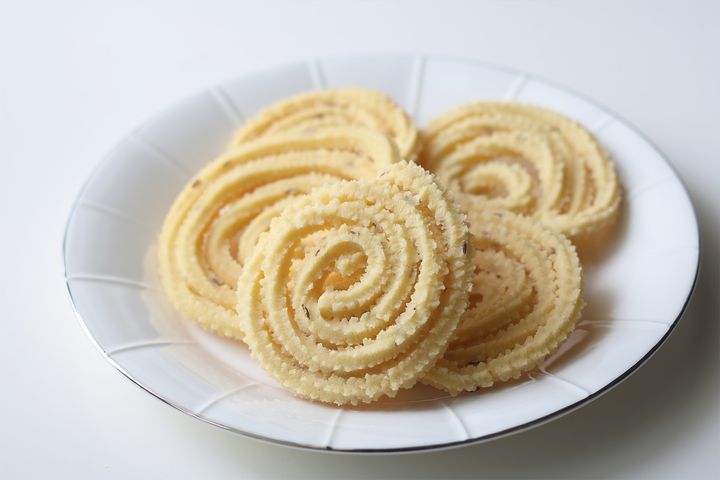 Traditional Mysore Pak Recipe
Mysore Pak is one of the favorite sweets for South Indians and it is also an essential part of every Diwali celebration. Preparation of Mysore Pak is tricky. But I'll break it down for you with video and tips. Read more...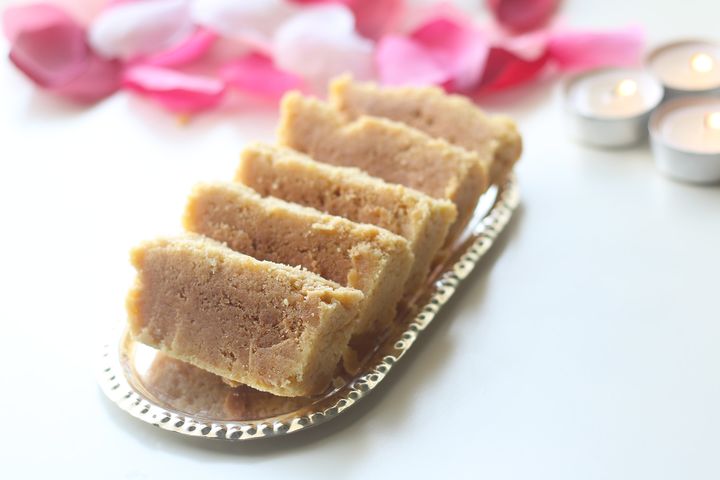 Baked Chakli/Murukku
Are you looking for a healthier alternative to the traditional oil-deep-fried Murukku available in sweet shops and stores? Look no further! Baked Chakli/Murukku is the perfect solution. Read more...
Green Gram Payasam/Kheer
Green Gram Payasam/kheer is delicious and at the same time healthy breakfast or a dessert. Read more...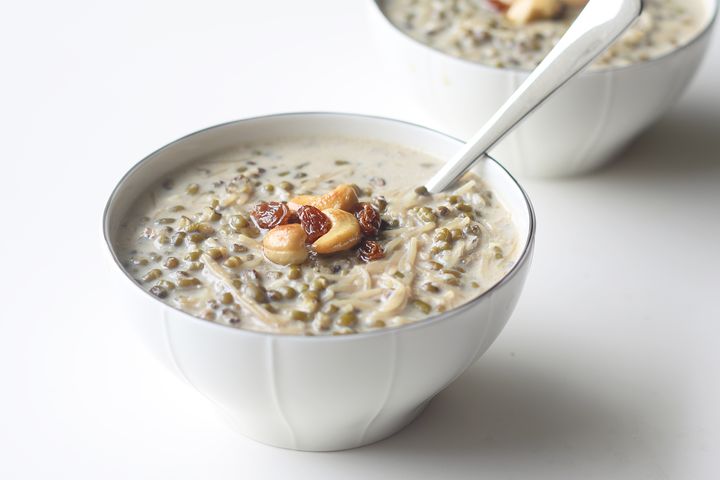 Kozhukattai Recipe
Traditionally, people make this poornam kozhukattai by using channa dal. For a change, I prepared this kozhukattai recipe with green gram, as it is healthy and tasty. Read more...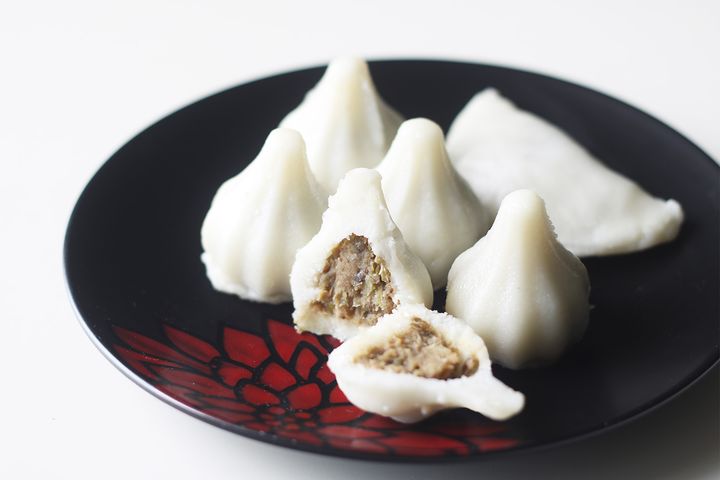 Kara Boondi Recipe
Kara Boondi Recipe with step by step photos and video. Kara boondi is one of the popular tea time snacks in India during the rainy monsoon season. Read more...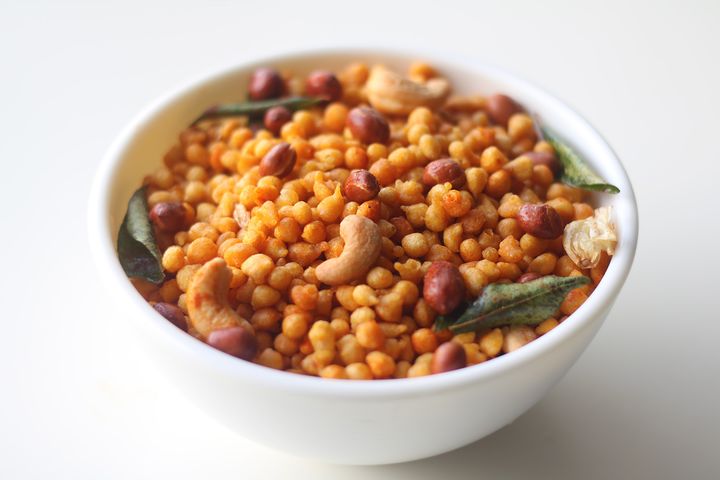 Moong Dal Susiyam
This sweet and crunchy fritter is not only delicious but also incredibly healthy, thanks to its high protein and mineral content. Read more...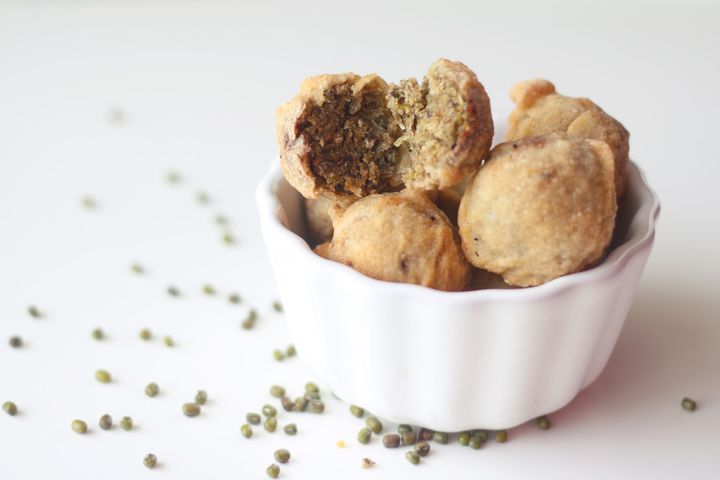 South Indian Mixture Recipe
South Indian Mixture, served in every tea shop all over India, is a classic tea-time snack. There are a variety of mixture recipes ranging from sweet and spicy. Read more...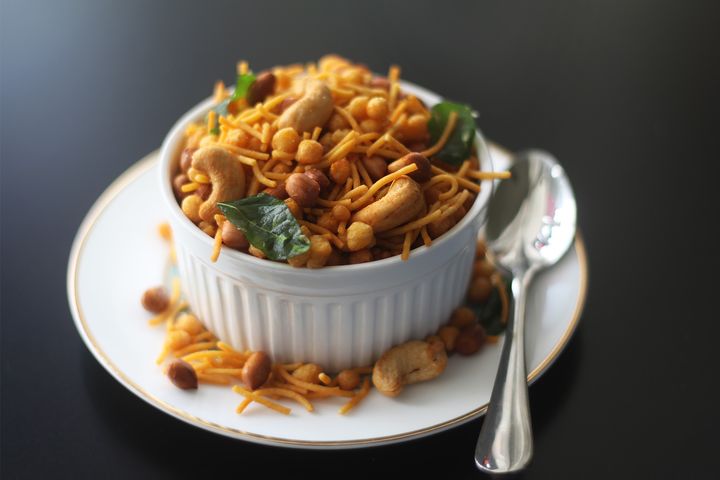 Pepper Kara Sev Recipe
If you're craving for some spicy and crunchy snack that is perfect for a nice rainy evening? Then you will love this snack recipe! Read more...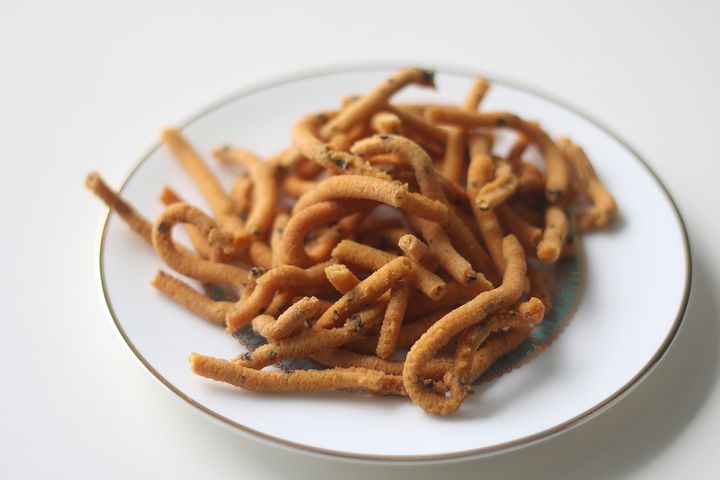 Sweet Boondi
Discover the Delightful World of Sweet Boondi - A South Indian Treat to Remember! Read more...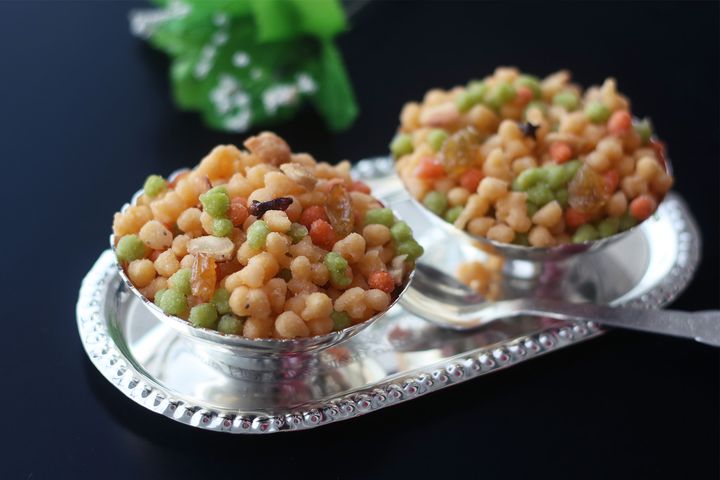 Milk Halwa
Indulge in the Delight of Milk Halwa this Diwali Season! Read more...