Homemade Ginger Garlic Paste
Unlock the Secret to Flavorful Indian Cooking with Homemade Ginger Garlic Paste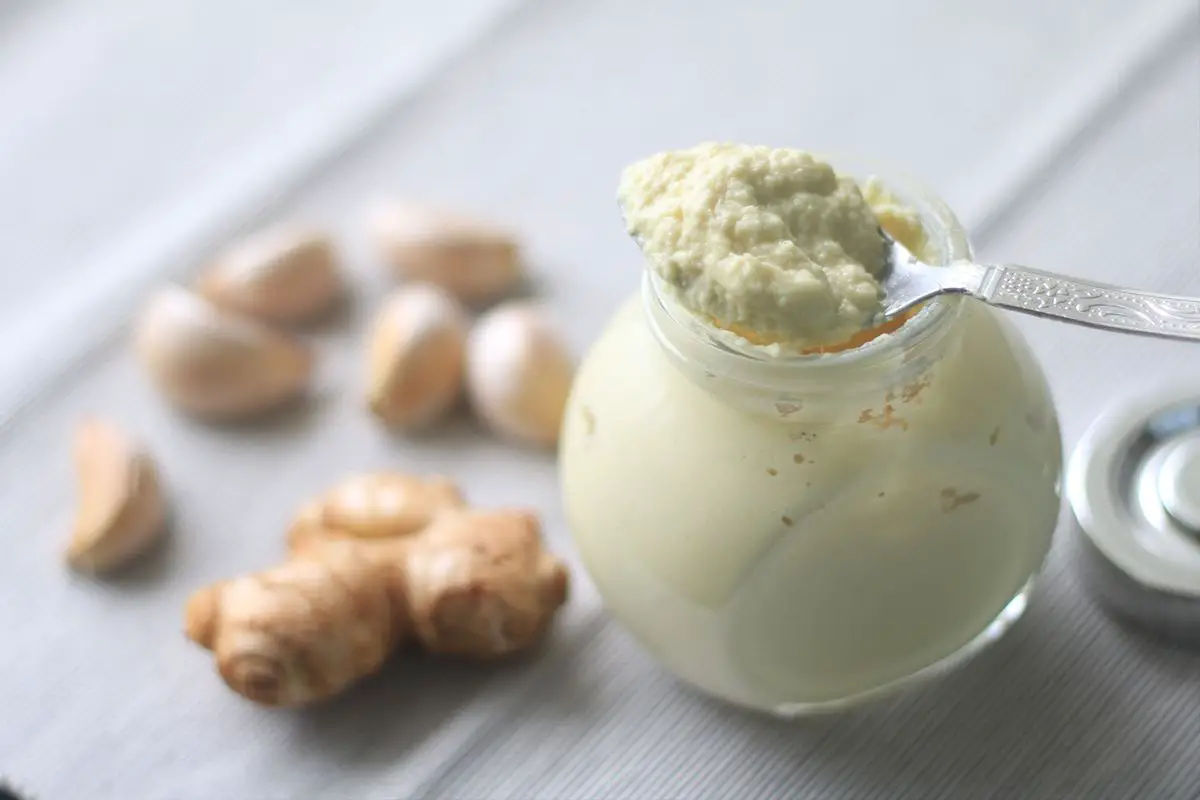 "Unlock the Secret to Flavorful Indian Cooking with Homemade Ginger Garlic Paste
If you love cooking Indian food at home, then you need to try making your own ginger garlic paste. This versatile ingredient not only adds a delicious aroma to your gravies, but it also has the added benefit of helping to control cholesterol levels.
Not only is it easy to make, but it also adds a touch of authenticity to your dishes. So why settle for store-bought when you can make it yourself in the comfort of your own kitchen?
Here are some tips for making the perfect homemade ginger garlic paste:
-Choose fresh and tender ginger for this recipe and avoid fibrous ginger. -Select garlic with large cloves as it is easier to peel and takes less time. -Don't add any water while grinding as oil acts as a natural preservative. -Some people also like to add 1 tsp of dry roasted salt at the end for added flavor.
So next time you have some leisure time, give this recipe a try and elevate your Indian cooking game to the next level!"
Finally, You may also like my Indian curry recipes like Mattar Paneer Masala, Kadai Paneer, Paneer 65, Paneer Soya bite Korma,  Paneer Butter Masala, Mutton Chops, Chicken Curry, Butter Chicken, Channa Masala, Vegetable Korma, Vegetable Biryani Mutton Biryani and Mutton Curry
Homemade Ginger Garlic Paste 2019-07-29 02:55:15
Homemade Ginger Garlic Paste
Serves 10
Prep Time: 00:15
Total Time: 00:15
Ingredients
100 grams Ginger
100 grams Garlic
1 to 2 tbsp Olive Oil
Instructions
Wash and peel the skin of ginger. Rinse them well, pat dry them and then chop them into small pieces. Set aside.
Now cut off both the ends of garlic and then peel them. If it is big then cut them in half.
Then add ginger and garlic pieces to a mixie jar and grind them coarsely.
Then add oil.
Scrape the sides and repeat grinding until you get a smooth paste.
Transfer the ginger garlic paste to a clean dry glass jar and keep it in the refrigerator for a week.
By Santhi Therese
The Indian Claypot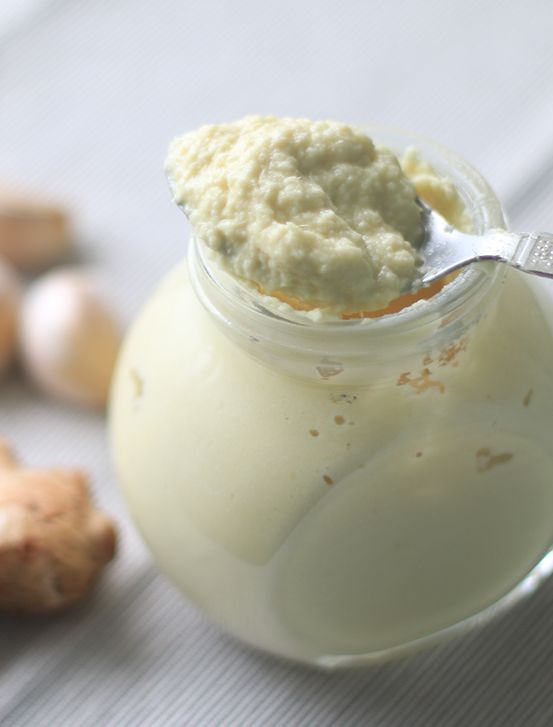 You may also like my other Indian Curries posts and recipes like Mutton Kulambu, Vendakkai Mor Kuzhambu / Okra Yogurt Gravy, Kadai Paneer Recipe, Mutton Peas Masala, Kadai Paneer Masala, Bitter Gourd Curry, Pachai Mochai Curry / Fresh Field Beans Curry, Spinach Cottage Cheese Curry/Palak Paneer, Egg Omelette Curry, Fish Curry Recipe, Mutton Liver Stir fry, Mutton Chukka, Paneer Jalfrezi Recipe, Chole Bhature / Chola Poori, Crab Masala, Chettinad Egg Masala, Peas Paneer Masala, Mutton Curry, Paneer Butter Masala, Soya Chunks Paneer Korma .