How to Make Fritters That Will Impress Your Guests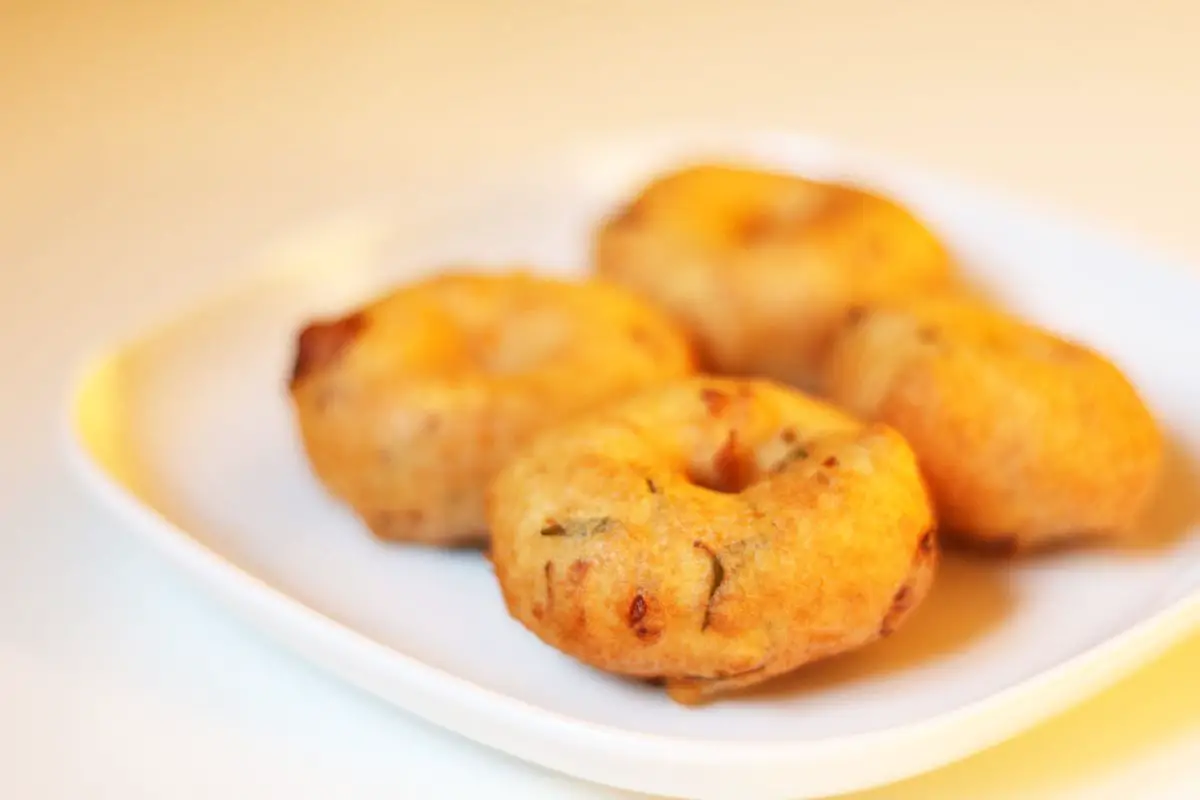 Vazhaipoo Vadai
Healthy and Delicious Vazhaipoo Vadai Recipe Read more...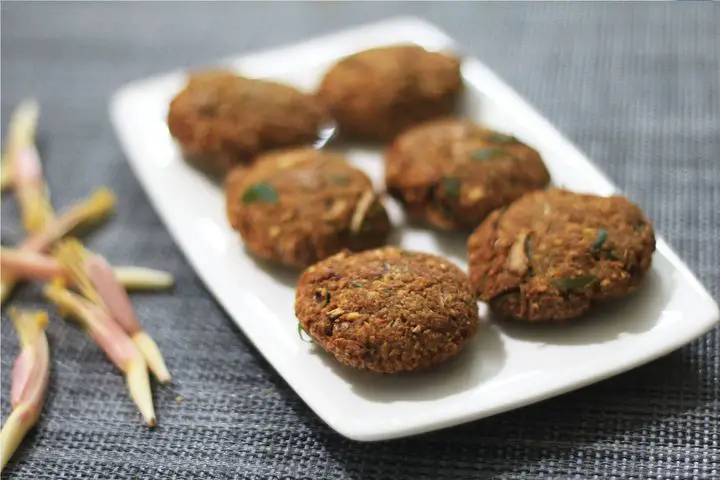 Paruppu Vadai – Masala vadai
Looking for a delicious and crispy snack? Look no further than Paruppu Vadai, a popular South Indian street food! Read more...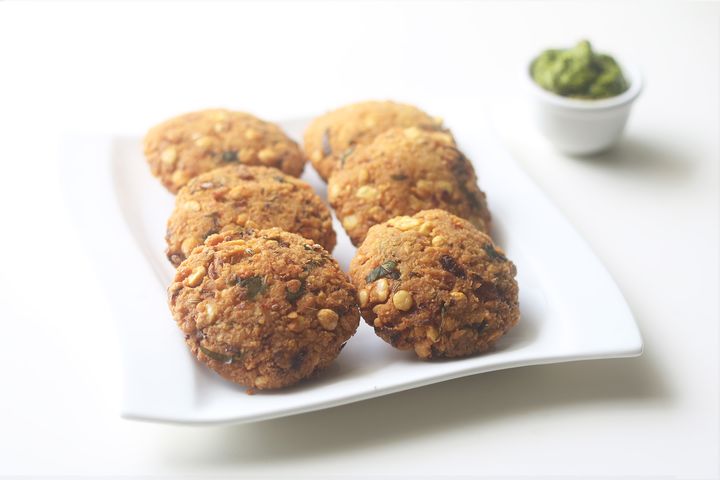 Urad Dal Vadai / Medhu Vadai / Ulundhu Vadai
If you're a fan of crispy and fluffy breakfast dishes, you can't miss out on Ulundhu Vadai - a popular breakfast recipe in Tamil Nadu. Read more...