Irresistible Boondi Snacks for Every Occasion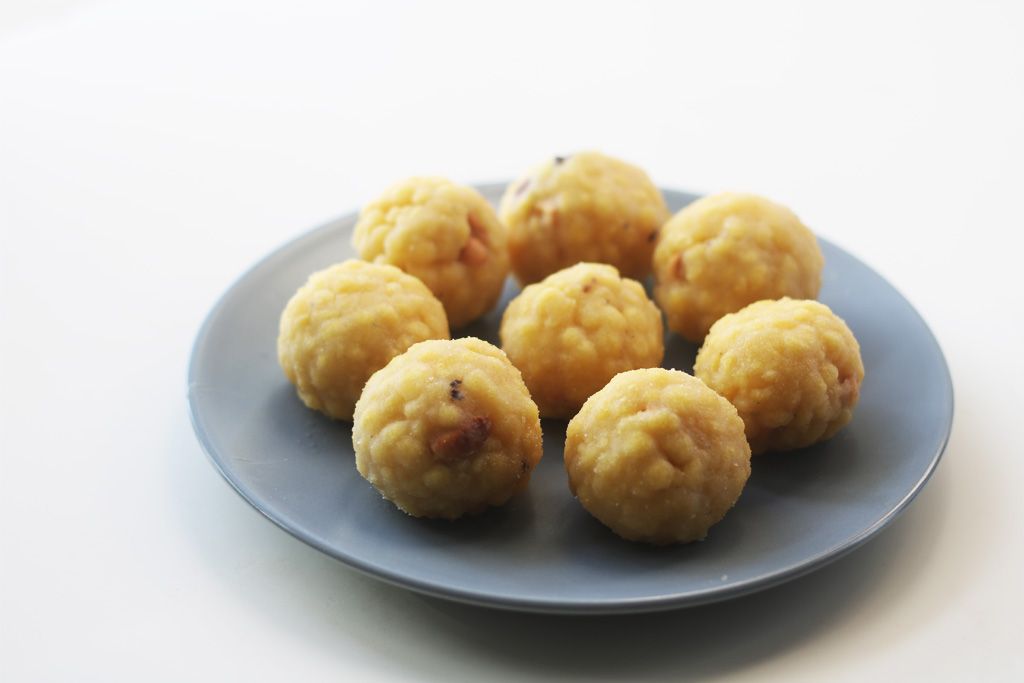 Kara Boondi Recipe
Kara Boondi Recipe with step by step photos and video. Kara boondi is one of the popular tea time snacks in India during the rainy monsoon season. Read more...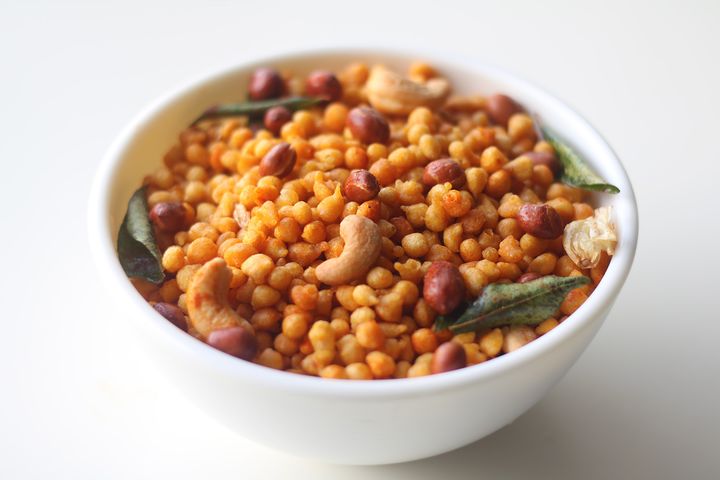 Sweet Boondi
Discover the Delightful World of Sweet Boondi - A South Indian Treat to Remember! Read more...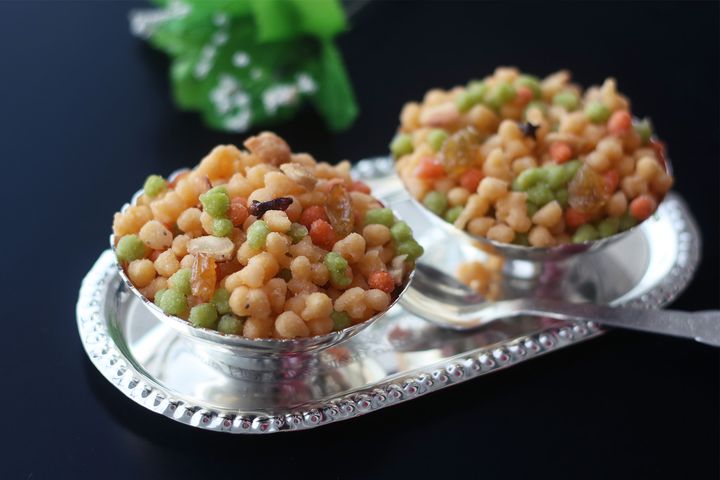 Boondi Ladoo
Preparing perfect Boondi Ladoo can be a bit tricky. In this article, I will guide you through the steps to make the perfect Boondi Ladoo for your Diwali celebration. Read more...