Kozhukattai Recipes for a Traditional South Indian Treat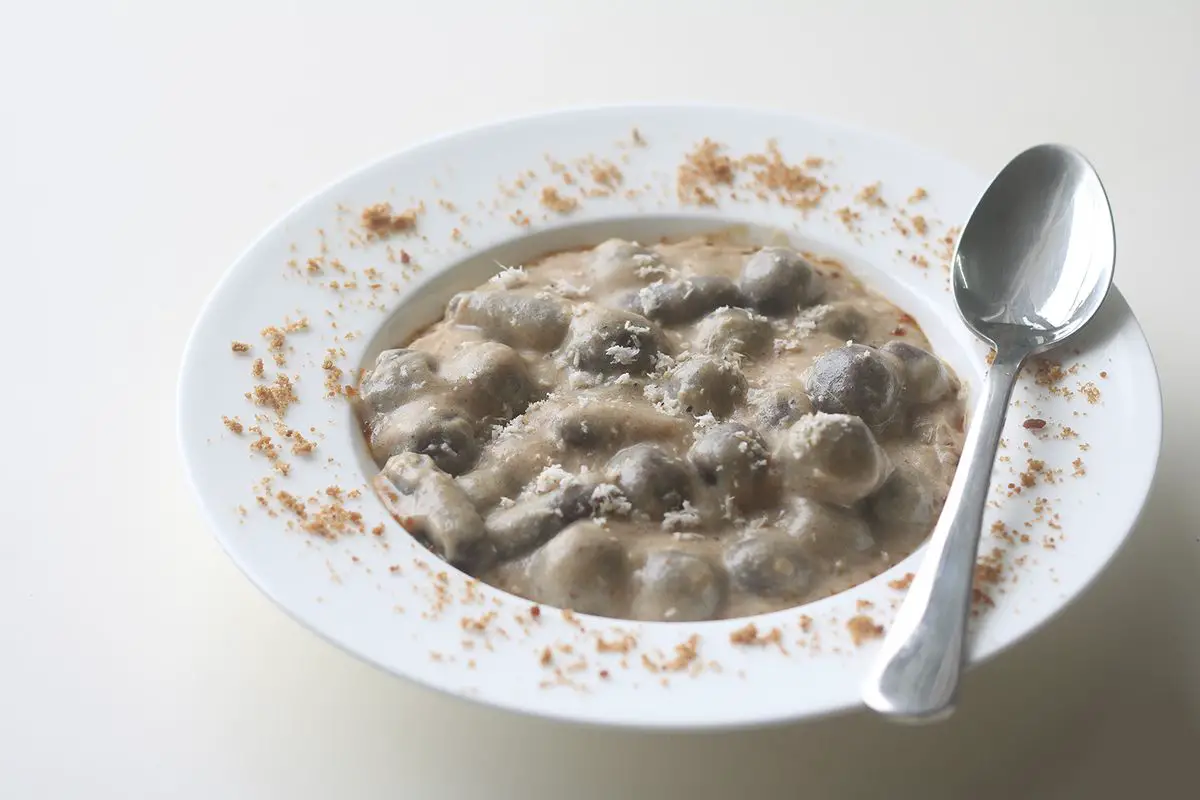 Ragi Aval Sweet Kozhukattai
Ragi Kozhukattai is a traditional sweet made with ragi flour and jaggery and it is usually made during festivals. Read more...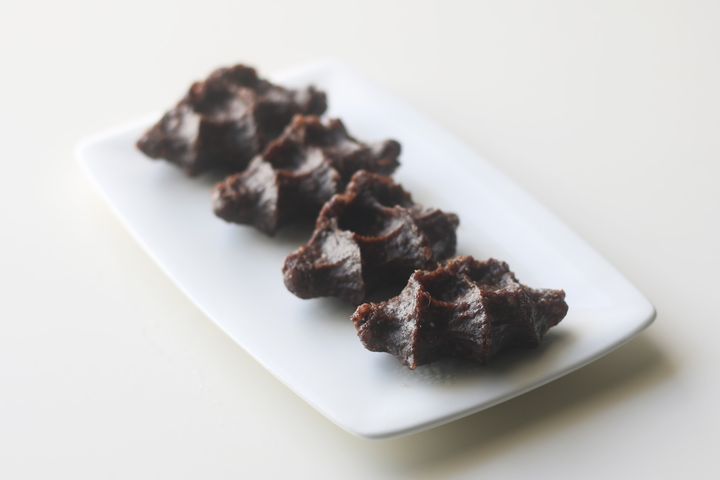 Ragi Paal Kozhukattai
Ragi Paal Kozhukattai is an authentic recipe which adds a healthy and traditional twist by using ragi. Read more...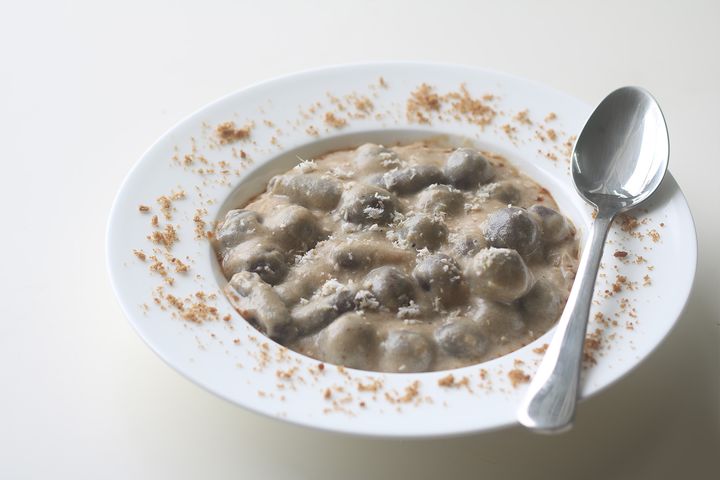 Kozhukattai Recipe
Traditionally, people make this poornam kozhukattai by using channa dal. For a change, I prepared this kozhukattai recipe with green gram, as it is healthy and tasty. Read more...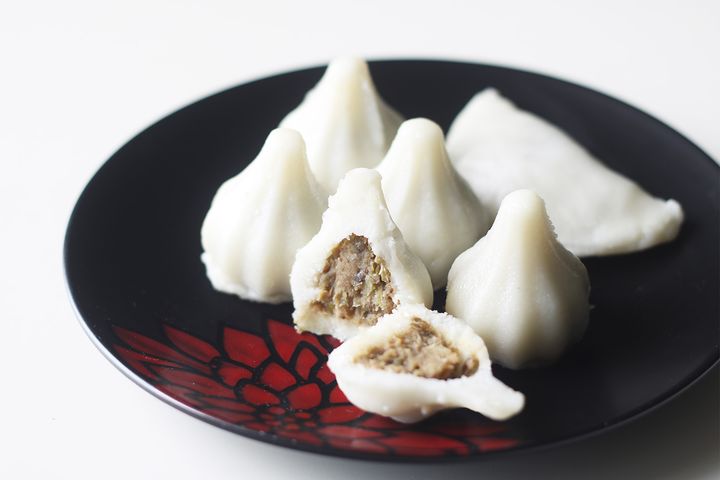 Dry fruits Kozhukattai
Try This Healthy and Delicious Dry Fruits Kozhukattai for Breakfast Read more...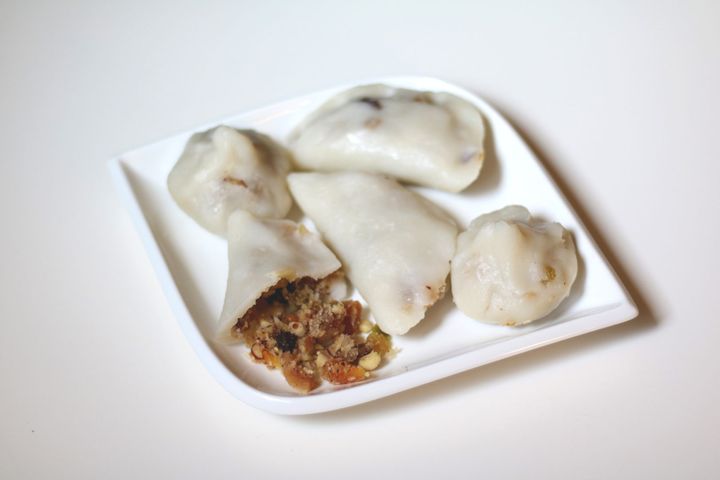 Paal Kozhukattai / Rice Dumplings in Milk Sauce
A Delicious Traditional Sweet from South India! Read more...