Lemon-Infused Recipes to Satisfy Your Cravings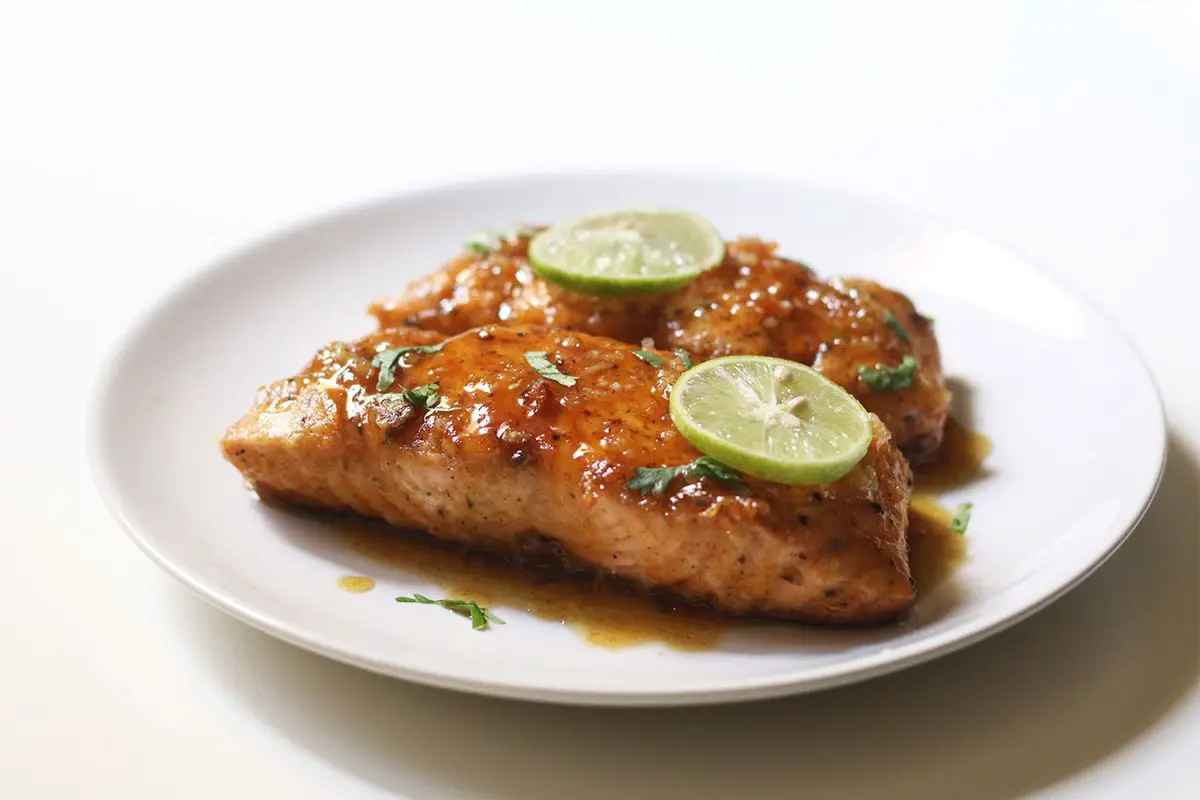 Lemon Honey Glazed Salmon
Looking for a quick and easy weeknight meal? Try this crispy pan-fried lemon honey glazed salmon recipe that takes less than 20 minutes to make and requires only a few ingredients. Read more...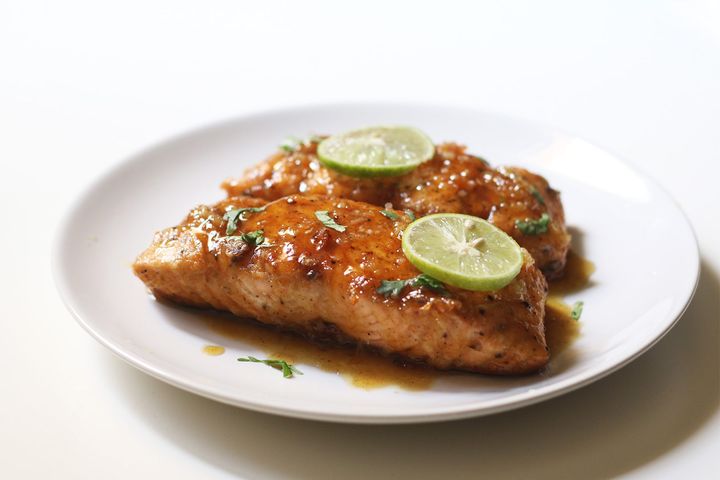 Lemon Yogurt Cake
"Indulge in the Simplicity of a Lemon Yogurt Cake: A Perfect Treat for Your Afternoon Tea!" Read more...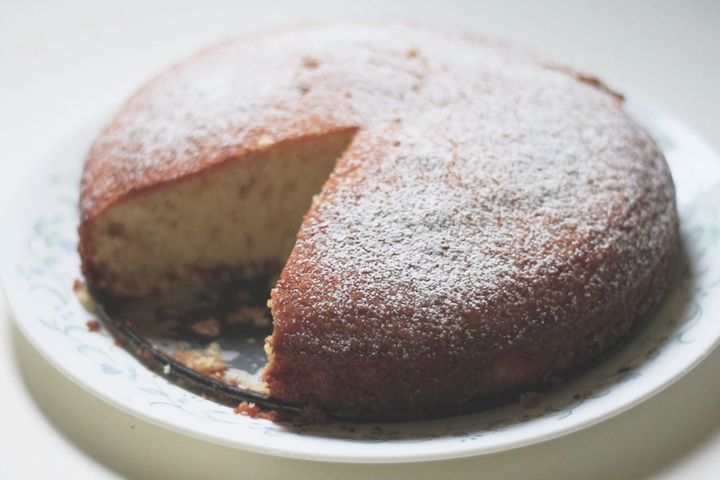 Lemon Blueberry Bread
Looking for a tasty and healthy snack that's perfect for tea time or breakfast? Look no further than Lemon Blueberry Bread! Read more...