Manchurian Recipes for a Flavorful Meal
Manchurian is a popular Indo-Chinese dish that originated in Kolkata, India. It is a delicious combination of fried vegetables in a spicy and tangy sauce. In this blog post, we bring you some of the best Manchurian recipes that you can prepare at home for a flavorful and satisfying meal.
Whether you prefer vegetable or chicken Manchurian, we have got you covered. Our recipes are easy to follow and come with step-by-step instructions and photos to guide you through the cooking process. You can also adjust the spice level to your liking and add your favorite vegetables or meats.
Our recipes include classic vegetable Manchurian, Paneer Manchurian, and even a delicious variation with Tofu. We also share some tips and tricks to make your Manchurian dish perfect every time, such as ensuring that the vegetables are dry before stir-frying them and using cornstarch to get the perfect crispy texture.
So, whether you're looking for a quick and easy weeknight dinner or a dish to impress your guests, our Manchurian recipes are sure to satisfy your cravings. Try them out and let us know how they turned out in the comments!
Paneer Manchurian Recipe
Are you looking for an easy and delicious party food that's packed with protein and healthy veggies? Look no further than Paneer Manchurian! Read more...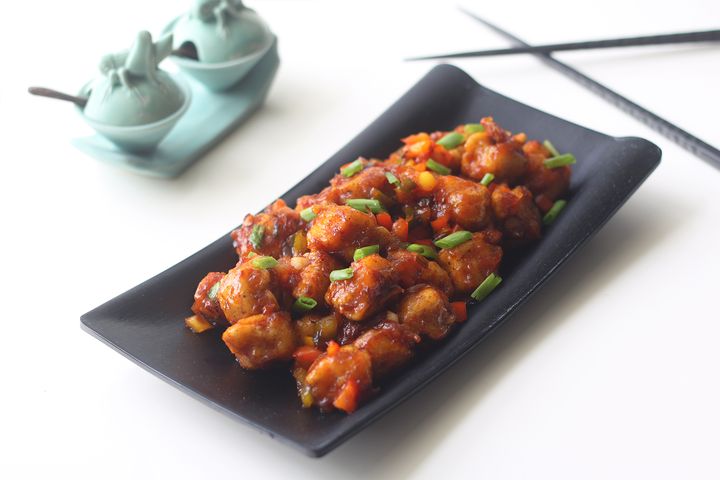 Tofu Manchurian
Enjoy a Healthy and Delicious Protein-Rich Indo-Chinese Dish Read more...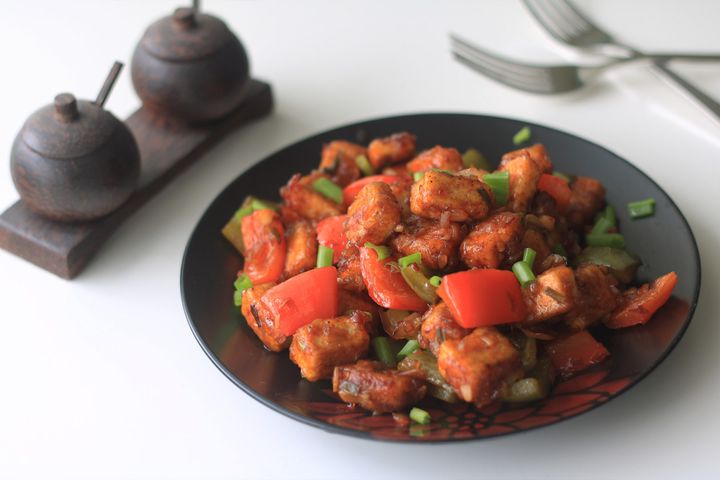 Paneer Manchurian Dry
One of the most loved vegetarian dishes in Indian-Chinese cuisine, Paneer Manchurian Dry. Read more...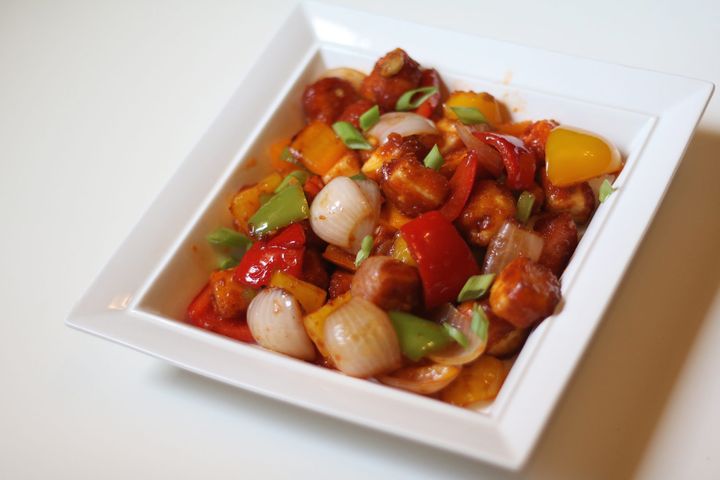 Dry Gobi Manchurian (Cauliflower)
Are you looking for a vegetarian starter that is loved by most Indians? Look no further than Gobi Manchurian! Read more...