Moong Dal Recipes That Will Satisfy Your Vegetarian Cravings
Are you a vegetarian looking for a delicious and satisfying meal option? Look no further than moong dal! Moong dal, also known as mung beans, is a nutritious and protein-packed legume that is a staple in many Indian households. It is not only delicious but also easy to prepare and versatile, making it an excellent ingredient for a variety of dishes.
Here are some moong dal recipes that will satisfy your vegetarian cravings:
Moong Dal Halwa: A sweet and decadent dessert that is made by cooking moong dal with ghee, milk, and sugar until it becomes a thick and creamy pudding-like consistency. This dessert is typically garnished with nuts and raisins and is perfect for special occasions.
Moong Dal Salad: It is a refreshing and light salad that is perfect for hot summer days. It is also an excellent option for those who are looking for a healthy and low-calorie snack. With its crunchy texture and flavorful taste, kosambari is sure to become a favorite in your household.
Moong Dal Susiyam: It is a perfect snack or dessert option that can be enjoyed by people of all ages. It is a healthier alternative to regular sweets and is easy to digest.
In conclusion, moong dal is a versatile and nutritious ingredient that can be used in a variety of dishes to satisfy your vegetarian cravings. Give these recipes a try and let us know which one is your favorite!
Pasi Paruppu Halwa / Ashoka Halwa
Are you a fan of traditional South Indian sweets? Then you have to try Pasi Paruppu Halwa! Read more...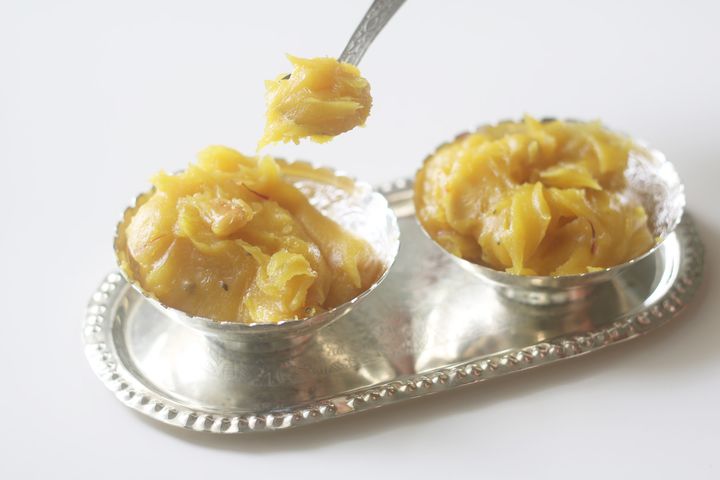 Moong Dal Murukku
If you are a fan of murukku, then you must try this unique and tasty moong dal murukku recipe. Read more...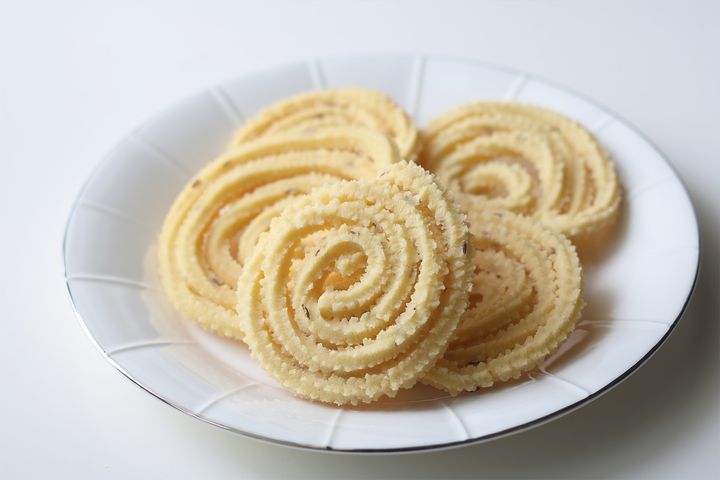 Moong Dal Susiyam
This sweet and crunchy fritter is not only delicious but also incredibly healthy, thanks to its high protein and mineral content. Read more...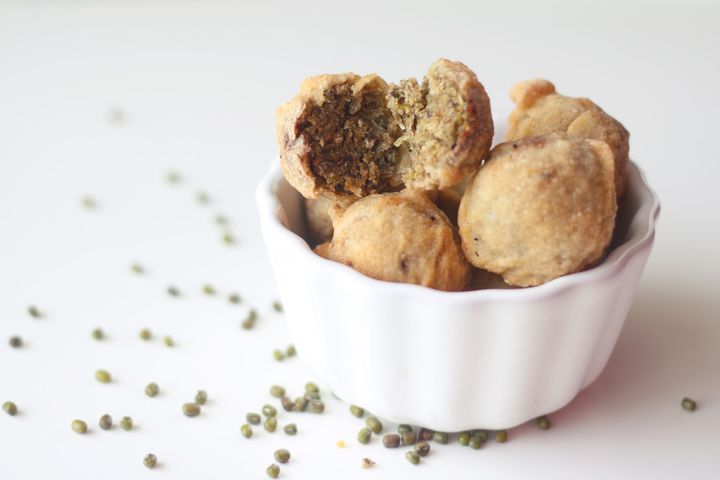 Sago Moong Dal Payasam/Kheer
If you're looking for a delicious Indian dessert to serve at your next festival or event, you should definitely try Sago Moong Dal Kheer. Read more...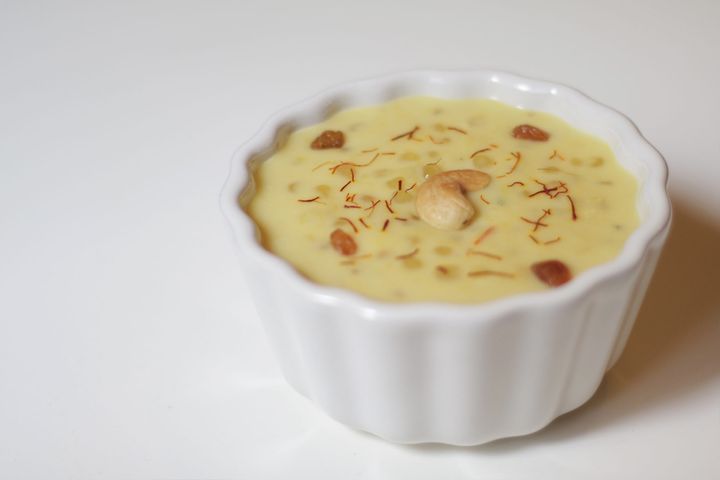 Carrot Moong Dal Salad
Made with fresh vegetables and lentils, kosambari is a perfect way to add some flavor and nutrition to your diet. Read more...