Pongal Recipes That Will Transport You to India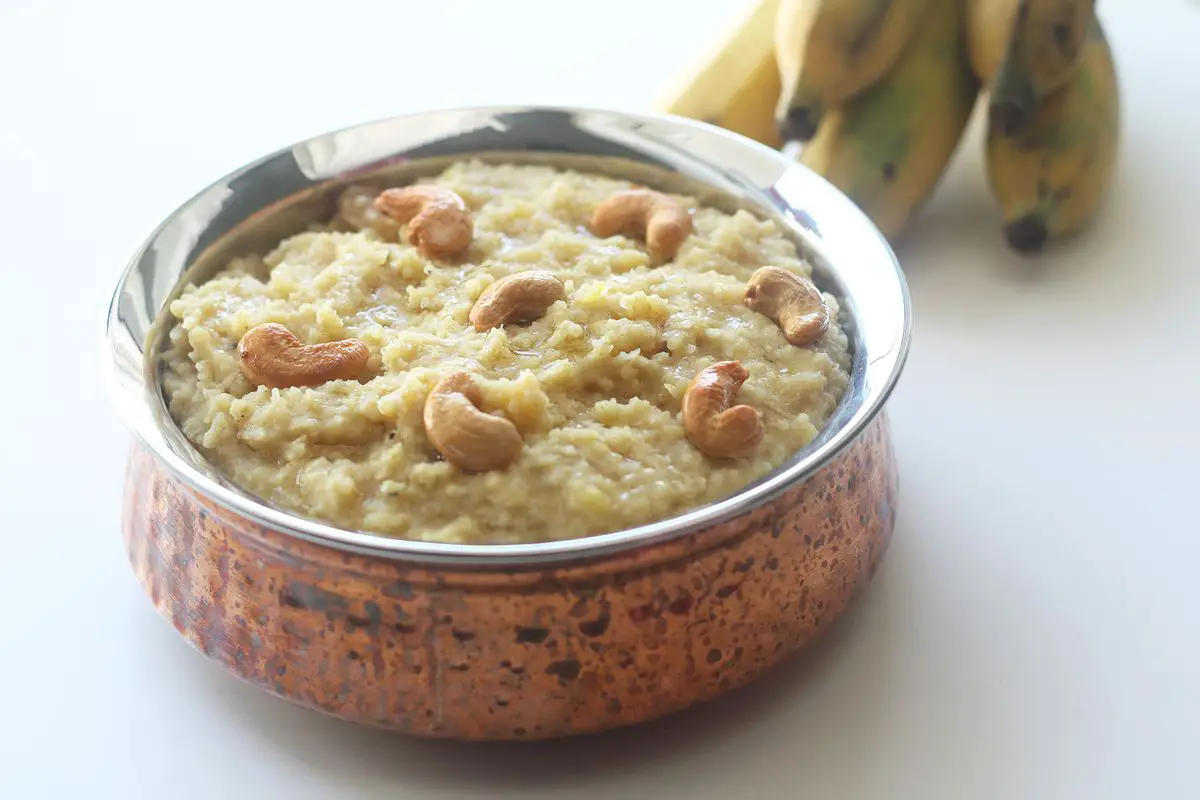 Thinai Sakkarai Pongal /Foxtail Millet Sweet Pongal
Looking for a quick and healthy breakfast option? Look no further than this delicious Thinai Sakkarai Pongal recipe! Read more...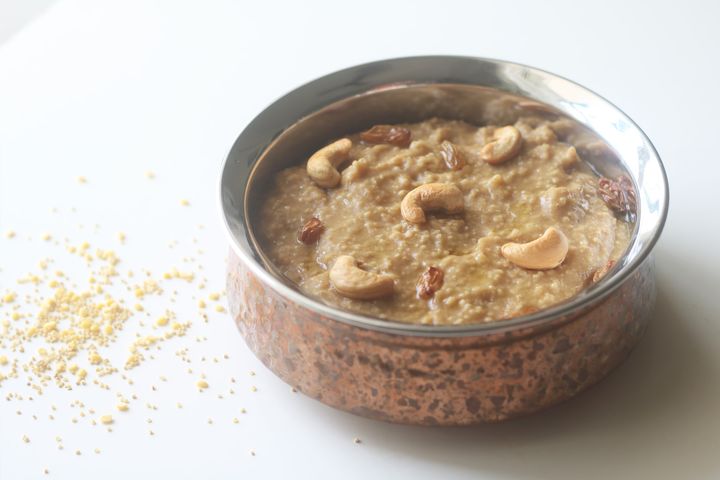 Pasi Payaru Aval Pongal
It is a protein rich and at the same time fiber rich dish. Kids will surely like this dish very much. Read more...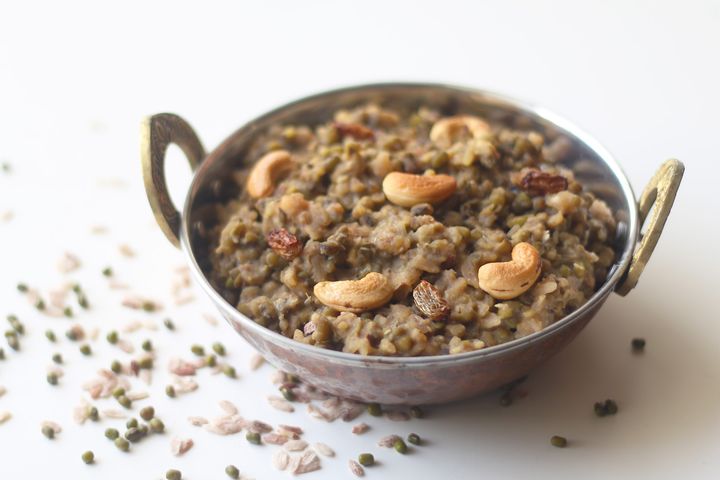 Ven Pongal
Are you a fan of traditional South Indian breakfasts? If so, then you must try Ven Pongal, also known as Kara Pongal, especially during the Pongal festival. Read more...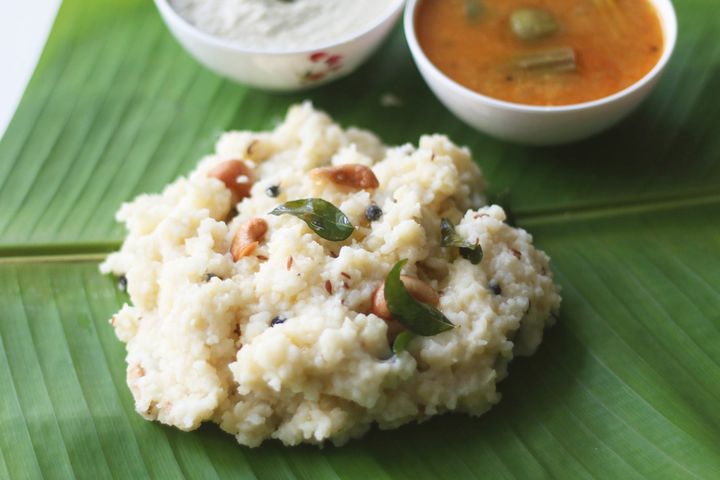 Sakkarai Pongal
Pongal is a four-day harvest festival celebrated in Tamil Nadu, where people prepare various vegetarian dishes, including Sakkarai Pongal and Ven Pongal. As part of the festivities, I want to share a traditional recipe for Sakkarai Pongal. Read more...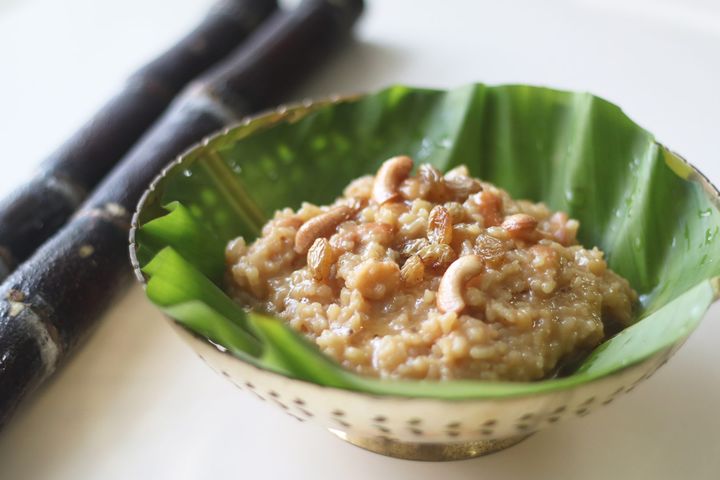 Millet Sweet Pongal
"Try this Healthy Millet Sweet Pongal Recipe for Pongal Festival" Read more...