Prawn Recipes That Will Transport You to the Beach
Are you craving the taste of the ocean, but can't make it to the beach? Don't worry! These delicious prawn recipes will transport you straight to the seaside.
Breaded Fried Prawns
These gorgeous crispy breaded fried prawns are not only a delight to your eyes but also a delight to your heart! Read more...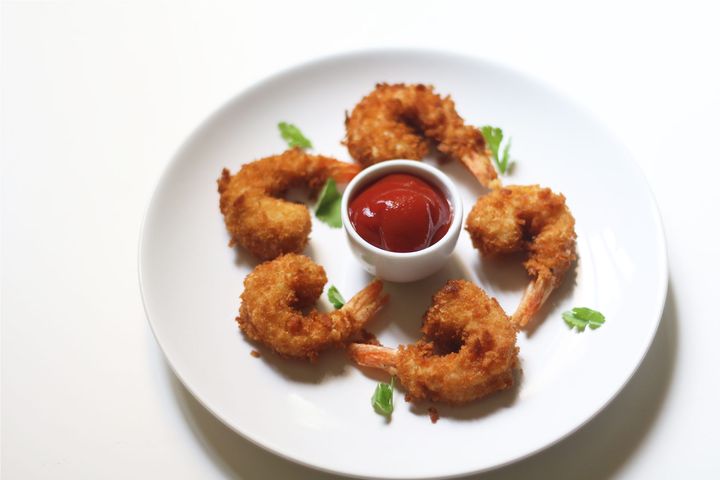 Golden Fried Prawns
If you're a seafood lover, you won't be able to resist these crispy and delicious golden fried prawns - the perfect appetizer for any occasion! Read more...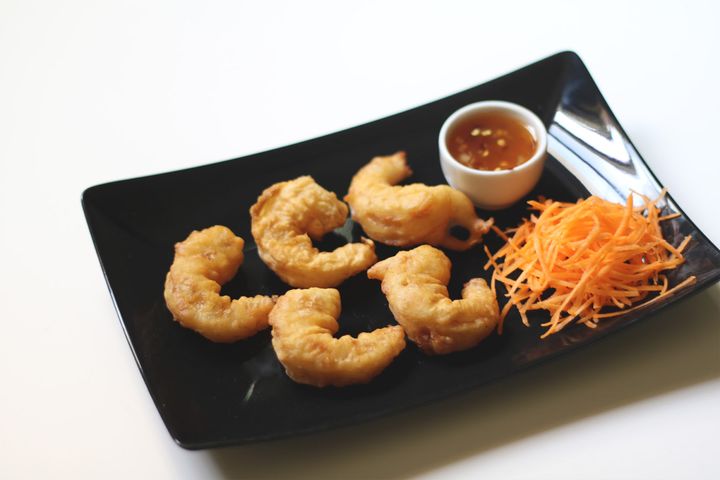 Spicy Shrimp Tacos with Mango Salsa
Indulge in a mouthwatering lunch with these spicy and delicious shrimp tacos! Topped with sweet and tangy mango salsa, this recipe is sure to tantalize your taste buds. Read more...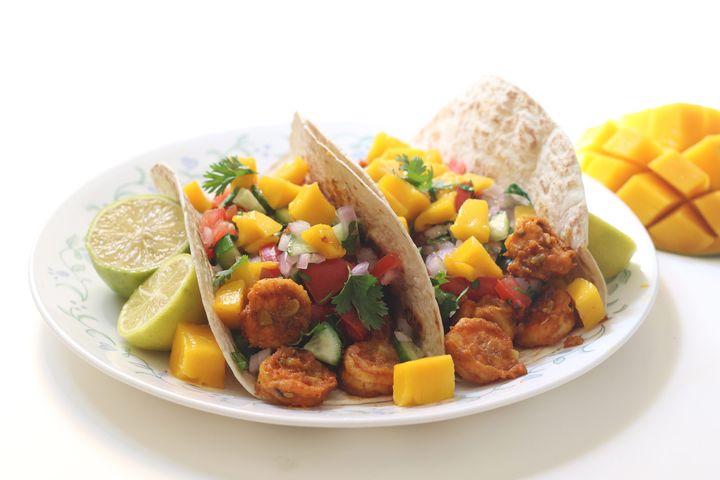 Prawn Biryani
Celebrate Diwali with a delicious and spicy Prawn Biryani that is sure to impress seafood lovers! Read more...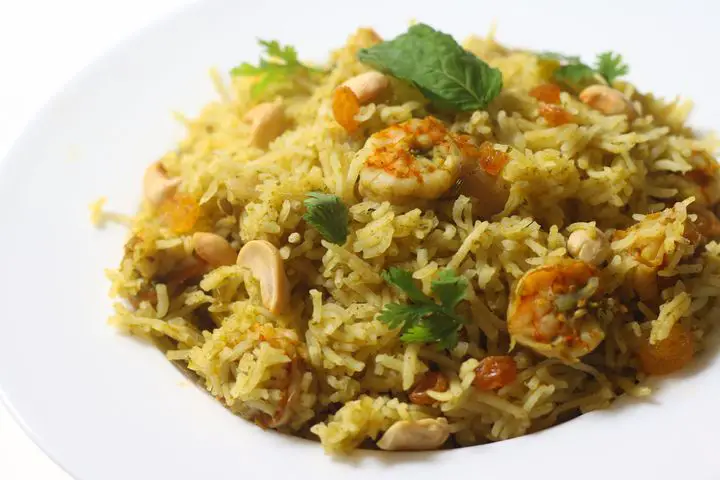 Shrimp Stir Fry
Craving a delicious and quick seafood dish that will leave you wanting more? Try out this mouth-watering Shrimp Stir Fry recipe! Read more...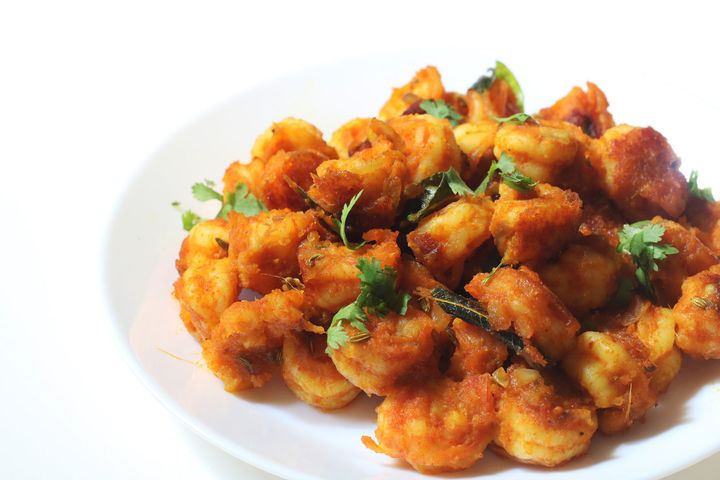 Prawn Fried Rice
Looking for a low-fat and protein-rich meal? Prawn Fried Rice is the perfect dish for you! Read more...