Rava Recipes That Are Simple and Delicious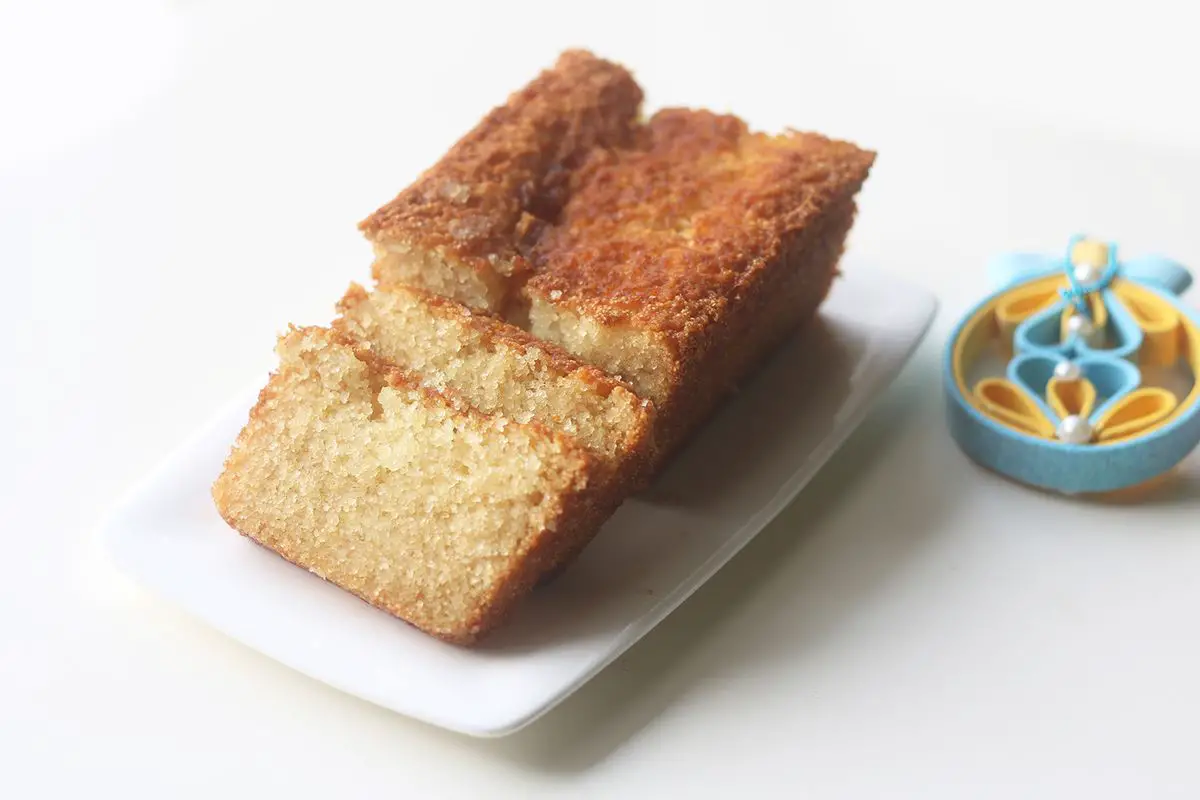 Are you looking for easy-to-make recipes that taste amazing? Look no further than these simple and delicious rava recipes!
Rava, also known as semolina, is a versatile ingredient that can be used in a variety of dishes. From breakfast to dinner, rava recipes are perfect for anyone who wants to enjoy delicious meals without spending hours in the kitchen.
One of the most popular rava recipes is Rava Ladoo! Made with rava/semolina, ghee, sugar, and desiccated coconut, this delicious dessert is the perfect way to end any holiday meal.
For those with a sweet tooth, rava kesari is a must-try dessert. It's a traditional Indian dessert made with rava, ghee, sugar, and saffron, giving it a rich and unique flavor.
Unlike traditional Rava Kesari, this cake is made without ghee or butter, making it a healthier option. Plus, the amount of sugar used in this recipe is reduced to half of what is typically used in Rava Kesari, but the result is still a deliciously sweet cake.
Whether you're a beginner cook or a seasoned pro, these rava recipes are sure to impress. So, grab a bag of rava and get ready to whip up some simple and delicious desserts!
Eggless Rava Cake
The soft and crumbly insides mixed with the crunchy top layer makes this an incredible treat for your taste buds! Read more...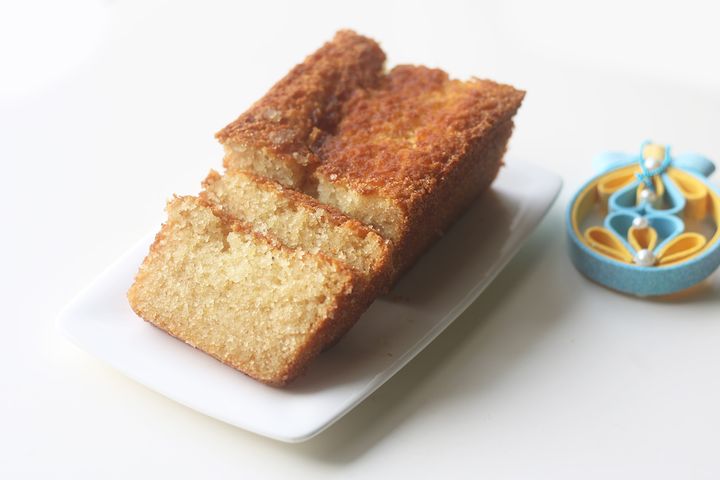 Restaurant Style Rava Kesari Recipe
Rava Kesari is a popular south-Indian sweet made from Semolina /Rava during the festive season. Read more...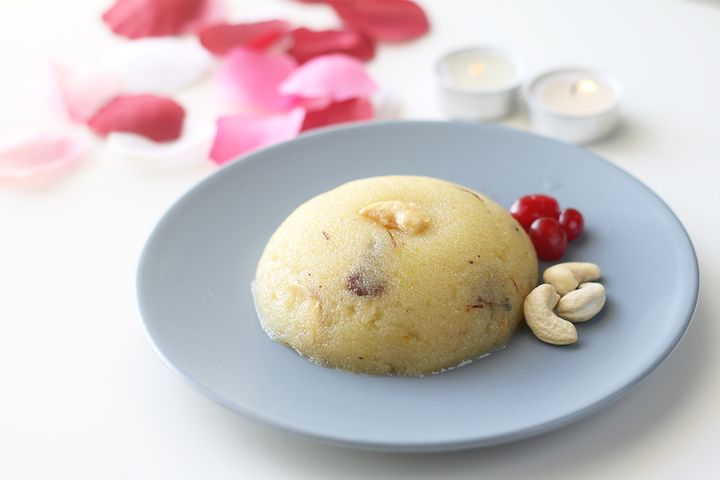 Rava Ladoo
Looking for a traditional Indian dessert that's perfect for any occasion or festival? Look no further than Rava Ladoo! Read more...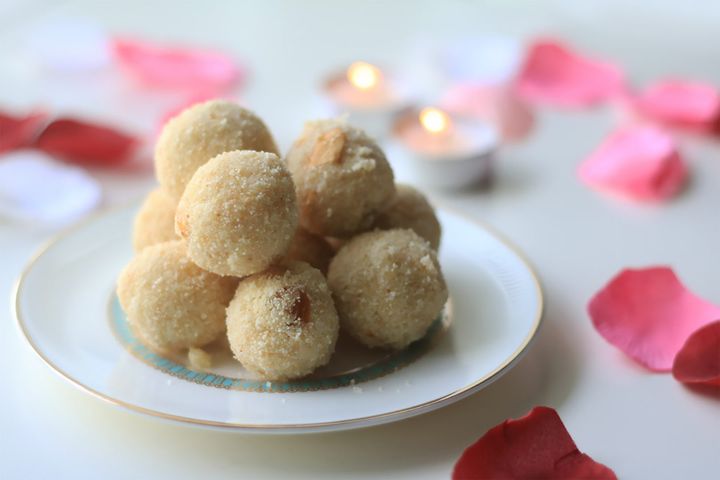 Pineapple kesari
Looking for a simple and delicious sweet recipe? Try Pineapple Kesari Read more...