Rice Dishes That Will Leave You Feeling Full and Satisfied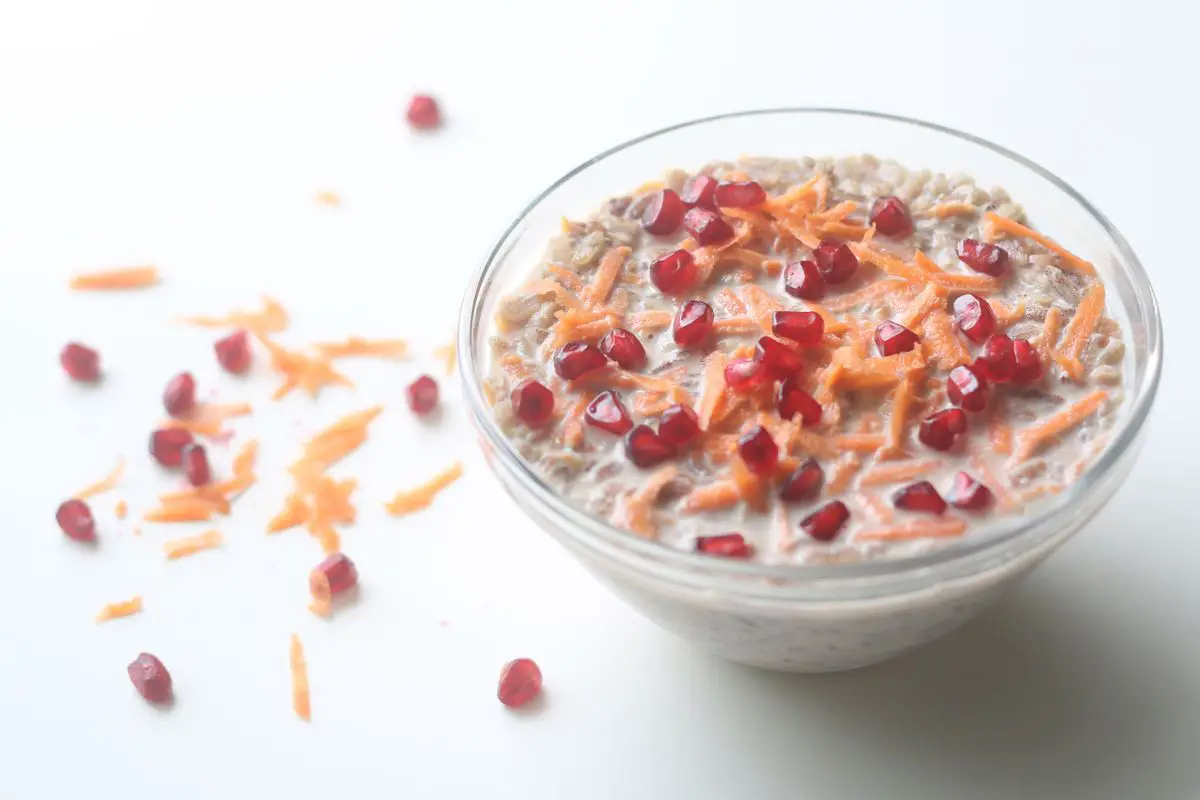 Healthy Aval/Poha/Red Rice Flakes Breakfast Recipe
This simple yet healthy dish makes for a great breakfast that can be stirred up quickly on a busy morning. Read more...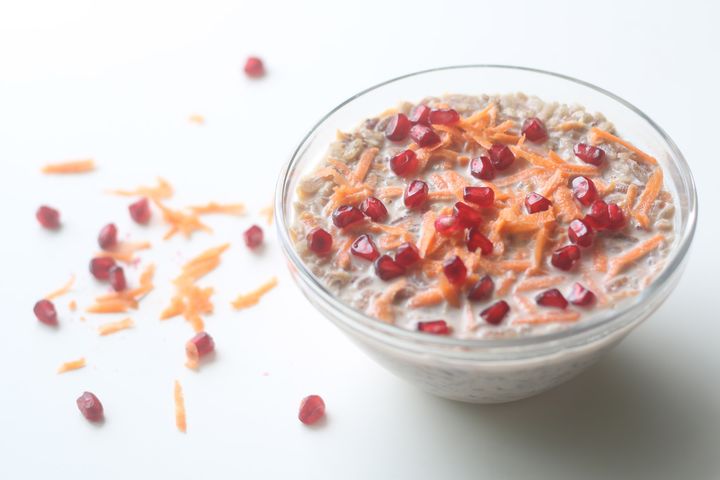 Veg Fried Rice
In need of a quick, easy, and delicious meal? Try making Veg Fried Rice! Read more...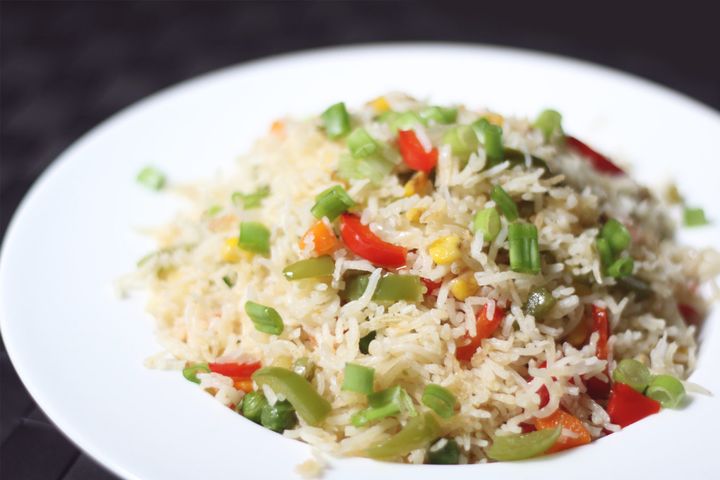 Prawn Fried Rice
Looking for a low-fat and protein-rich meal? Prawn Fried Rice is the perfect dish for you! Read more...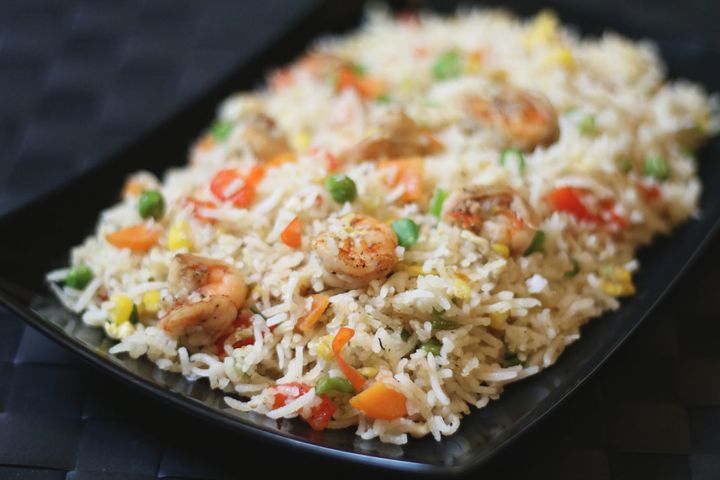 Vallarai Rice (Brain Food)
Looking for a healthy and easy lunch recipe? Look no further than Vallarai Rice! Read more...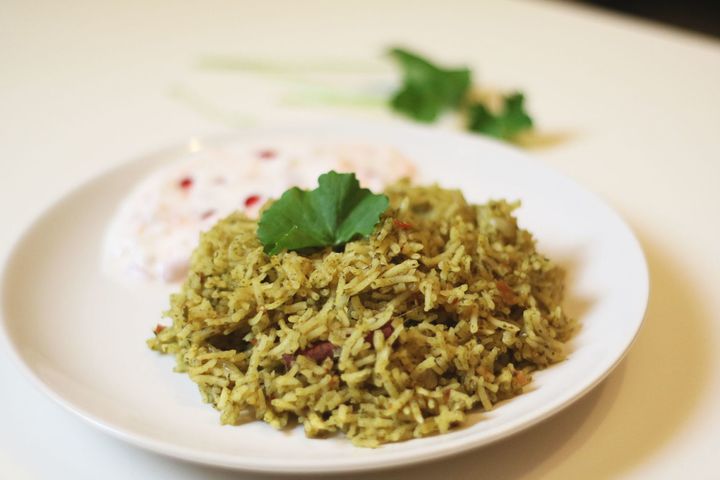 Paal Kozhukattai / Rice Dumplings in Milk Sauce
A Delicious Traditional Sweet from South India! Read more...