Stir Fry Recipes That Will Have You Wanting More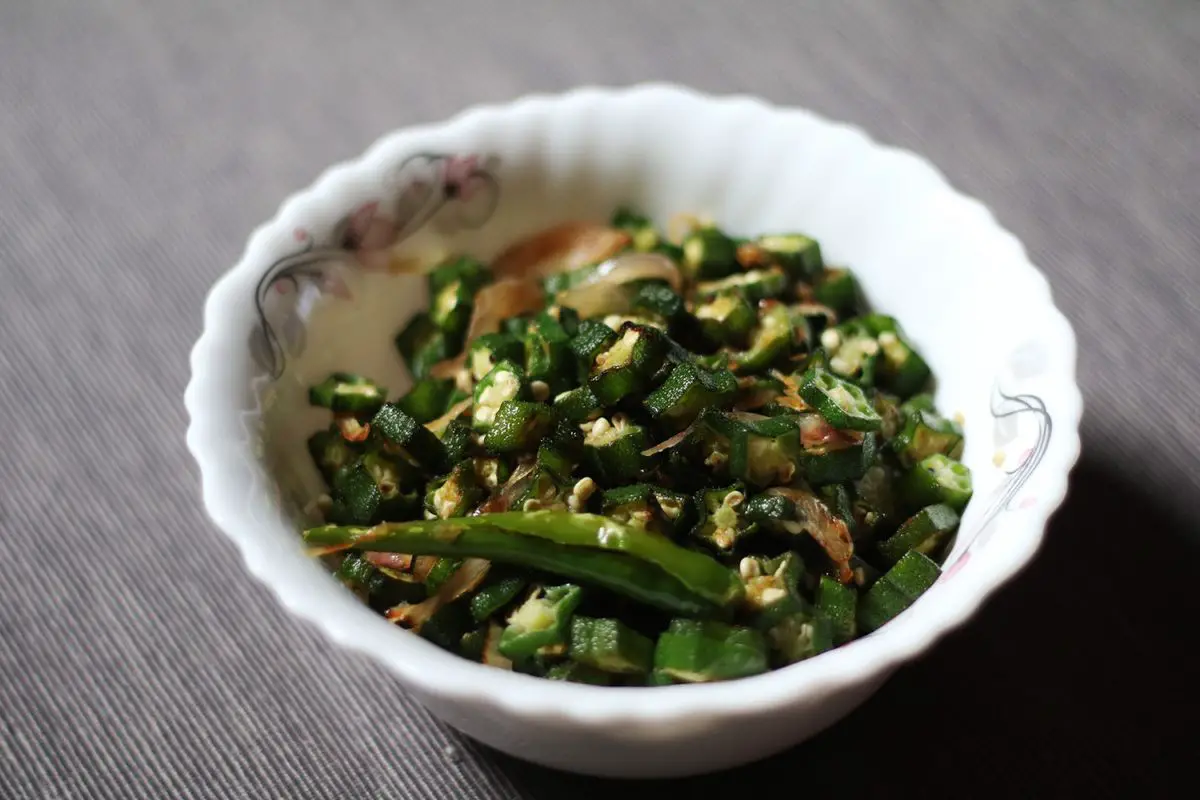 Easy Stir Fry Vegetable Recipe
Easy Stir Fry Vegetable Recipe with step-by-step photos. With this one-pan stir fry vegetable recipe, you can enjoy a nutritious and delicious meal in no time! Read more...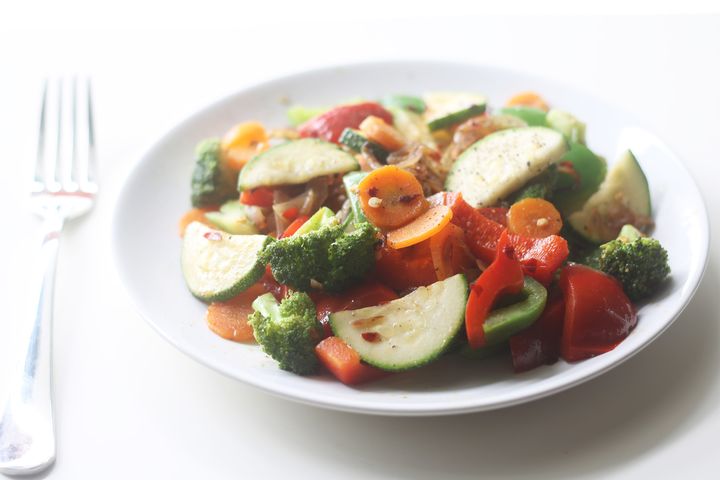 Mutton Liver Stir fry
Discover the Magic of Mutton Liver Stir Fry - A Signature Dish You'll Love! Read more...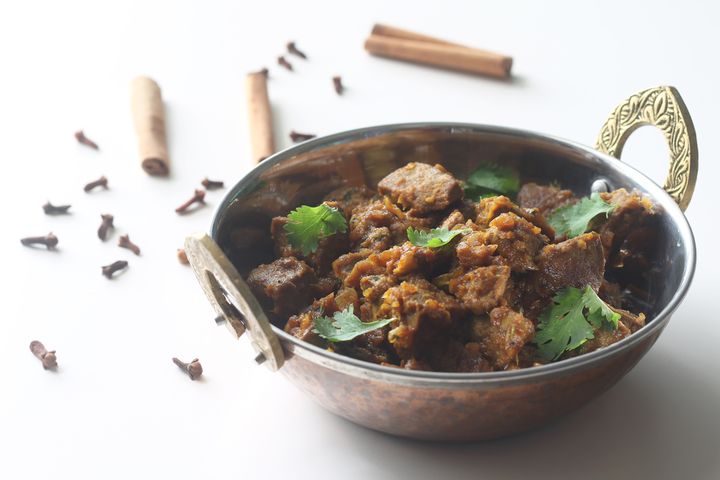 Okra Stir Fry
Looking for a simple and healthy recipe? Look no further than this Okra/Vendakkai Stir Fry! Read more...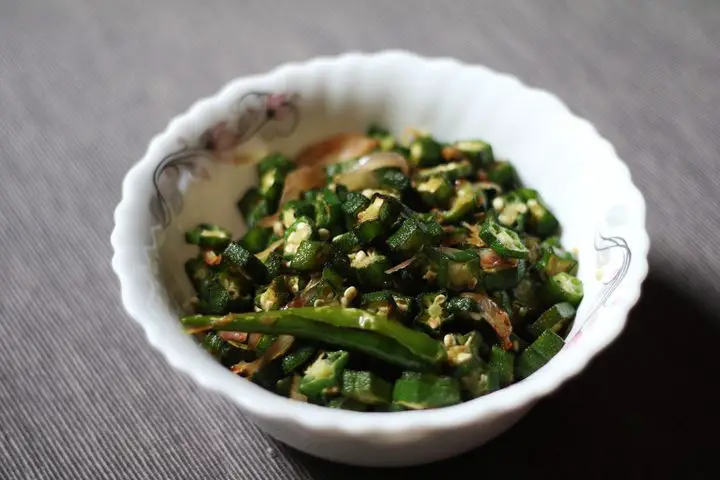 Potato and Cauliflower Stir Fry
If you're looking for a simple and tasty recipe, look no further than this Potato Cauliflower Stir Fry! Read more...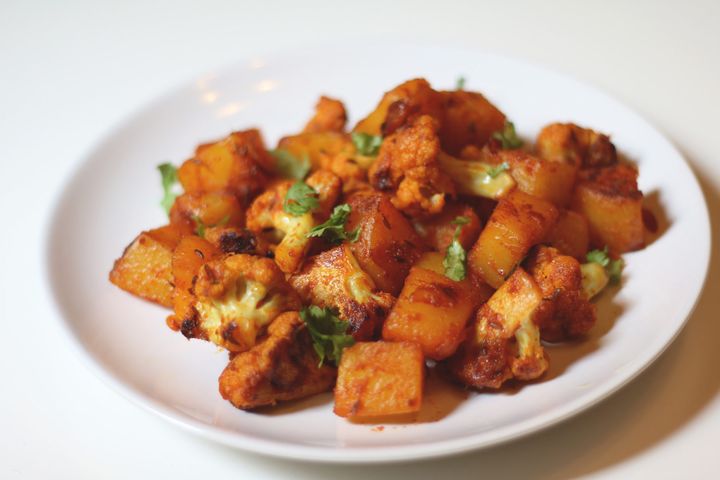 Shrimp Stir Fry
Craving a delicious and quick seafood dish that will leave you wanting more? Try out this mouth-watering Shrimp Stir Fry recipe! Read more...