10 Tasty South Indian Breakfast Ideas to Start Your Day
Are you tired of having the same boring breakfast every day? Add some flavor to your mornings with these 10 delicious South Indian breakfast ideas.
South Indian breakfast is a unique and flavorful way to start your day. Known for its delicious dishes, South Indian breakfast offers a wide range of options to choose from, making it a popular choice among food lovers.

From crispy dosas to soft and fluffy idlis, each dish is packed with taste and nutrition, providing you with the energy you need to tackle the day ahead. Whether you're a fan of spicy, savory, or sweet flavors, South Indian breakfast has something to offer for everyone.

In this article, we'll take you through some popular South Indian breakfast dishes and provide you with all the information you need to recreate them in your own kitchen.
Appam Recipe
It is one of the most popular breakfast recipes in South India, especially in Tamil Nadu. Read more...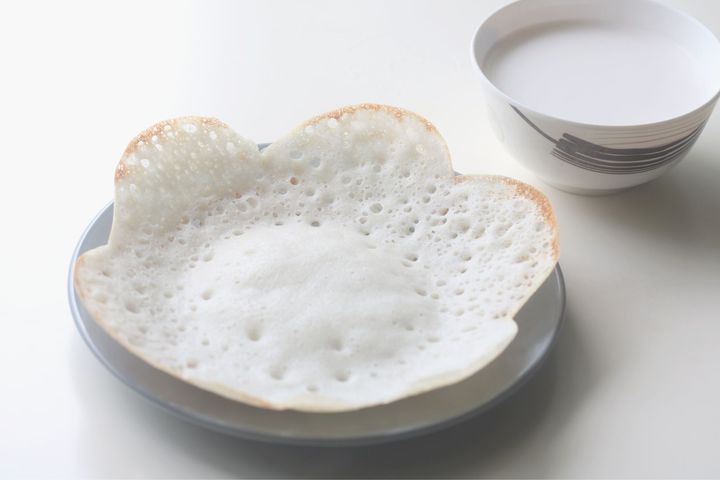 Sweet Paniyaram with Idli / Dosa Batter
Hey, are you bored of eating the same and routine snack menu every day, and have a leftover Idli-Dosa batter, then try this yummy recipe. Read more...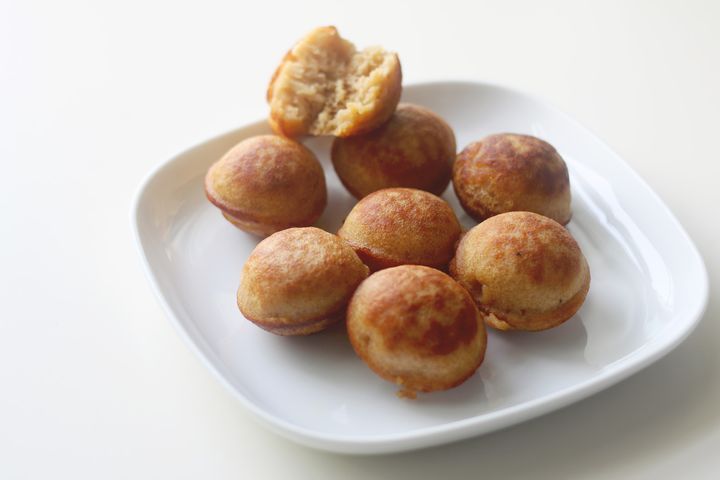 Ragi Paal Kozhukattai
Ragi Paal Kozhukattai is an authentic recipe which adds a healthy and traditional twist by using ragi. Read more...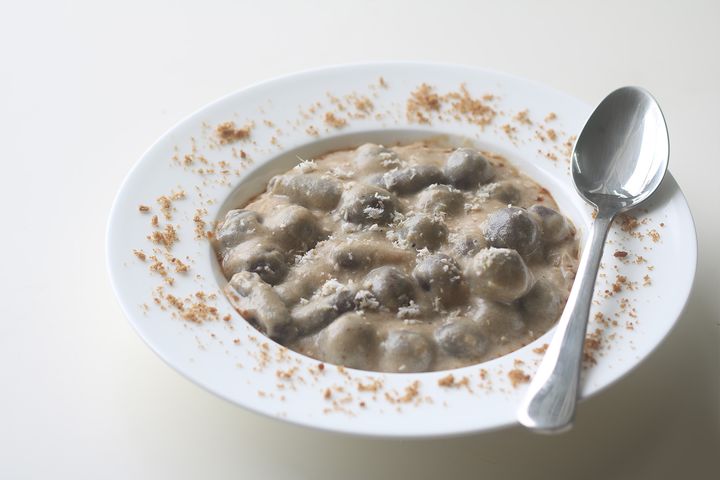 Vendhaya Kali
It is a healthy breakfast as it cools your body, especially during the summer. It also holds a very special place in my heart because it is my Mom's recipe. Read more...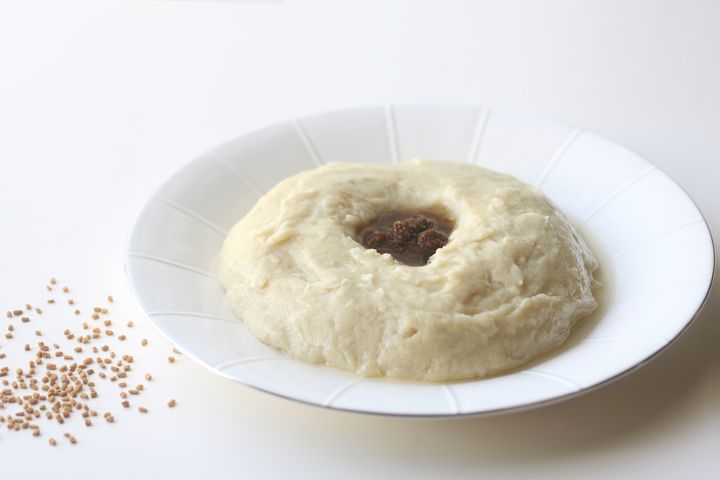 Moringa Adai Dosa Recipe
Kids generally won't enjoy eating Moringa leaves due to its bitter taste and flavor but if you put them in this crispy adai, I'm sure they will love it very much. Read more...
Ragi Puttu
Ragi Puttu is a healthy and at the same time a delicious breakfast recipe. Serve the ragi puttu along with jaggery and banana. You can also serve along with Kadala Curry or Egg Masala. Read more...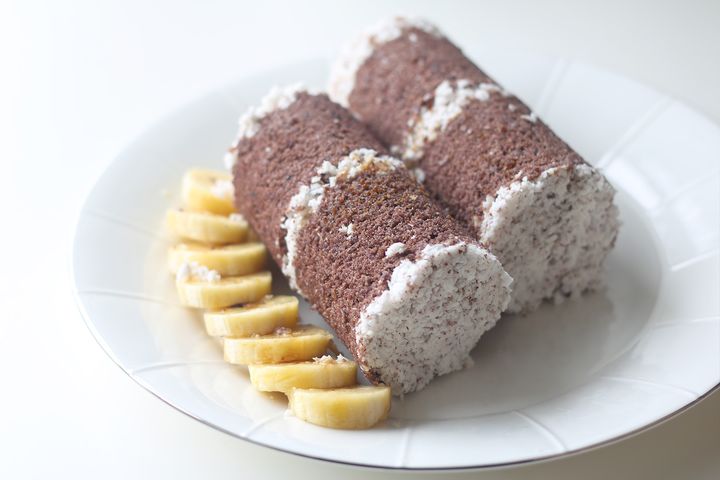 Ragi Roti
A Healthy and Delicious Indian Flatbread. It is a healthy and yummy breakfast recipe, especially for diabetes. Read more...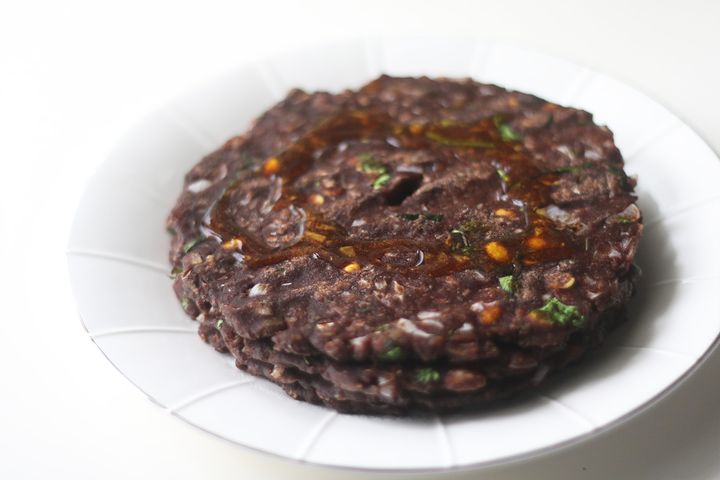 Ven Pongal
Are you a fan of traditional South Indian breakfasts? If so, then you must try Ven Pongal, also known as Kara Pongal, especially during the Pongal festival. Read more...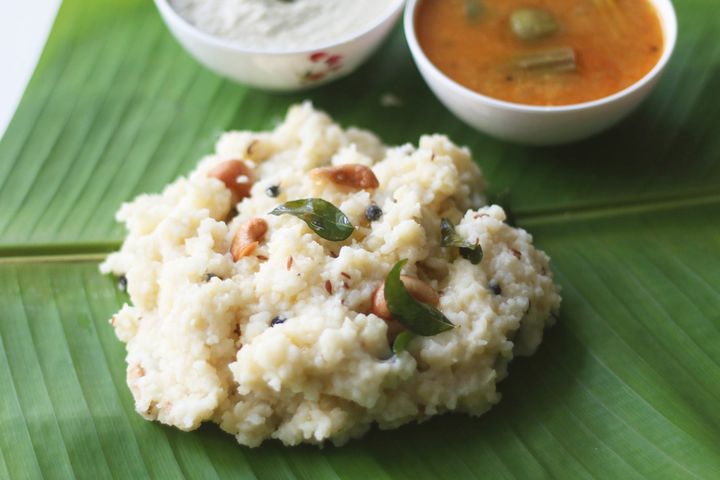 Poori Masala
Looking for a simple yet delicious breakfast recipe? Look no further than poori masala! Read more...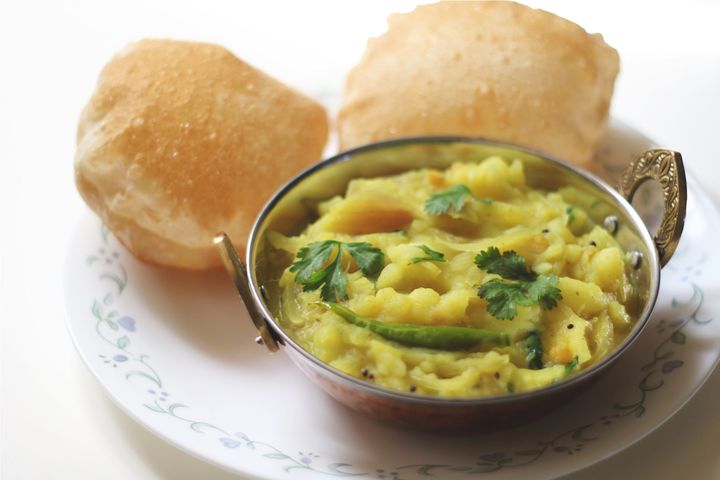 Urad Dal Vadai / Medhu Vadai / Ulundhu Vadai
If you're a fan of crispy and fluffy breakfast dishes, you can't miss out on Ulundhu Vadai - a popular breakfast recipe in Tamil Nadu. Read more...