Paneer Bhurji
Looking for a quick and easy recipe that your kids will love? Paneer Bhurji might just be the perfect fit!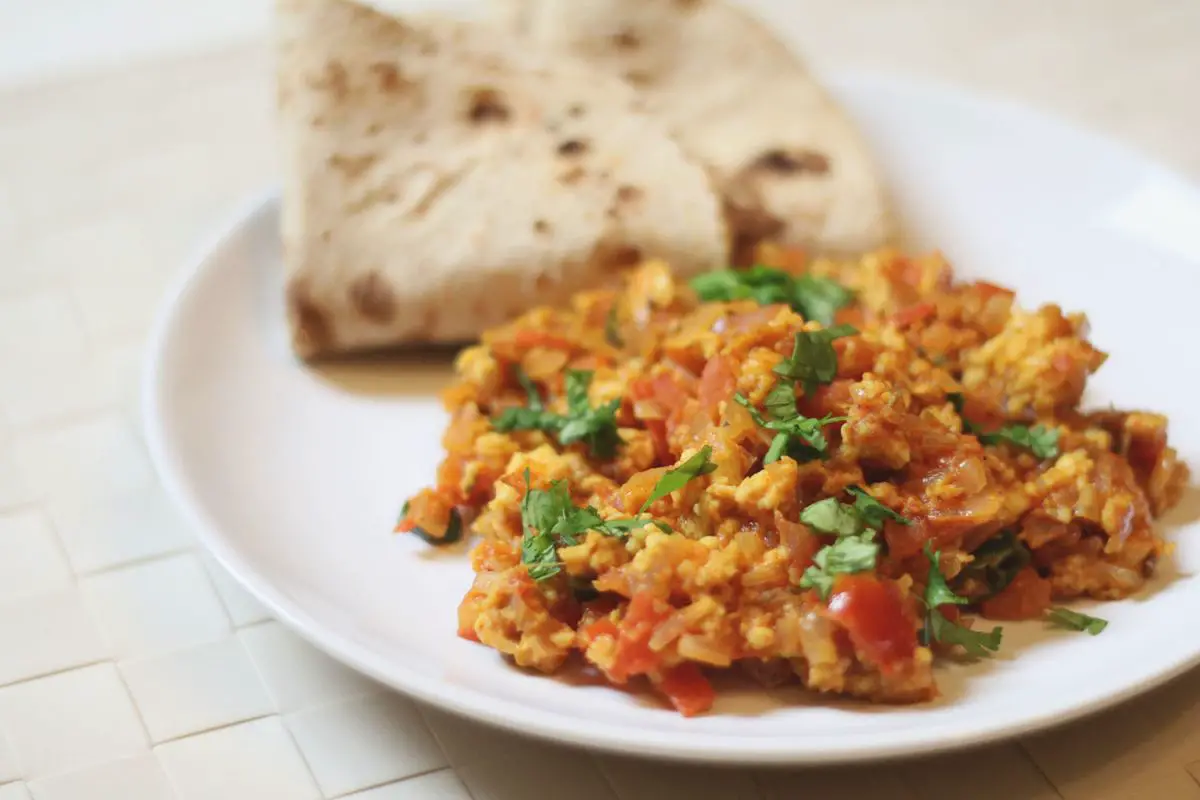 Looking for a quick and easy recipe that your kids will love? Paneer Bhurji might just be the perfect fit! Not only is paneer a favorite among kids, it's also healthy, tasty and easy to pack in their lunch boxes. This popular North Indian dish is made from crumbled paneer and is sure to be a hit with your little ones.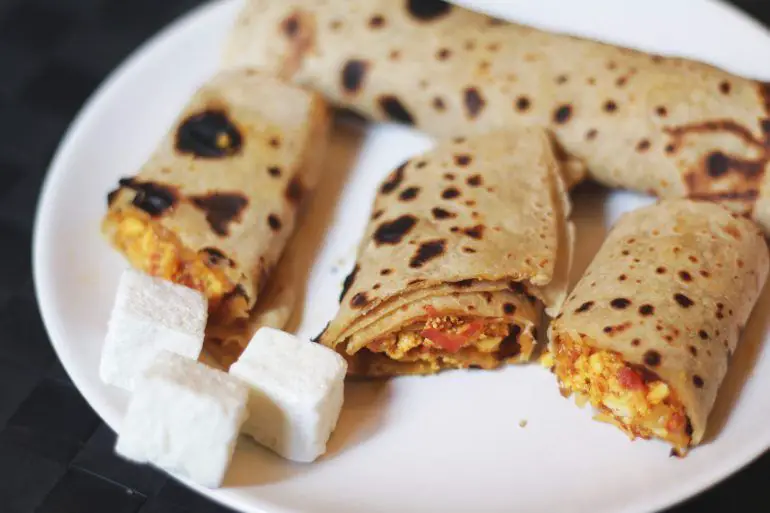 To make the perfect paneer bhurji, follow these simple suggestions. First, thaw the paneer naturally or, if you're in a hurry, immerse the paneer cubes in hot water for 10 minutes before draining and squeezing it. And remember, don't cook the paneer bhurji for too long - just 2 minutes is enough. Overcooking the paneer will make it rubbery and less enjoyable for your kids.
So why not give paneer bhurji a try and let us know what you think in the comments below? Your kids are sure to love it!
You may also like my other paneer recipes like Paneer Butter Masala, Paneer Lababdar, Kadai Paneer, Paneer 65 and Paneer Manchurian.
Paneer Bhurji 2017-06-23 01:08:43
Paneer Bhurji
Serves 2
Prep Time: 00:10
Cook Time: 00:10
Total Time: 00:20
Ingredients
200 g paneer cubes/cottage cheese cubes
1 large sized onion
1 large sized or 2 small sized tomato
2 green chilies
2 tsp olive oil
1/2 tsp cumin seeds
3/4 tsp red chili powder
1/4 tsp turmeric powder
1/2 tsp garam masala powder
1 tbsp, finely chopped for garnishing fresh coriander leaves
as needed salt
Instructions
Thaw paneer cubes and then crumble it by hand, keep it aside.
Then chop onion, tomatoes and green chilies finely.
Meanwhile, heat a pan with oil over medium heat.
When oil heats, add cumin seeds and fry until spluttering.
Add the finely chopped onions and green chilies, fry until lightly browned.
Then add salt, turmeric powder, garam masala powder and red chili powder, give a quick stir until its raw smell leaves.
Furthermore, add the finely chopped or mashed tomatoes, stir and cook it for 3 mins or until mushy.
At this stage, add crumbled paneer, stir and fry till everything blends well. It takes 2 mins. Don't overcook because the paneer becomes rubbery.
Finally, add coriander leaves and serve hot with Indian flatbread.
By Santhi Therese
The Indian Claypot
You may also like my other Indian Flat Breads posts and recipes like How To Make Soft Layered Chapati, Eggless Dinner Rolls / Eggless Pav Bread Recipe, Ragi Roti, Soft Chapati Recipe, Tawa Naan, Aloo Gobi Paratha, Stuffed Palak Paneer Paratha .