Strawberry And Pomegranate Smoothie
Are you looking for a delicious and healthy drink? Look no further than the Strawberry Pomegranate Smoothie!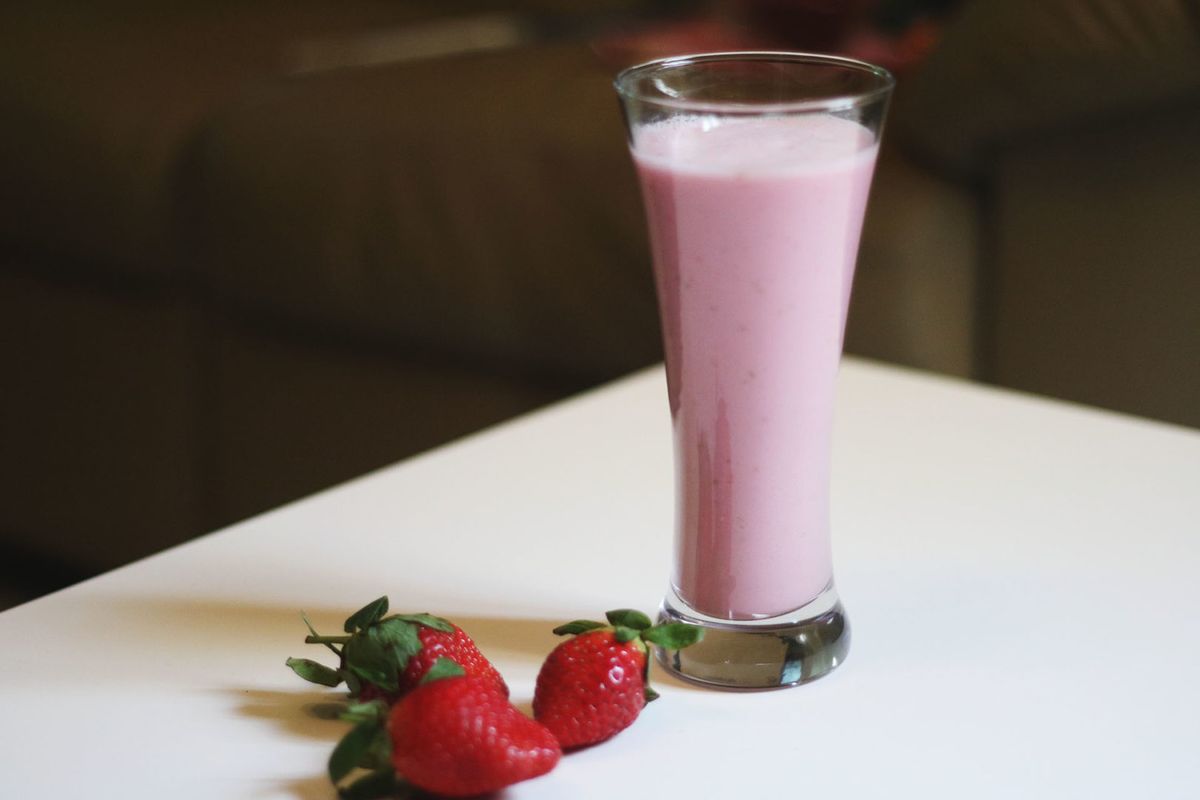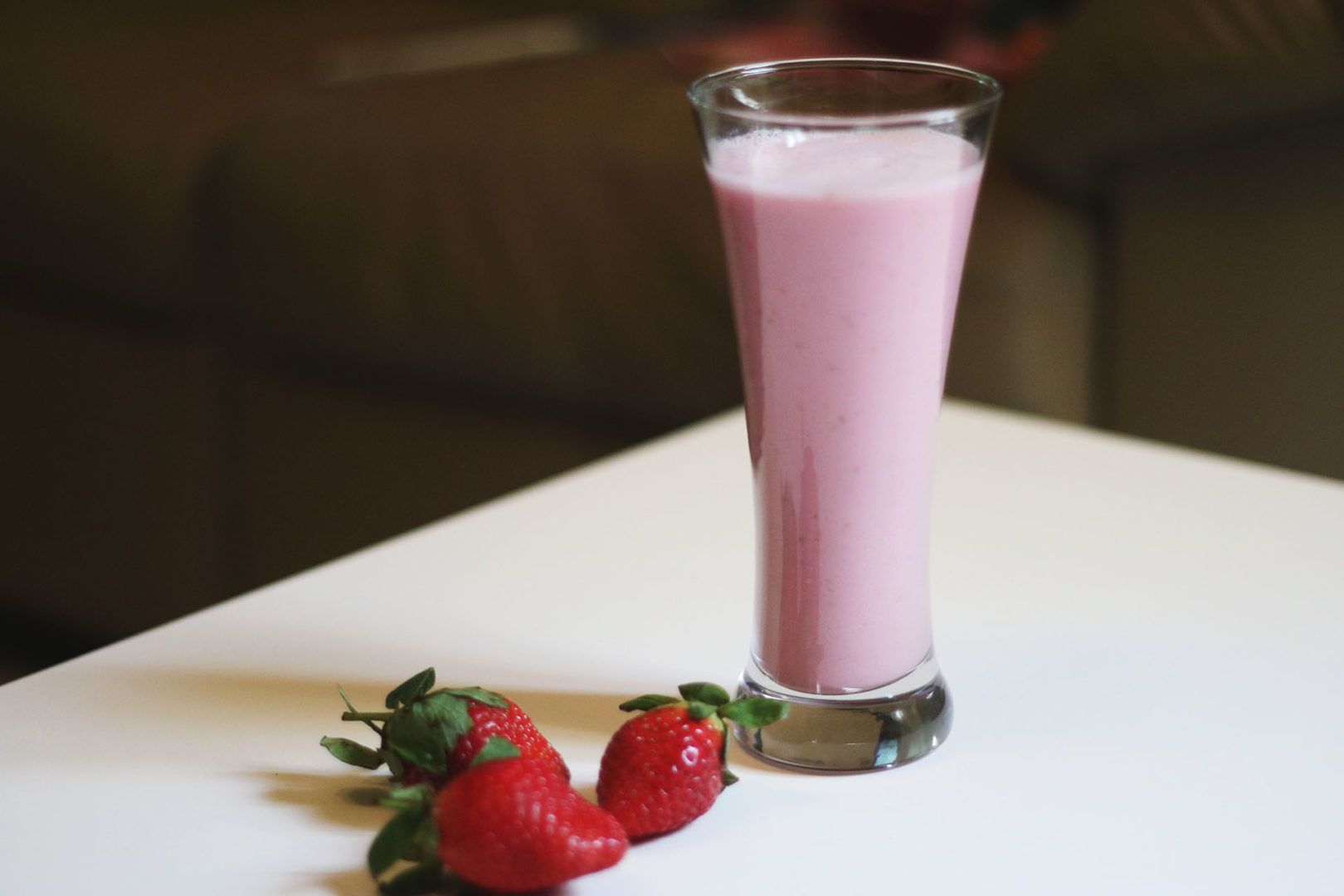 "Boost Your Health with Strawberry Pomegranate Smoothie"
Are you looking for a delicious and healthy drink? Look no further than the Strawberry Pomegranate Smoothie! This refreshing beverage is not only tasty but also packed with nutrients that can benefit your health.
Pomegranate juice, one of the key ingredients in this smoothie, contains high levels of antioxidants that can help protect your body from oxidative stress. It has been found to be more effective in blocking or slowing the build-up of cholesterol in arteries compared to other fruit juices. This makes it an ideal choice for people who are at a higher risk of heart disease.
But that's not all! Pomegranate juice has also been linked to improved memory power. When combined with the antioxidant-rich strawberries, this smoothie becomes a potent brain booster.
Strawberries are a great source of antioxidants, vitamin C, vitamin A, folate, and minerals. These nutrients can help improve your immune system, skin health, and eye health. Not to mention, the natural sweetness of strawberries makes this smoothie taste absolutely divine.
To make this sweet and tart smoothie, blend fresh strawberries with pomegranate juice and ice cubes. You can also add some honey or maple syrup to enhance the sweetness. The result is a gorgeous pink smoothie that is as delicious as it is healthy.
So, what are you waiting for? Whip up this delightful Strawberry Pomegranate Smoothie today and enjoy the benefits of this nutrient-rich drink!
You can also add one banana for a creamy texture. You may also like Mixed Berry Smoothie, Avocado Strawberry Smoothie and Strawberry Soup.
Strawberry Pomegranate Smoothie 2017-02-02 08:01:35
Strawberry And Pomegranate Smoothie
Serves 2
Prep Time: 00:10
Total Time: 00:10
Ingredients
150 grams Strawberries
1 Pomegranate
1/2 cup Water
1 cup Yogurt
as needed Sugar or low calorie sweetner
Instructions
Wash the pomegranate and then pat dry.
Cut and then remove the flower-shaped part on top.
Then make shallow cuts from top to bottom and remove the seeds from it.
Place the seeds in a blender jar, add 1/4 cup of water and pulse it for few times until pulverized.
Then strain the juice by using a metal strainer or muslin cloth.
Extract all the juice and again place the remaining pulp and seeds in the jar.
Also add another 1/4 cup of water, pulse it for 2 times, and extract the juice.
Combine the pomegranate juice, strawberries, yogurt and sugar in a blender and blend until smooth.
Then pour it into a serving glass and serve it immediately to get all its goodness!
By Santhi Therese
The Indian Claypot
You may also like my other Healthy Drinks posts and recipes like Carrot Beetroot Juice, Masala Chai Recipe, Raspberry Lemonade, Strawberry Milkshake, Strawberry Soup, Pomegranate Lemonade, Peach And Mango Smoothie, Peach And Strawberry Smoothie, Indian Gooseberry Juice (Healthy Drinks) .