Badam Kheer
Celebrate Diwali with this delicious and easy-to-make Badam Kheer recipe!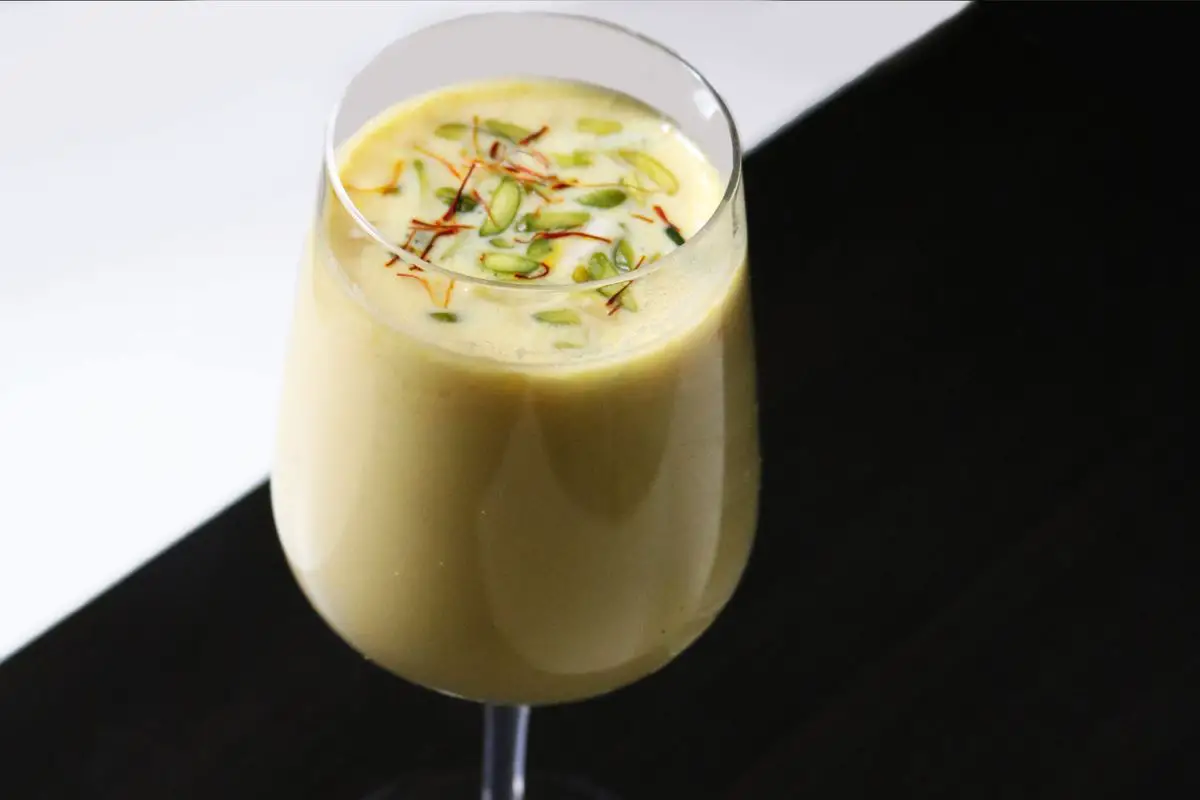 Celebrate Diwali with this delicious and easy-to-make Badam Kheer recipe! Surprise your family members after lunch with a chilled dessert that's not only tasty but also packed with nutrients. Almonds, the main ingredient in this recipe, are considered one of the best "brain foods," making this dessert a healthy addition to your diet.
To make this dish, start by soaking the almonds in hot water for 5 minutes and then in cold water to make it easy to remove the skin. When boiling the milk, make sure to keep stirring to prevent it from burning, and add saffron to enhance the flavor and color. After the kheer cools down, it will thicken, so adjust the consistency by adding chilled, boiled milk and sugar.
Don't wait any longer, try this Badam Kheer recipe today and let us know how it turns out for you. It's the perfect way to end your Diwali celebration!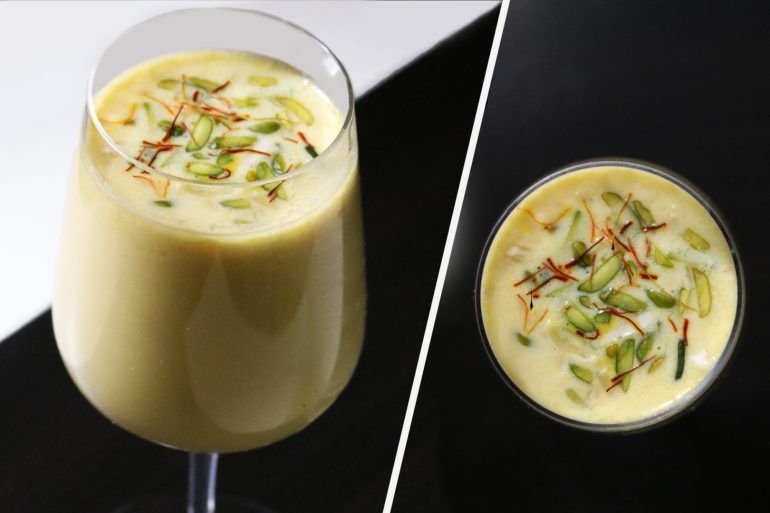 Badam Kheer 2016-10-27 05:58:42
Badam Kheer
Serves 2
Prep Time: 00:15
Cook Time: 00:10
Total Time: 00:25
Ingredients
50g Almonds
2 cups Full Fat Milk
1 tbsp Ghee
2 tbsp Sugar
1/4 tsp Cardamom Powder
A pinch Saffron
1/4 cup Water
Instructions
Soak almonds in hot water for 5 mins. then drain and wash it with cold water. It will help you to peel the skin easily.
After removing the skin, place them in blender and blend until powdered. Then add 1/4 cup of water and blend until a smooth paste.
Meanwhile, heat a non stick pan with ghee over low heat, when the ghee melts, add almond paste, stir well for 2 mins.
Then add milk, mix it well and boil it over medium heat.
When it starts to boil, reduce the heat and continue to boil until the milk reduces a bit.
Then add sugar, saffron and cardamom powder and mix well. Keep on stirring to prevent the milk from getting burnt. Cook it for another 5 mins.
When it becomes thick, remove from the heat and let it cool down.
After it comes to the room temperature, cool it in the refrigerator for minimum 2 hours.
Now the chilled Badam Kheer is ready to serve.
By Santhi Therese
The Indian Claypot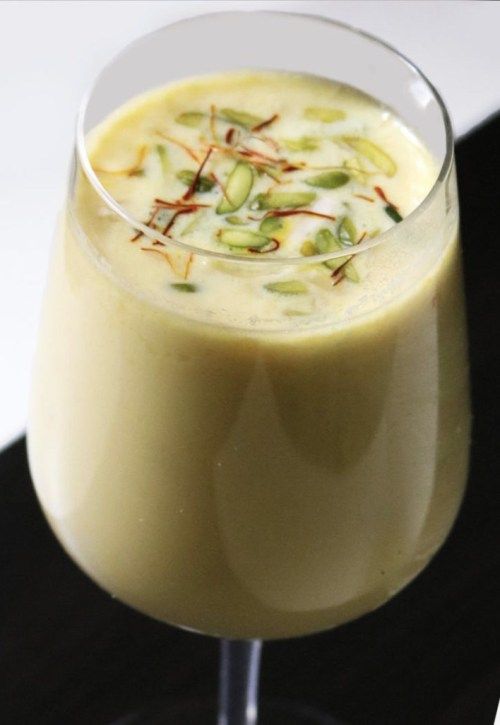 You may also like my other Diwali Sweets posts and recipes like Exploring the Rich Flavors of Popular Indian Sweets and Savouries, Javvarisi Semiya Payasam Recipe, Pasi Paruppu Halwa / Ashoka Halwa, Milk Cake Recipe, Pottukadalai / Fried Gram Murukku Recipe, Mango Sago Dessert, Restaurant Style Rava Kesari Recipe, Badusha Recipe, Kasi Halwa Recipe / White Pumpkin Halwa Recipe, Sweet Shakarpara Recipe / Kalakala / Diamond Biscuit, Moong Dal Murukku, Traditional Mysore Pak Recipe, Baked Chakli/Murukku, Green Gram Payasam/Kheer, Kozhukattai Recipe, Kara Boondi Recipe, Moong Dal Susiyam, South Indian Mixture Recipe, Pepper Kara Sev Recipe, Sweet Boondi .