Top 10 Brain Foods that improve your memory
Discover the Top Ten Brain Foods from Around the World!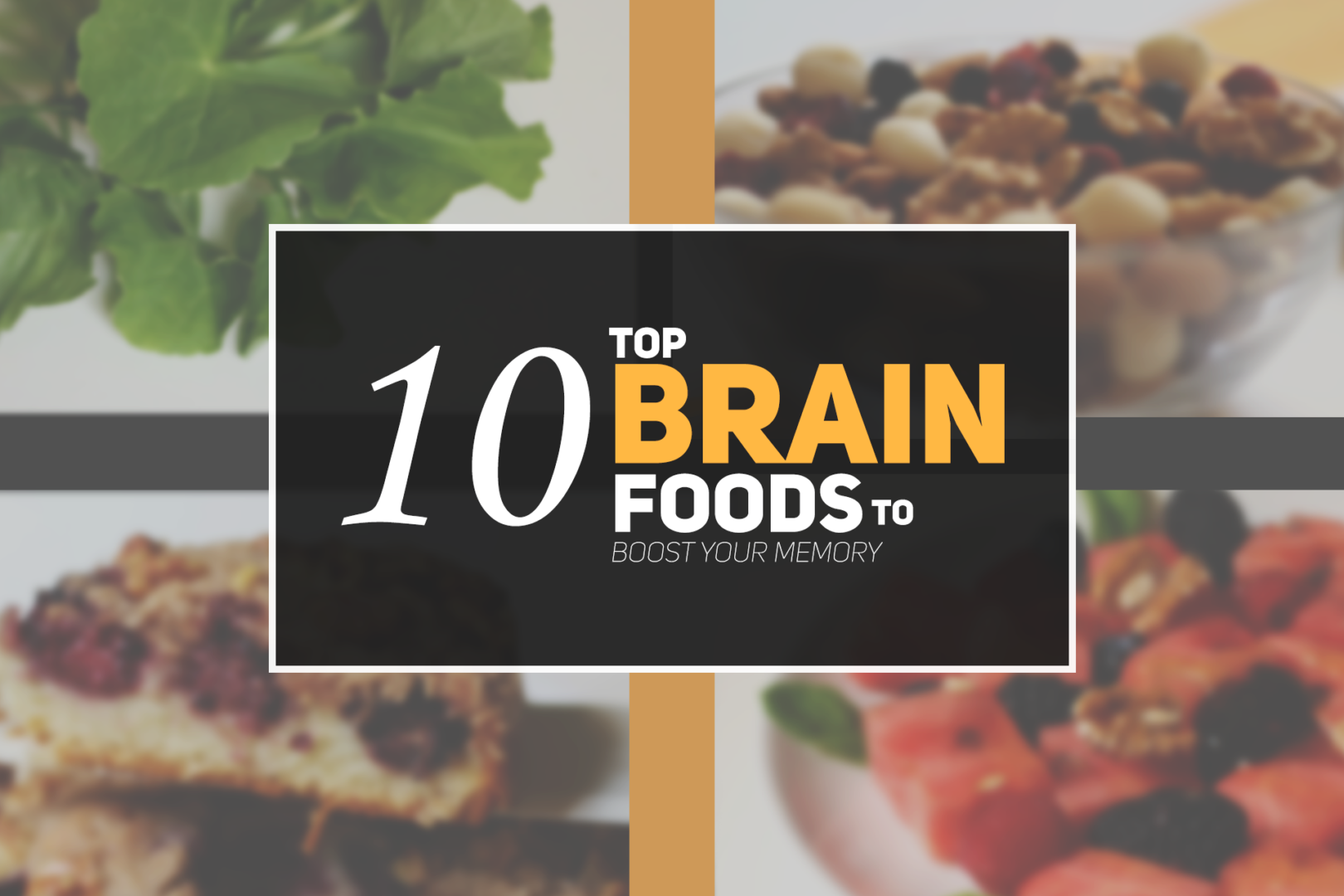 Discover the Top Ten Brain Foods from Around the World!
Food is not just for satisfying your hunger, it can also have a significant impact on your mental health. Many cuisines from around the world have secret ingredients that have been used for centuries to boost memory, improve focus, and even help you live longer. In this blog, we've put together a list of the top ten brain foods that you should try!
These brain foods are not only good for kids but also for older people who want to stay sharp and active. The list includes almonds, berries, walnuts, avocados, carrots, beetroots, salmon, and pennywort leaves (Brahmi leaves for all the Indians out there). All of these foods have been proven to have numerous health benefits, and we've included nutritional information and advantages of each food in the recipes.
If you want to stay mentally and physically healthy, it's essential to pay attention to the food you eat. So, we encourage you to try these top ten brain foods and share your comments with us! Follow along and visit any of the recipes to learn more about these amazing brain foods from around the world.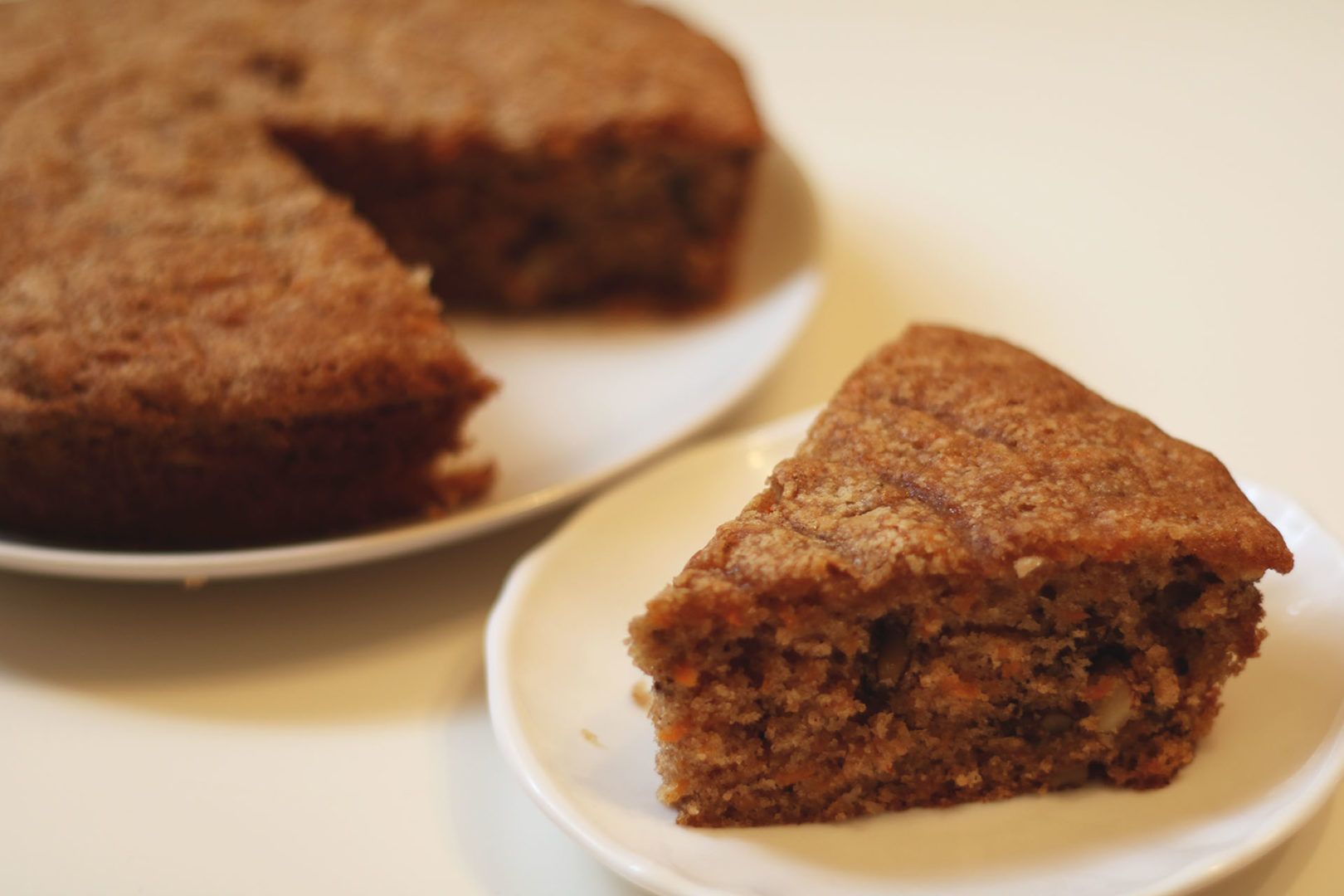 Munching few walnuts a day can improve our cognitive health. Their high levels of antioxidants, vitamins and minerals also improve mental alertness. Almonds are considered one of the best 'Brain Foods'. Carrots provide brain-protecting antioxidants in the form of carotenoids and vitamin C. So I wanna combine these three super-brain foods in one delicious dessert, that's the Carrot Cake!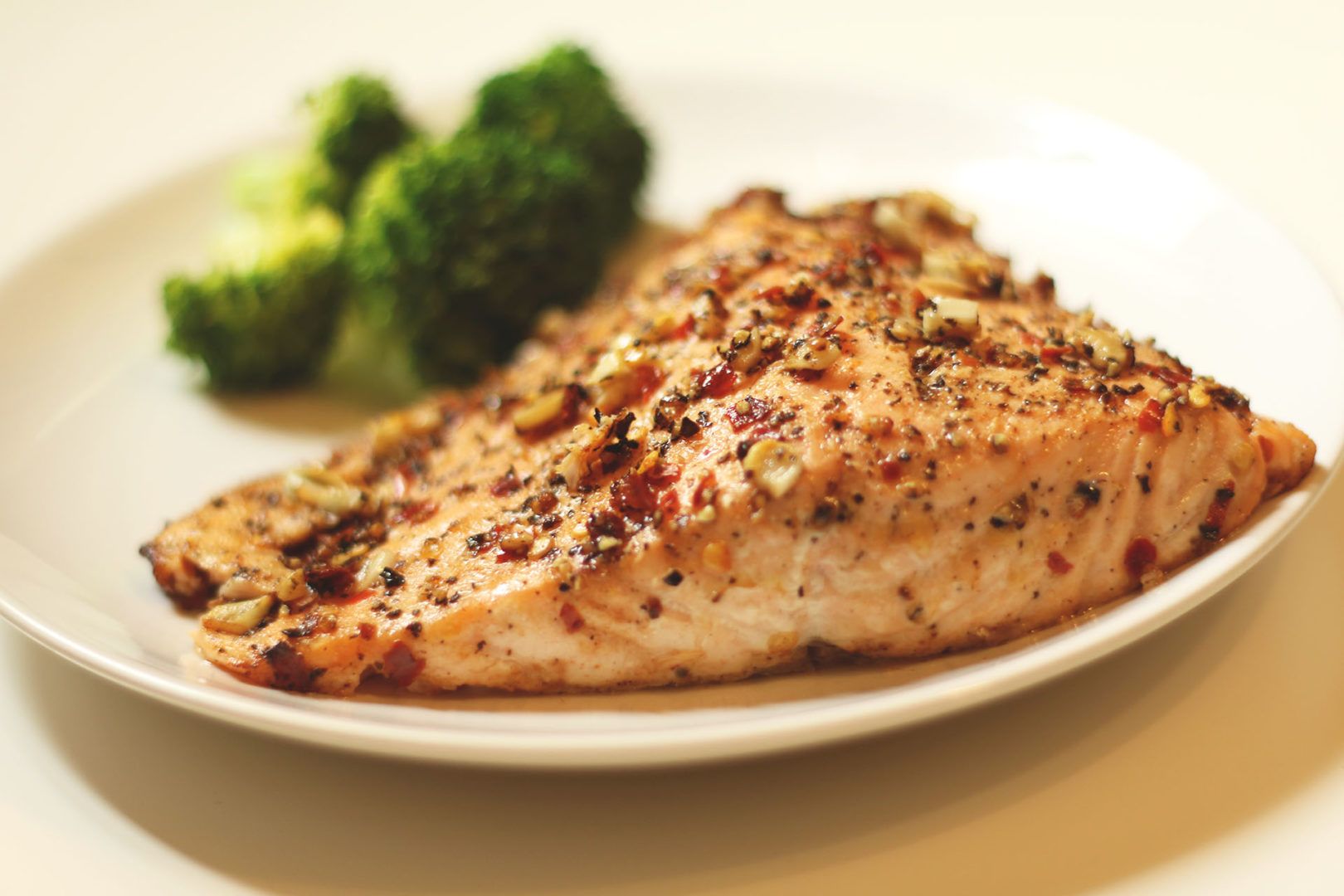 Tangy Spicy Salmon Fillet is a delicious and an also healthy dish. Salmon is one of the most nutritious, brain-friendly foods out there. It's packed with omega-3 fatty acids which help to keep your brain running smoothly. Let's improve our memory power. Broccoli is also one of the best brain foods. It has high levels of vitamin K and Choline which helps to keep our memory sharp. So I feel like it is a good combination for a dinner and I would highly recommend you to try this out!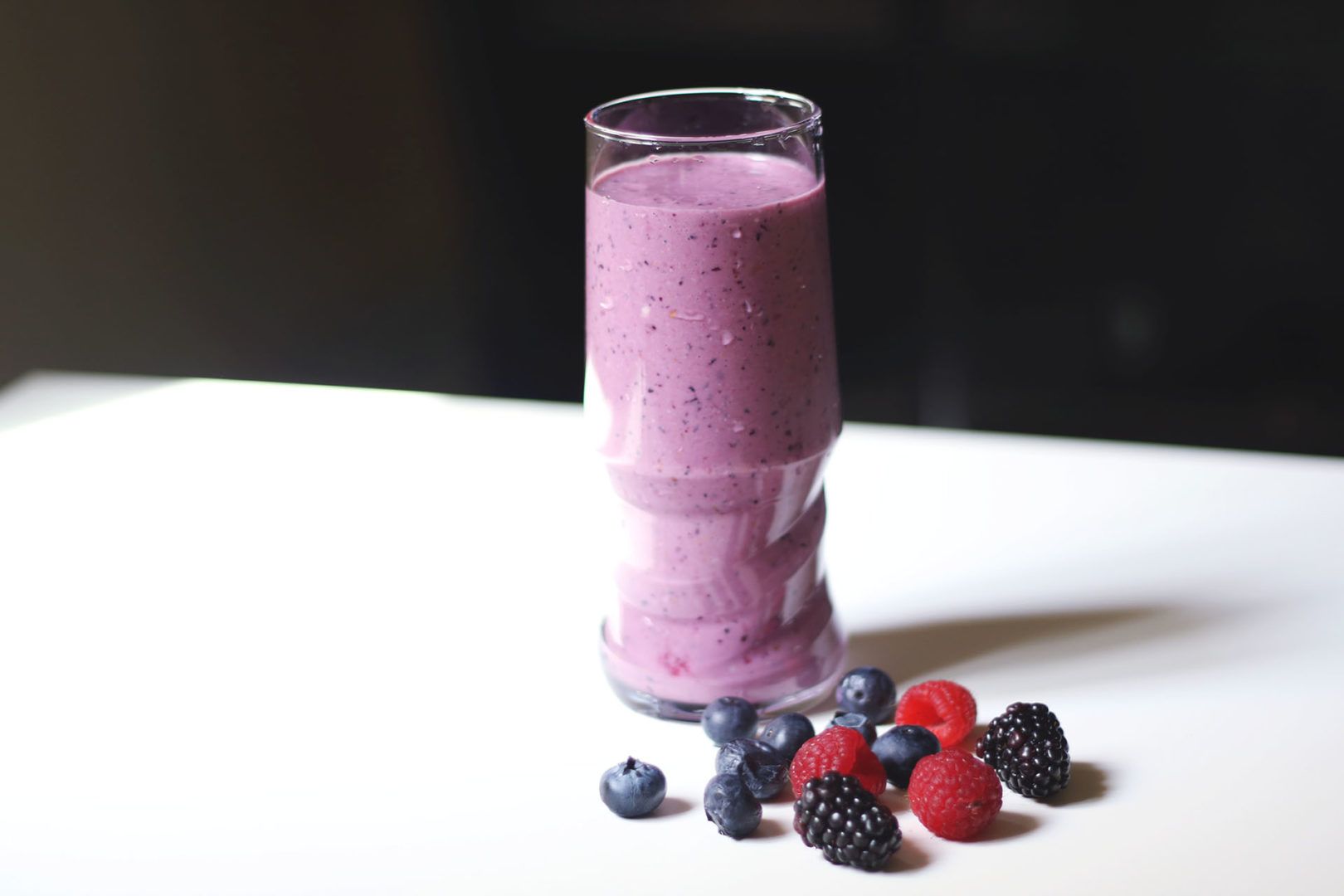 Mixed Berry Smoothie is a delicious and healthy breakfast. It is also a quick recipe. Smoothies are the best way to enjoy berries, whether they fresh or frozen. Almonds and Blueberries are especially good at protecting our brains from degeneration and stress and the mixed berries have some of the highest antioxidant levels. So I want to combine all these and make this delicious smoothie!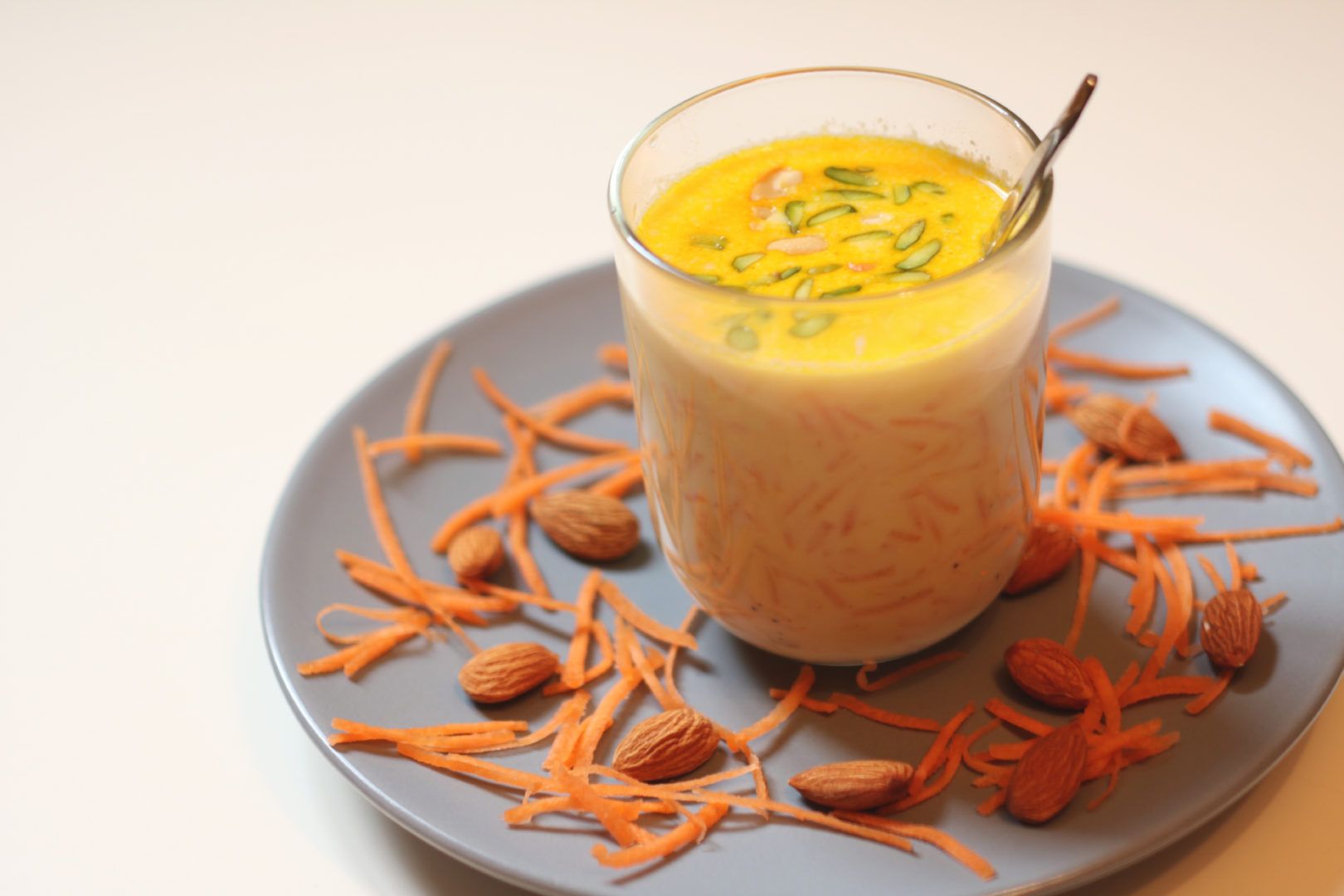 Almonds are considered one of the best 'Brain Foods' because it contains riboflavin and L – carnitine which helps to prevent cognitive decline. Carrots provide brain-protecting antioxidants in the form of carotenoids and vitamin C. So I tried my hand at putting both of them together.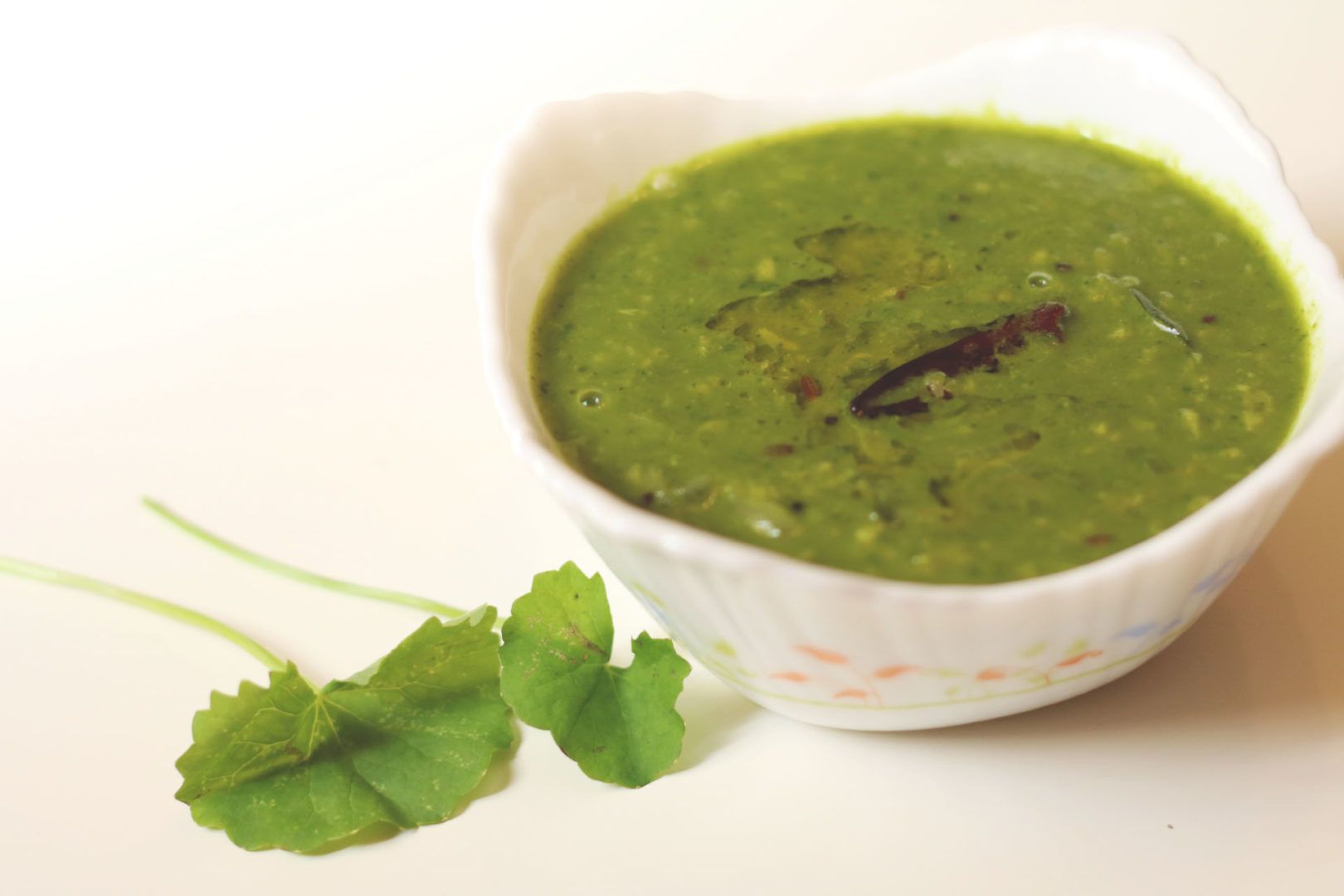 This Brahmi Dal Fry / Vallarai Paruppu Kootu is a famous Indian food for improving memory power. It's time to bring you all an ancient recipe from the pages of the Ayurveda. Known for their immense benefits to the brain and liver, this has lived on in our kitchens for generations. It improves memory power hence it is good for young students. When it's the time of the year to break out those books and get to studying and pulling all-nighters, having these once a week is sure to bring you tons of benefits.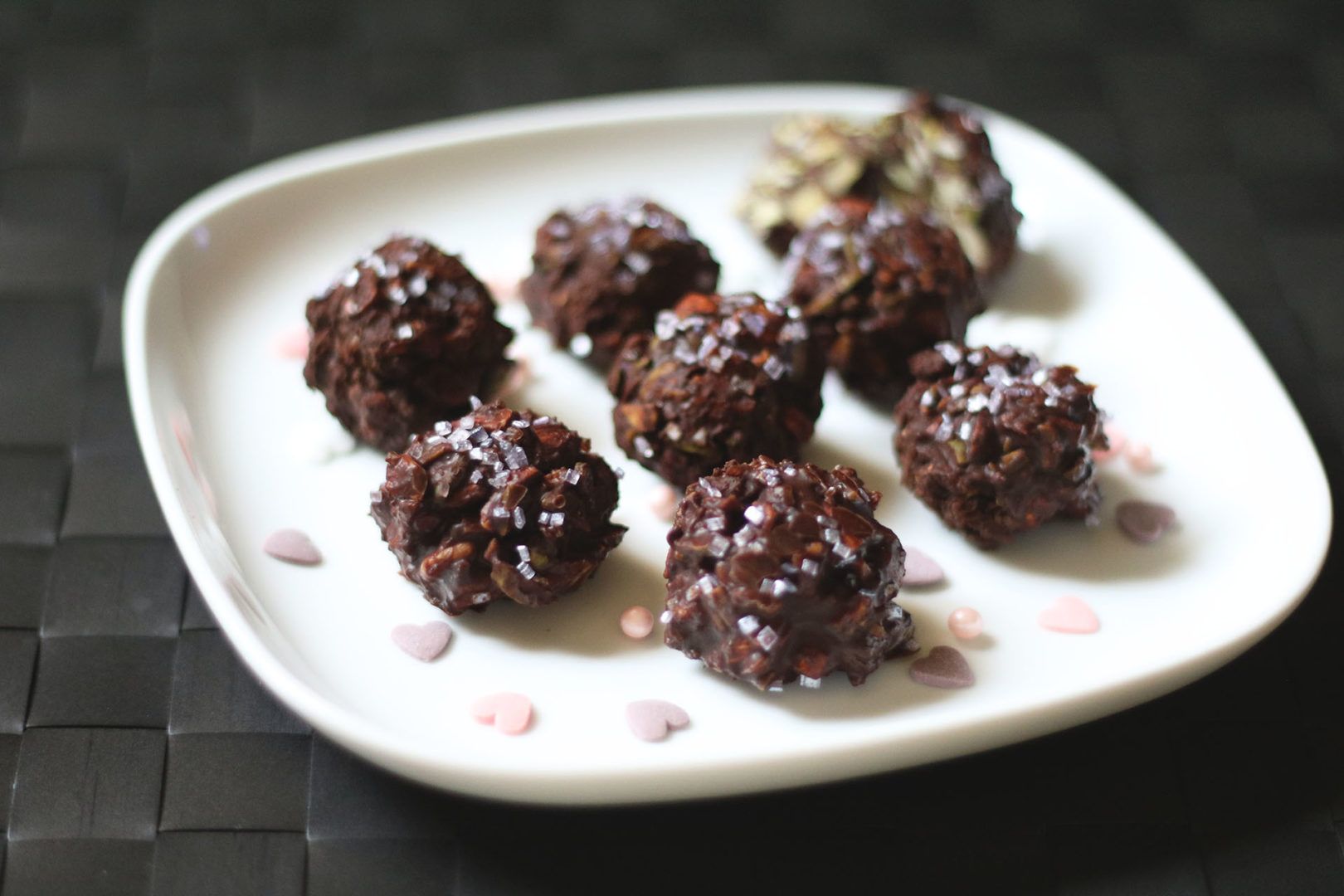 Dark Chocolate Nut Balls are a healthy snack for kids as well as adults. It has a lot of antioxidants and anti-inflammatory properties! They can also help lower blood pressure and improve blood flow to both the brain and heart. The nuts which I have used are also very important brain foods! This works very well for kids because this is a fun way for kids to eat dark chocolate and all these healthy nuts!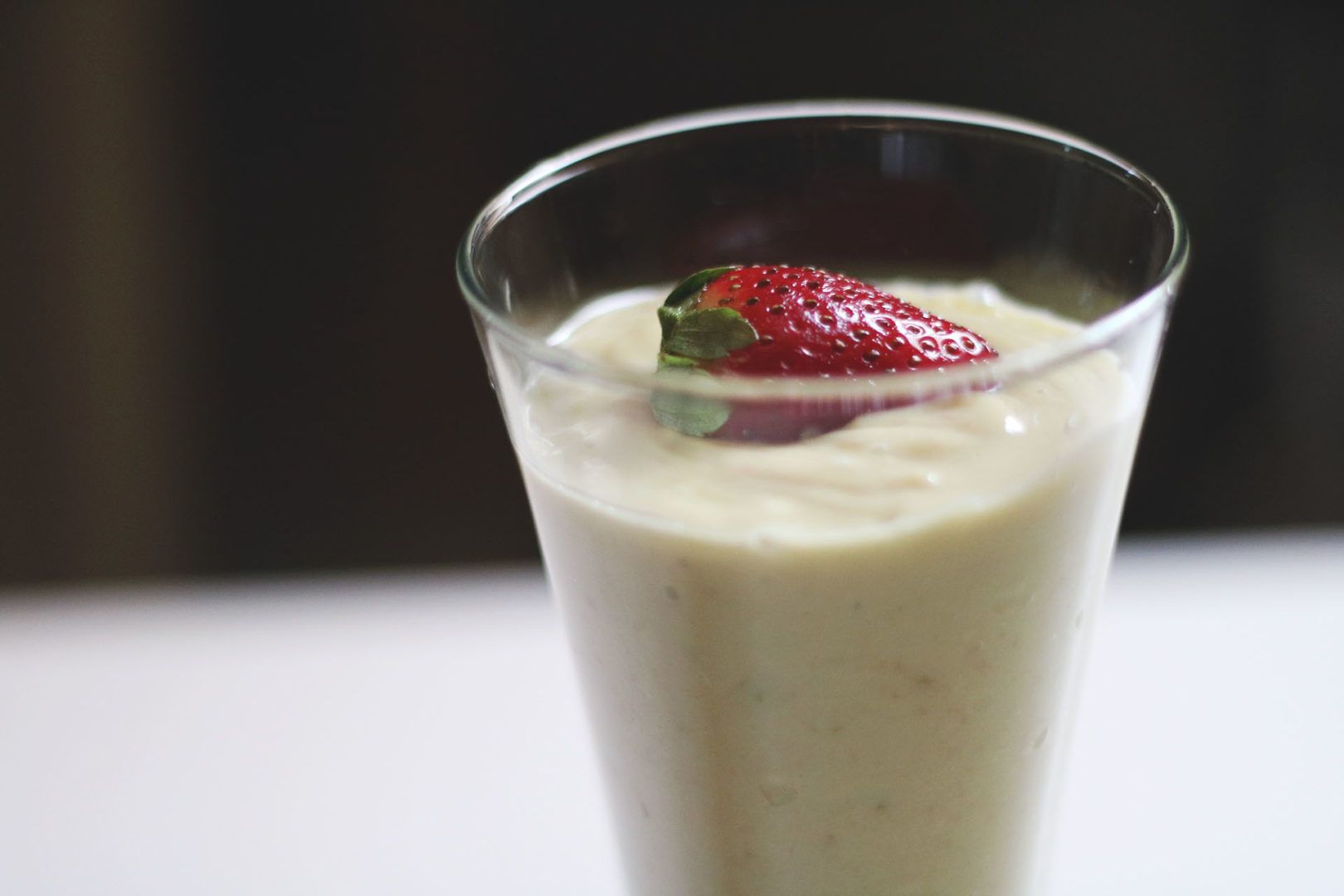 Avocado is considered one of the main Brain Foods. Containing both folate and vitamin K, avocados help prevent blood clots in the brain and also help to improve memory and concentration. Strawberries are also high sources of antioxidants, vitamins. Because all of that, this avocado strawberry smoothie recipe is an awesome way to start off a day in a healthy way.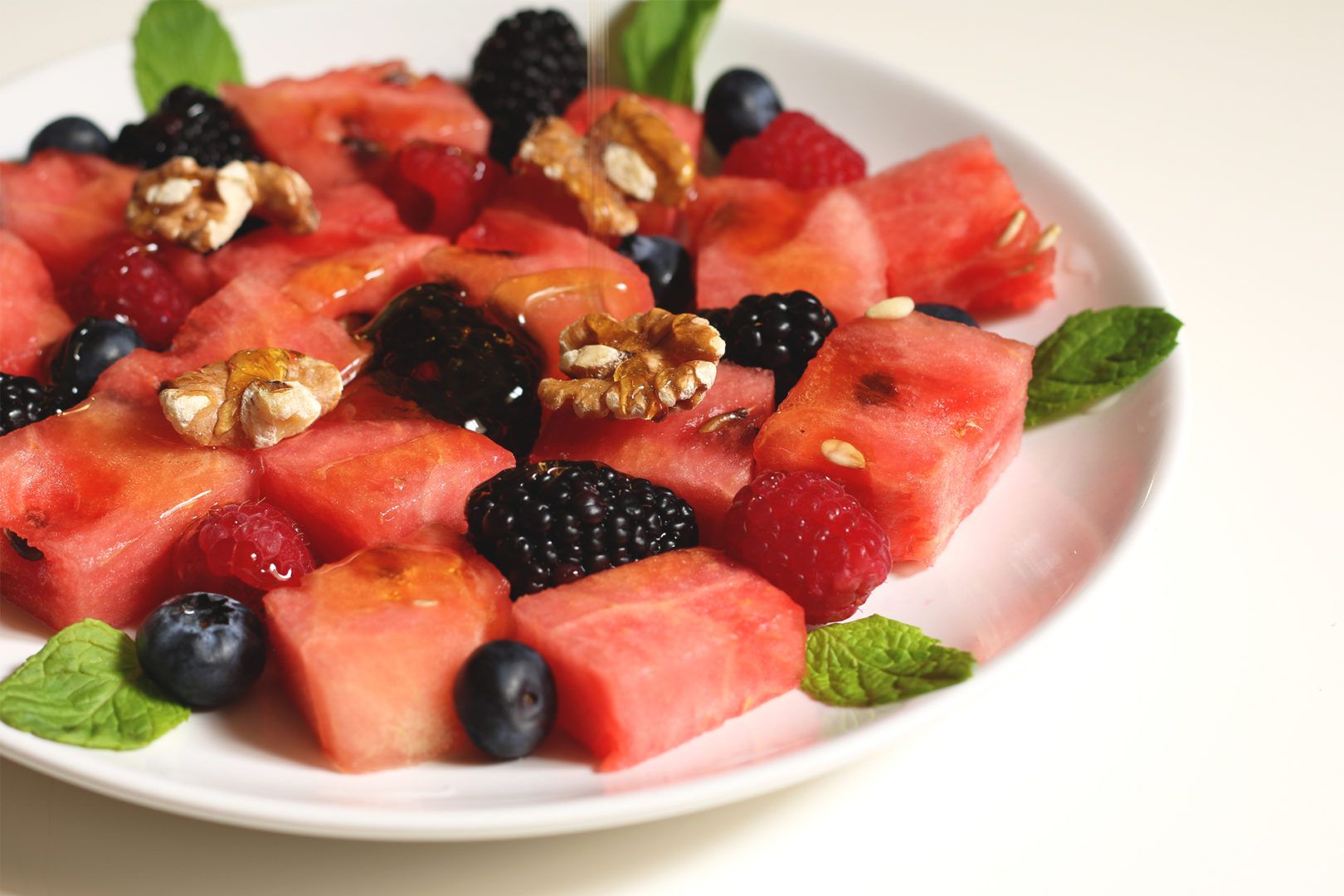 Watermelon is loaded with Vitamins A, B6 and C, lots of lycopene, antioxidants and amino acids. A few servings of berries every week could help keep your mind sharp and ward off chronic health conditions. Just munching on a few walnuts a day can also improve our cognitive health. So what are you waiting for, go and make this delicious and healthy fruit salad for your kids?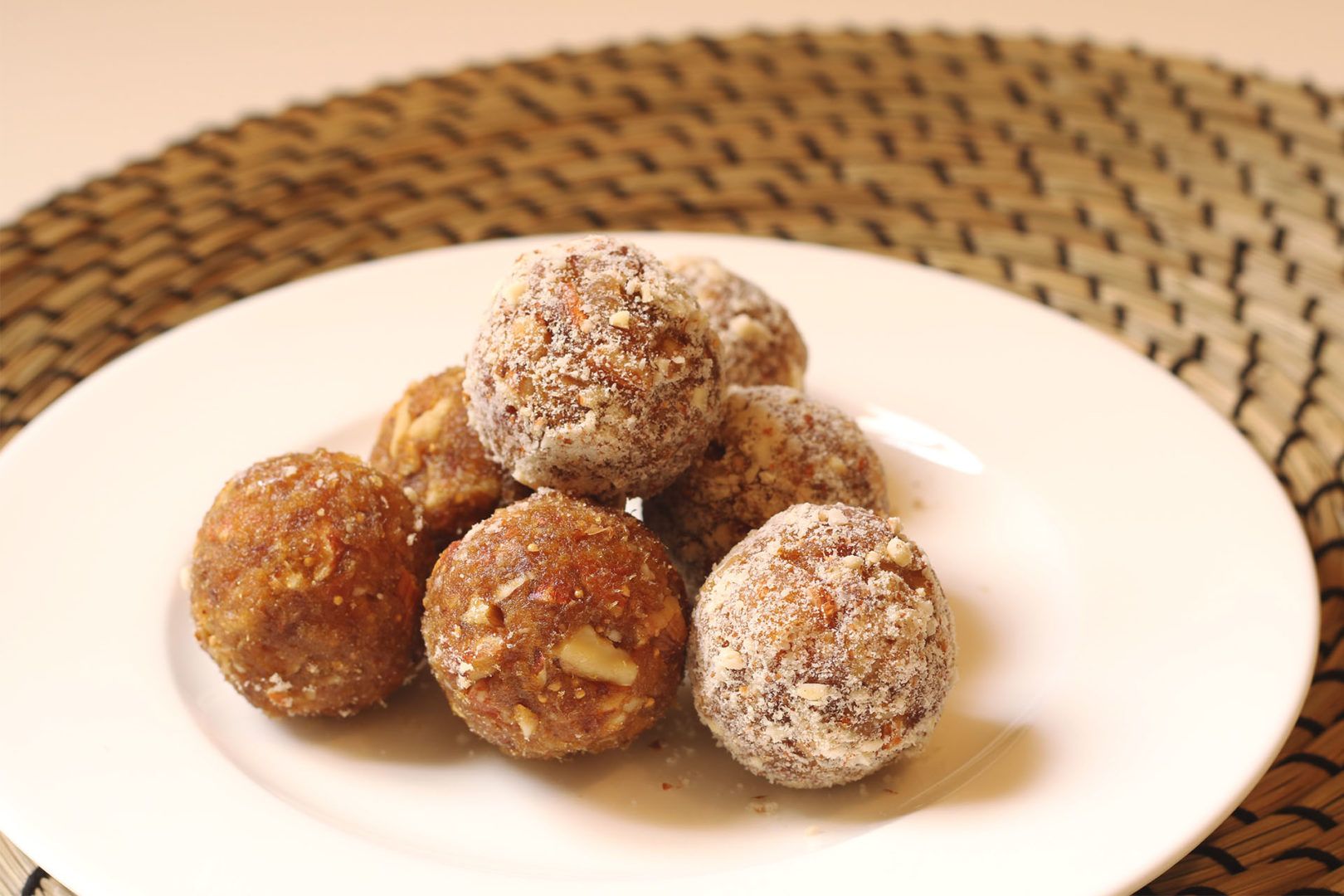 Dry Fruits Balls are very easy to prepare and are very delicious as well! Dates and figs are playing an important role in the treatment of anemia. They are also fibrous foods which help with digestion. I already explained about the health benefits of walnuts and almonds in my earlier posts. They are considered as Brain Foods. So I wanna combine all these benefits into one sweet and healthy snack.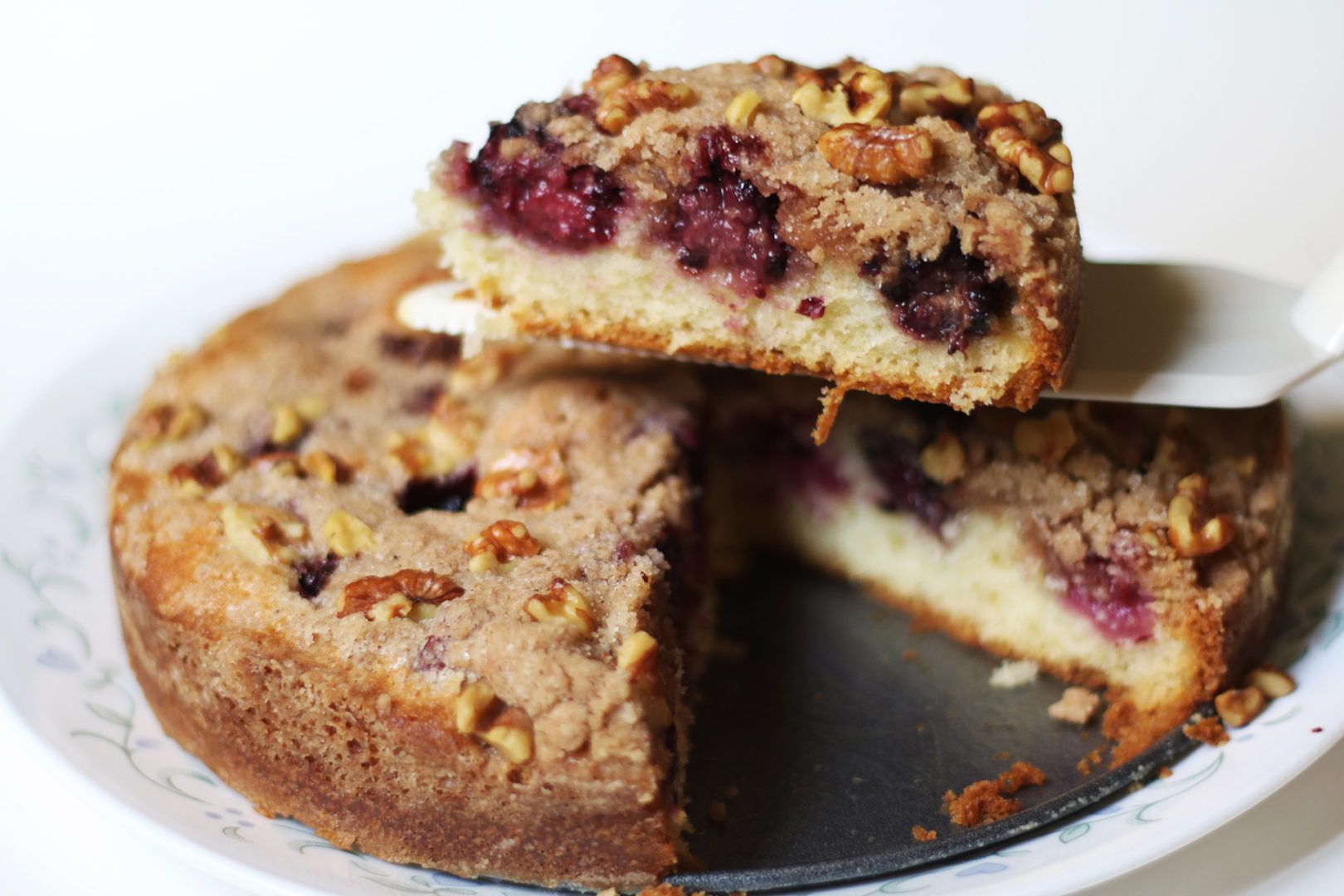 A beautiful crunchy topping and moist insides make this coffee cake one of my favorites. Blackberry and walnuts are very good for the brain and they boost memory. It's one of the yummiest brain foods in my blog and I've made it countless times for my kids. So try it out and share your comments!
Bonus Brain Snack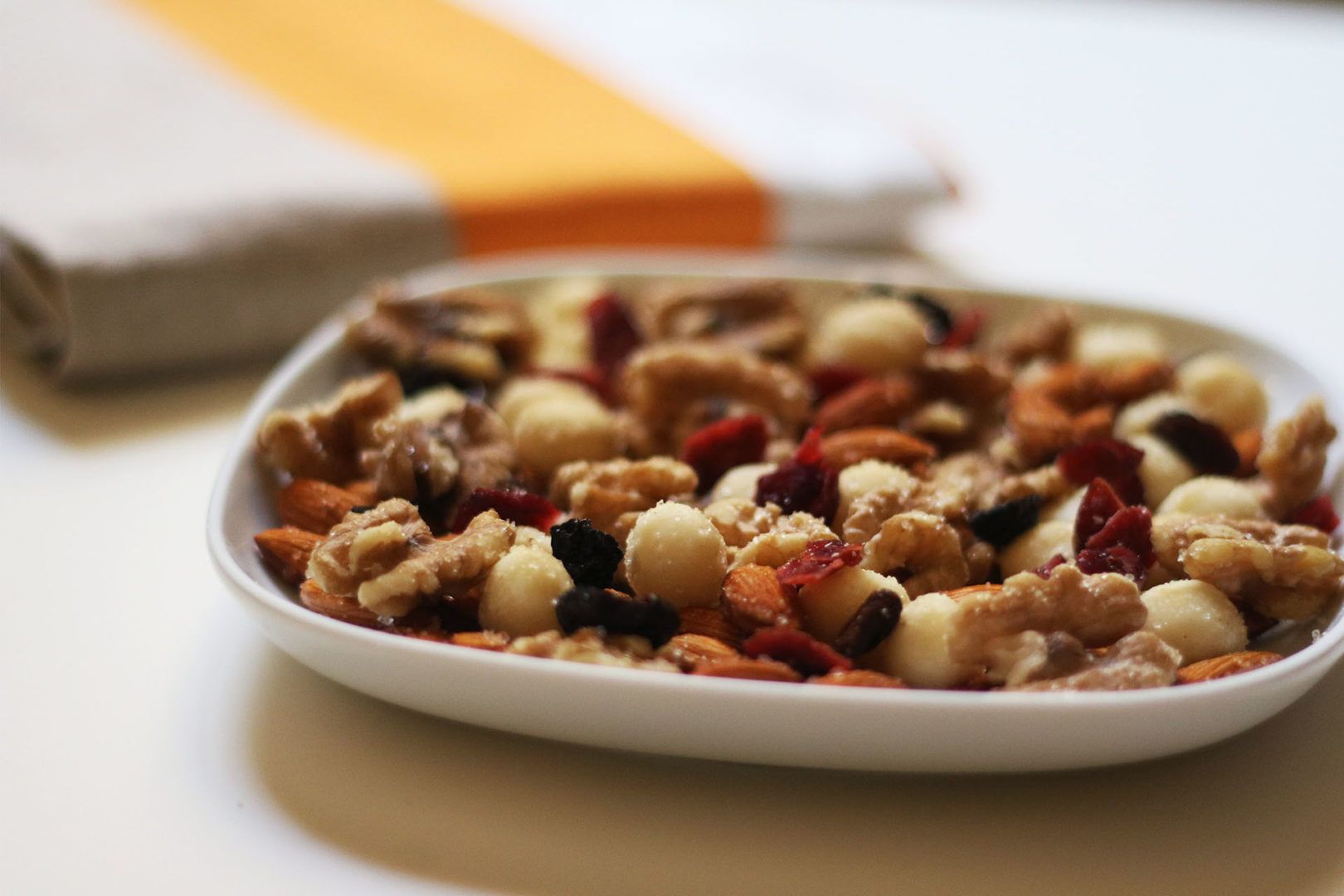 These are my Top Ten Brain Foods, the best food recipes to sharpen your memory power and brain functioning.
You may also like my other brain foods posts and recipes like Lemon Honey Glazed Salmon, Okra Stir Fry, Spicy Grilled Salmon, Dark Chocolate Nut Balls (Brain Food), Vallarai Rice (Brain Food), Carrot, Almond and Walnut Cake (Brain Food), Carrot And Coconut Juice (Brain food), Creamy Avocado And Strawberry Smoothie (Brain Food), Tangy and Spicy Salmon Fillet (Brain Food), MIxed Berry Smoothie (Brain Food), Almond Carrot Kheer (Brain Food), Brahmi Dal Fry (Brain Food) / Vallarai Paruppu Kootu .