Paneer Butter Masala
Discover the Ultimate Recipe for Delicious Paneer Butter Masala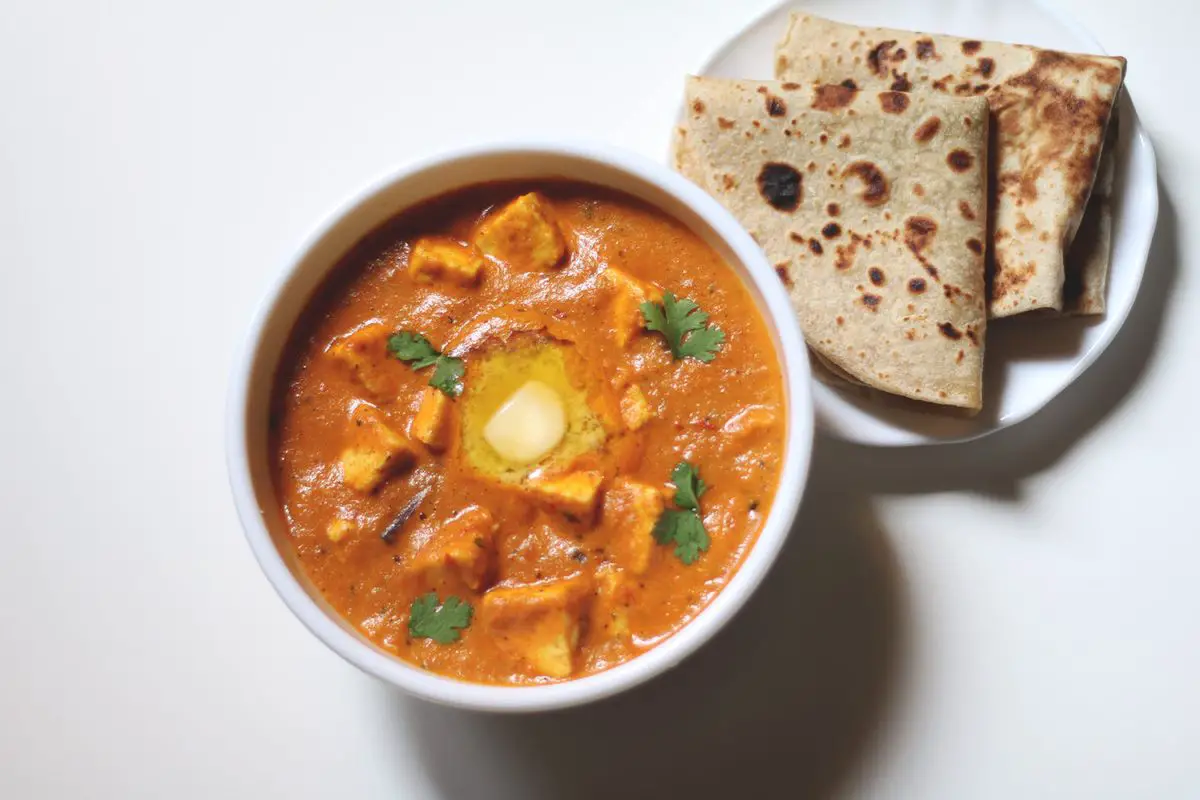 Discover the Ultimate Recipe for Delicious Paneer Butter Masala
Paneer butter masala is a popular Indian dish that is rich, creamy and flavorful. This restaurant-style recipe is a must-try for any paneer lover. It can be served with rotis, naan, and parathas to create a satisfying meal that will leave you craving for more.
This recipe is mild-spiced, but you can customize it according to your taste preferences. If you like your food spicy, you can add a bit of your own spicy touch to the dish.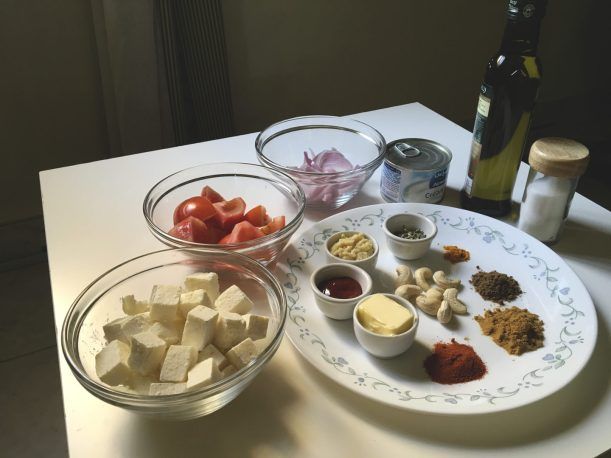 You may also like my other paneer recipes such as Kadai Paneer, Paneer Lababdar, Paneer 65, Paneer Manchurian, Paneer Korma and  Shahi Paneer.
Here are some tips to make your paneer butter masala even more delicious:
Use cashews while grinding onion and tomato paste. Soak them in hot water for five minutes if they are hard, then add them while sauteing.
Use fresh, ripe tomatoes for this recipe. They will give a nice color and tangy taste to your paneer butter masala.
Add some tomato ketchup to this dish to give it a sweet taste and vibrant color. If you don't have ketchup, you can add 1/2 tsp of sugar instead.
Instead of cream, you can use 1/2 cup of milk to make the gravy.
If you don't like paneer cubes, you can substitute them with tofu.
Follow these tips and you will be able to create a delicious paneer butter masala that will be the star of your next meal.
Paneer Butter Masala 2018-01-26 04:38:07
Paneer Butter Masala
Serves 3
Prep Time: 00:05
Cook Time: 00:25
Total Time: 00:30
Ingredients
200g paneer cubes
1 medium sized (roughly chopped) onion
150g (roughly chopped) tomatoes
1 & 1/2 tsp ginger garlic paste
8 cashew nuts
1 tsp coriander powder
3/4 to 1 tsp red chili powder
1/4 tsp turmeric powder
1/2 tsp garam masala powder
to taste salt
1 & 1/2 tsp crushed fenugreek leaves
1 tbsp olive oil or any other oil
15g (1tbsp) butter
2 tbsp cream
1 tbsp or 1/2 tsp tomato ketchup or sugar
Instructions
Immerse the paneer cubes in hot water until you cook it.
Firstly, heat a non-stick pan with oil over medium heat, fry onions until they turn transparent.
Then add ginger and garlic paste, tomatoes with salt and cook until it turns soft and mushy.
Also add all the spice powders and cashew nuts and saute until the raw smell leaves.
Turn off the heat. Once the mixture cools, place it in a blender with 1/2 cup of water, blend until smooth.
Furthermore, heat a pan with butter, add in cloves, cinnamon, cardamom, and bay leaf, fry until they splutter. Pour the blended puree, saute until the paste becomes thick or it oozes oil from the sides of the pan.
Then add crushed fenugreek leaves and saute well.
Further add paneer cubes with 1/2 cup of water, mix well and turn the heat to low, cover the pan and cook it for 3 mins.
Additionally, add tomato ketchup and mix well until incorporated.
Then add cream, mix well and cook for 1 to 2 minutes over low heat.
Turn off the heat, and transfer the paneer butter masala to a serving plate and finally, garnish it with some butter and cream.
By Santhi Therese
The Indian Claypot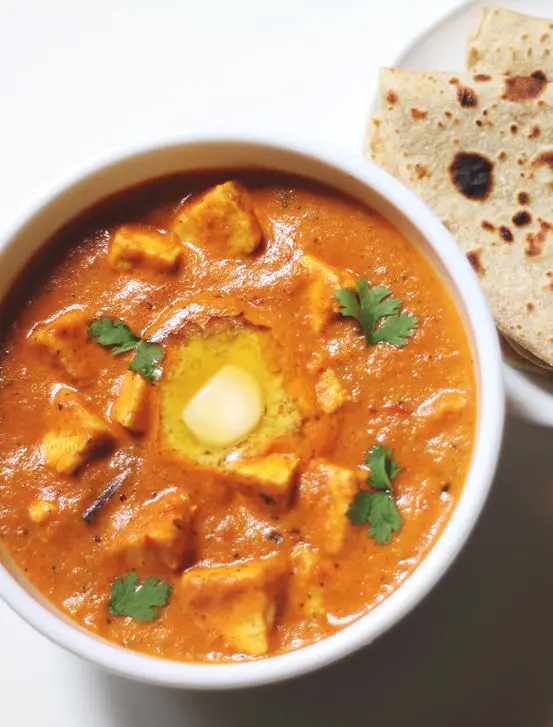 You may also like my other Indian Curries posts and recipes like Mutton Kulambu, Vendakkai Mor Kuzhambu / Okra Yogurt Gravy, Kadai Paneer Recipe, Mutton Peas Masala, Kadai Paneer Masala, Bitter Gourd Curry, Pachai Mochai Curry / Fresh Field Beans Curry, Spinach Cottage Cheese Curry/Palak Paneer, Egg Omelette Curry, Fish Curry Recipe, Mutton Liver Stir fry, Homemade Ginger Garlic Paste, Mutton Chukka, Paneer Jalfrezi Recipe, Chole Bhature / Chola Poori, Crab Masala, Chettinad Egg Masala, Peas Paneer Masala, Mutton Curry, Soya Chunks Paneer Korma .