Orange Cake
Orange Cake is one of my Family's favorite cake. I really like this orange cake's sweet buttery orange flavor, light, and moist texture. It is just like a vanilla sponge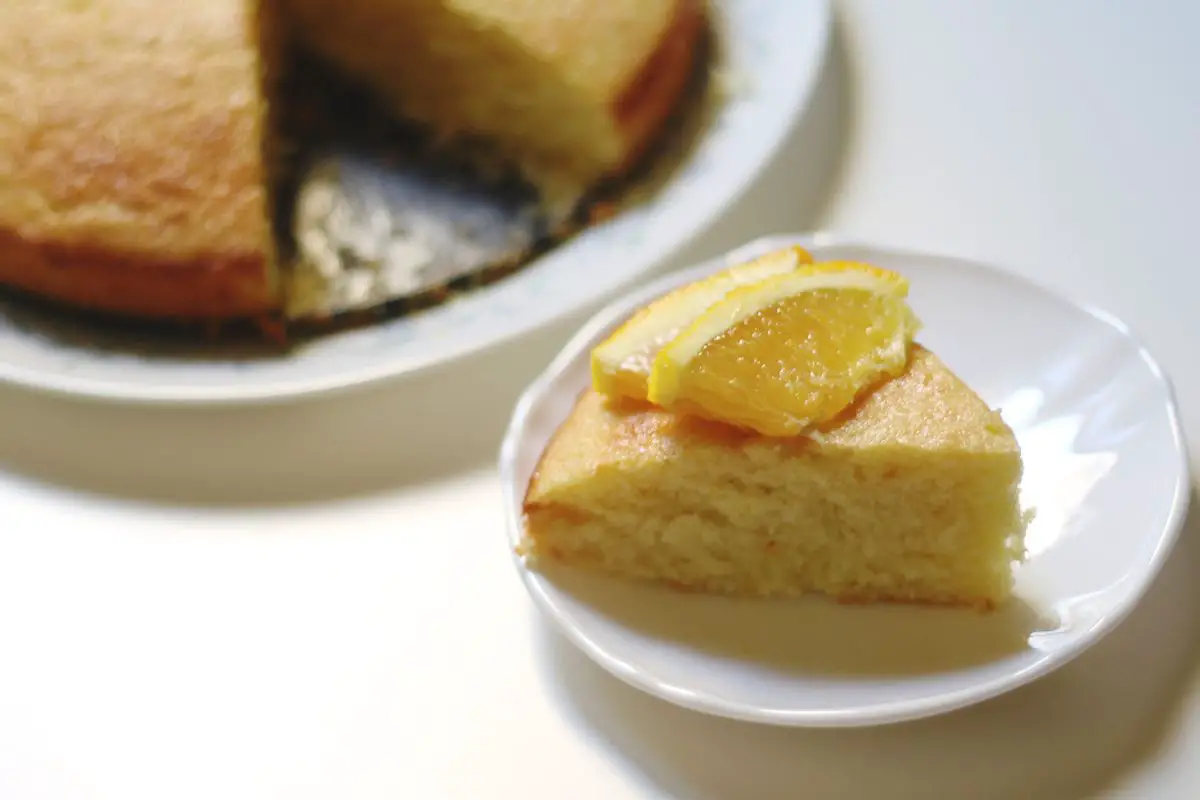 Orange Cake is one of my Family's favorite cake. I really like this orange cake's sweet buttery orange flavor, light, and moist texture. It is just like a vanilla sponge cake with some variations. I have baked this cake plenty of times for my family and they love it! Another important thing is that, try to use the best quality oranges you can find for making this recipe. Each and every bite of this cake gives a nice orange flavor and you feel nice aroma in your entire home while baking this cake. So try it out and share your comments!
Furthermore, I would like to give some suggestions for tasty orange cake. Firstly, Try to use Naval Oranges because they are widely available throughout the year. This sweet tasting orange is big in size and it also has more juice without seeds. It is also called 'belly button orange'. Secondly, once you squeeze the oranges, filter it to remove the pulp or seed, if any. Finally, make sure to wash your oranges thoroughly before grating. Grate only the outer rind and not the white pith underneath, because it is quite bitter in taste.
You may also like my other cake recipes such as Orange Chiffon Cake, Yogurt Lemon Cake, Coffee Cake, Pineapple Cake, Eggless Sponge Cake, Chocolate Chiffon Cake, Vanilla Cupcakes and Red Velvet Cake.
Orange Cake
Serves 1
Prep Time: 00:15
Cook Time: 00:30
Total Time: 00:45
Ingredients
195g (1 & 1/2 cup) all purpose flour
1&1/2 tsp baking powder
1/4 tsp salt
of one orange orange zest
1 cup (200 g) sugar
1/2 cup (113 g) at room temperature butter
3 at room temperature eggs
1/2 cup (120ml) fresh orange juice
1 tsp vanilla essence
Instructions
Preheat oven to 350F/180C. then butter and flour one 8 inch round can pan.
In a bowl, add flour, salt, orange zest and baking powder, mix it well until combined and keep it aside.
In a large mixing bowl, cream together the butter and sugar until light and fluffy by using a hand mixer or electric stand mixer.
Then add eggs one at a time, beating well after each addition.
Add in vanilla essence and beat until combined.
With the mixer on low speed, alternately add the flour mixture and orange juice in three additions, beginning and ending with flour.
Pour the mixture into the prepared cake pan and then smooth the top with the back of a spoon.
Bake it in the preheated oven for 30 mins. or until a toothpick inserted in the center of the cake comes out clean.
Cool it on a wire rack.
By Santhi Therese
The Indian Claypot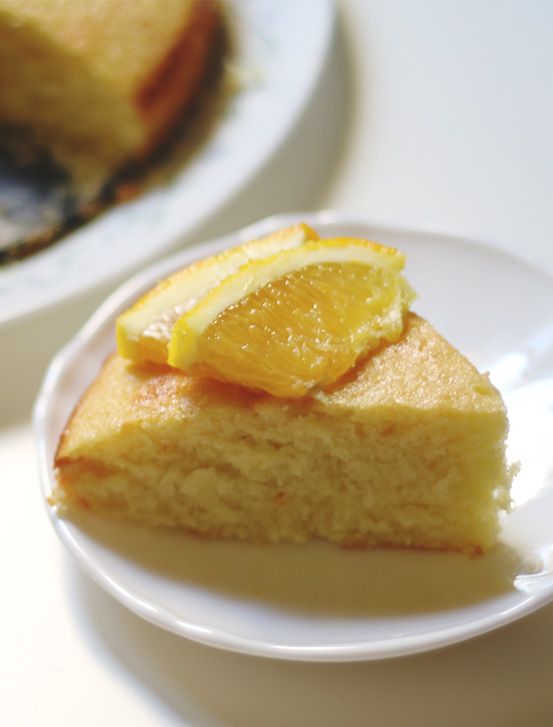 You may also like my other Christmas Cakes posts and recipes like Eggless Hot Cross Buns, Eggless Donut Recipe, Eggless Chocolate Cake Recipe, Eggless Ragi Chocolate Cake, Eggless Rava Cake, Eggless Banana Chocolate Cake, Eggless Strawberry Sauce Cake, Eggless Chocolate Cupcakes, Eggless Strawberry Cake, Eggless Apple Cake, Eggless Carrot Cake, Microwave Chocolate Mug Cakes, Eggless Orange Cake, Eggless Chocolate Marble Cake, Strawberry Streusel Coffee Cake, Christmas Plum Cake, Green Apple Streusel Cake, Meringue Cookies, Strawberry Fruit Fool, Red Velvet Cupcakes with Cream Cheese .